US TSCA High Priority Substance Rules Include Imported Articles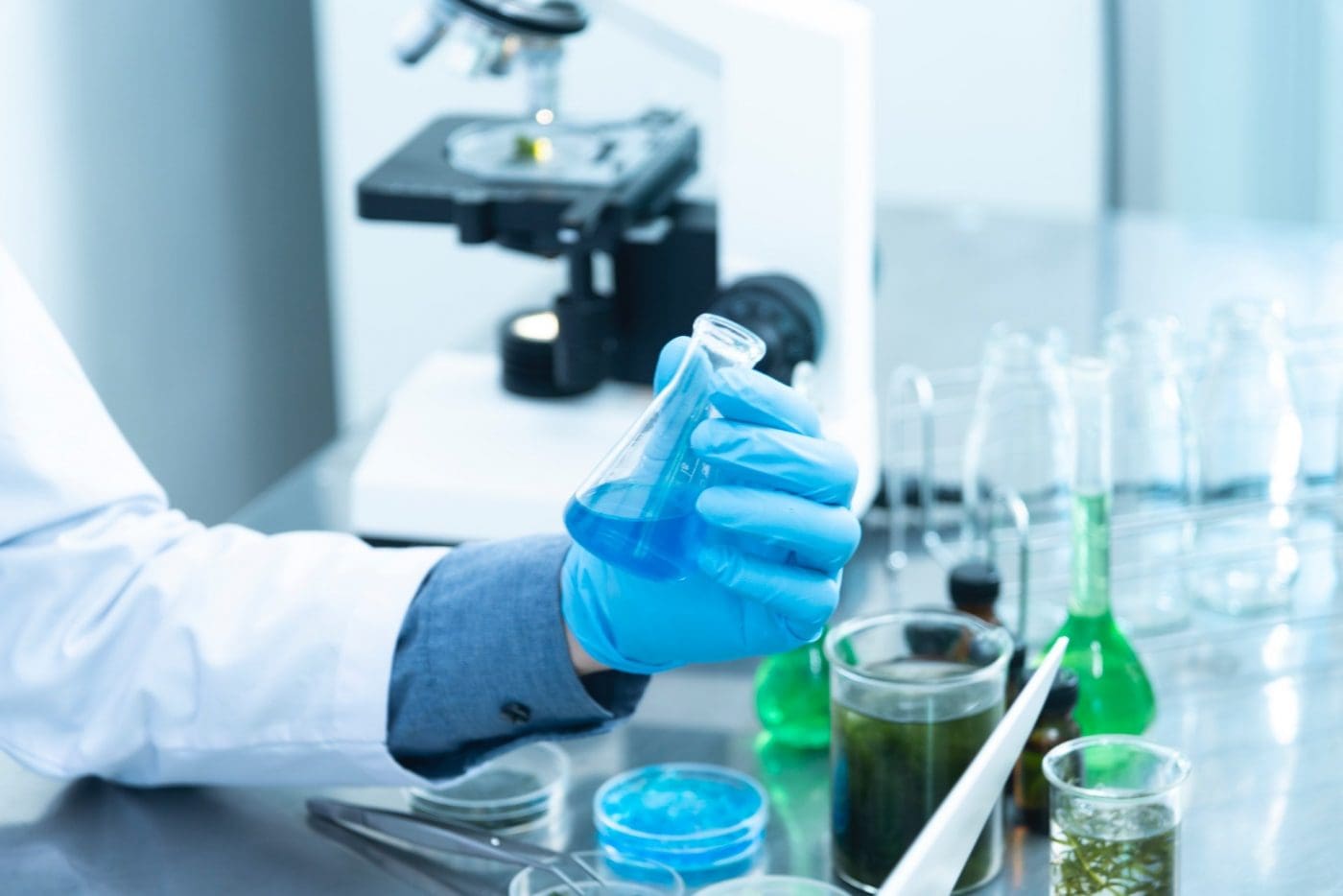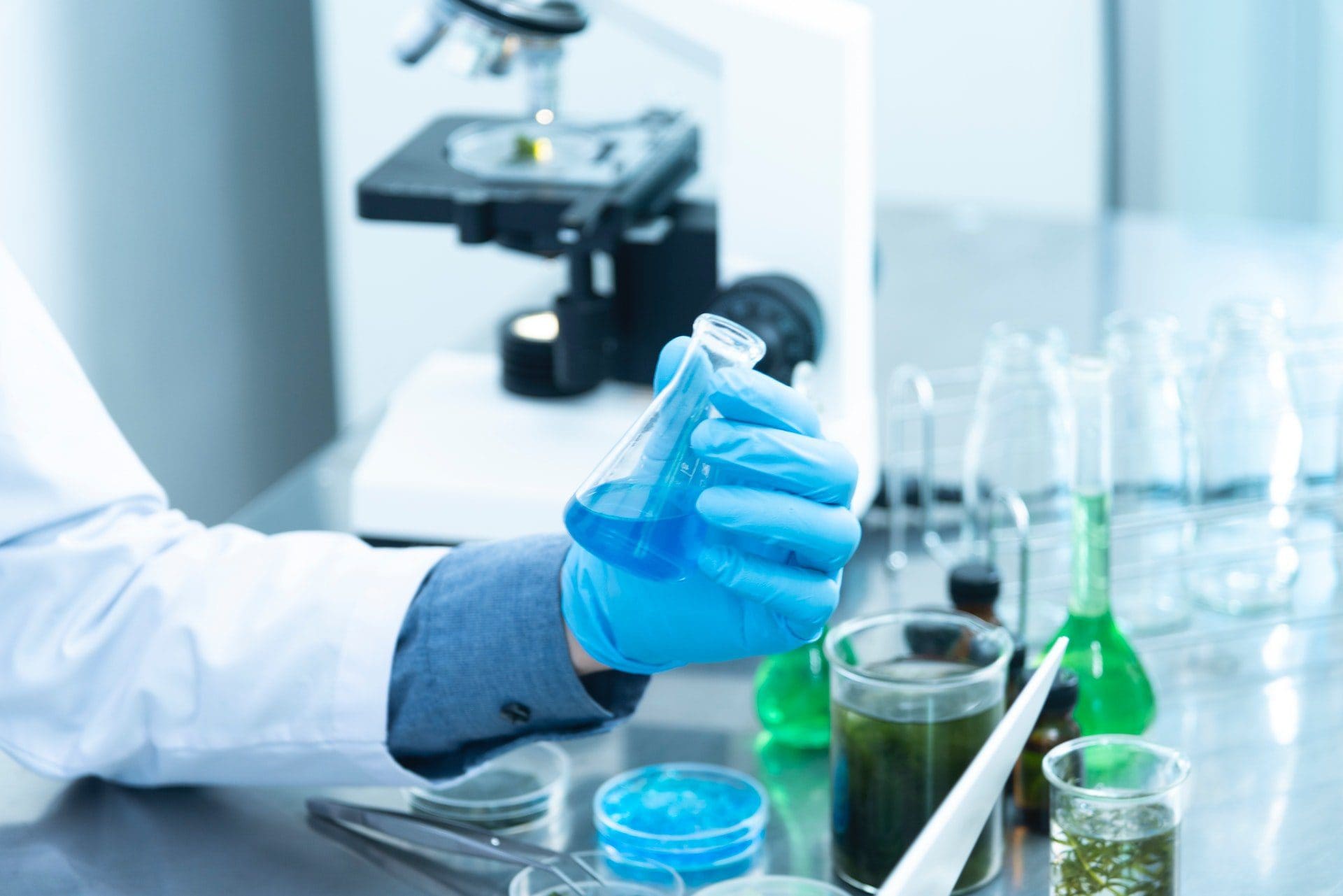 The US Toxic Substances Control Act (TSCA) was amended in 2018 to require manufacturers and processors of high priority chemicals to pay fees to fund risk evaluations. Fees are shared equally by all manufacturers and processors although there is a discount for small business concerns (based on revenue and number of employees).
TSCA requires the US Environmental Protection Agency (EPA) to carry out risk assessments of substances classified as "high priority" and to determine which substances should be classified in this way. TSCA allows the EPA to fund this work, which costs several million dollars per substance, from manufacturers and processors. Substances that are in the latest batch of 20 high priority substances include many process chemical such as 1,2-dichloroethane and 1,1,2-trichloroethane, but also listed are substances that occur widely in articles (e.g. electrical equipment). These include several phthalate plasticisers such as dibutyl phthalate (DBP) and di-ethylhexyl phthalate (DEHP), and several flame retardants including phosphoric acid, triphenyl ester (TPP) and 4,4′-(1-methylethylidene) bis[2, 6-dibromophenol] (TBBPA). The full list is available from the EPA.
The EPA recently stated in answers to frequent questions that there are no exemptions for article importers and so they are liable to pay fees, stating:
"For example, when EPA initiates a risk evaluation on a chemical designated as a high priority substance, then all domestic manufacturers and importers of that chemical substance, including importers of an article containing the substance, would be subject to a single TSCA fee for an EPA-initiated risk evaluation."
This requirement is not clear from the TSCA legislation but this statement indicates that EPA may start collecting payments of fees from importers of articles into the USA. US article importers often do not know if any high priority substances will occur in imported equipment, components or parts as, until now, there has been no obligation in the USA to obtain this type of data (except in California for Proposition 65 and for a few specific sectors where State restrictions apply, such as for toys). Where products are sold in both the USA and in the EU, then EU REACH Substances of Very High Concern (SVHC) data could be useful because many of the currently listed high priority substances that may occur in articles are REACH SVHCs, although some, such as TPP and TBBPA, are not SVHCs.
Want to stay up to date on regulatory developments relating to Chemicals in Products? Sign up to our newsletter here.