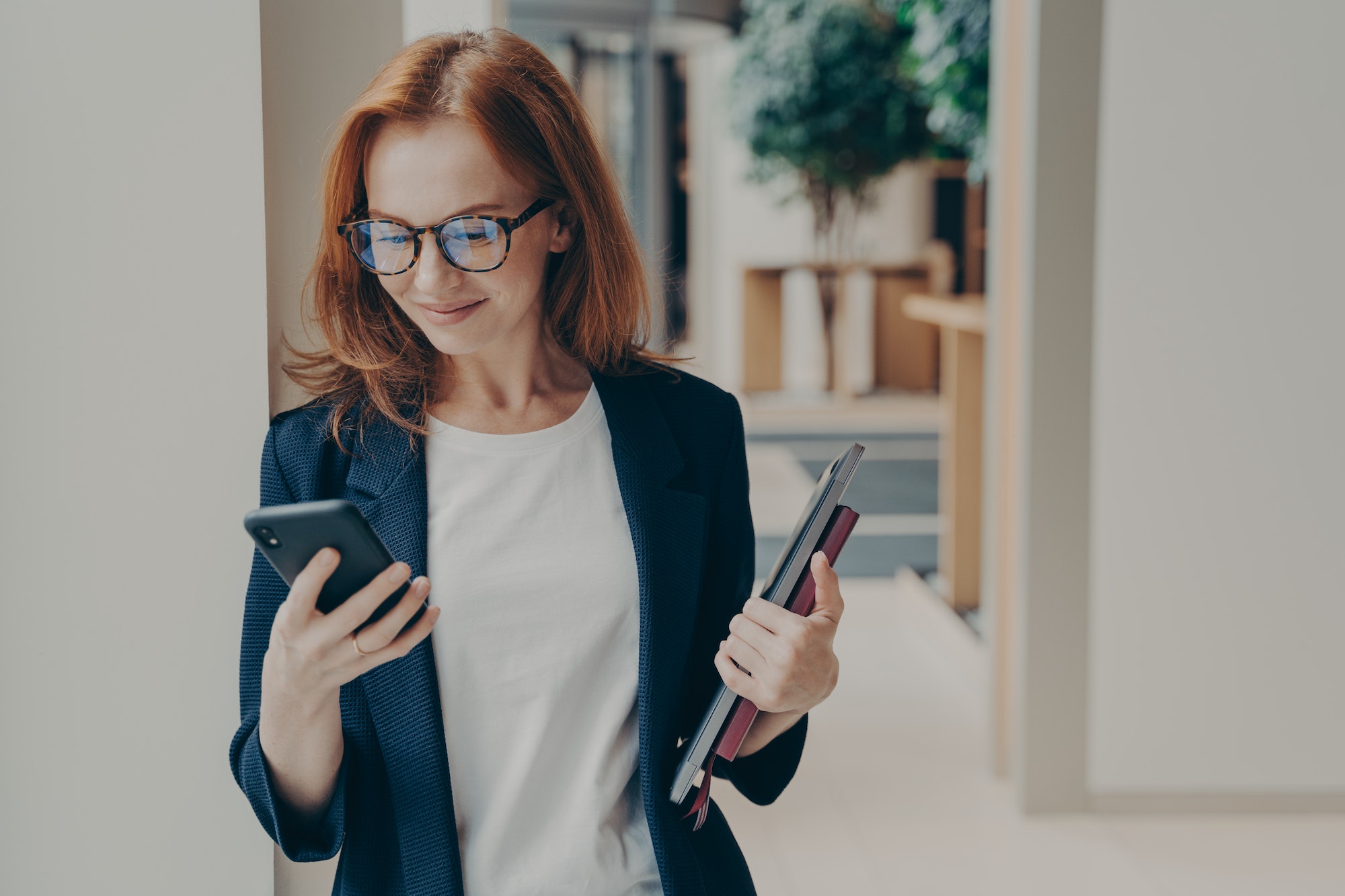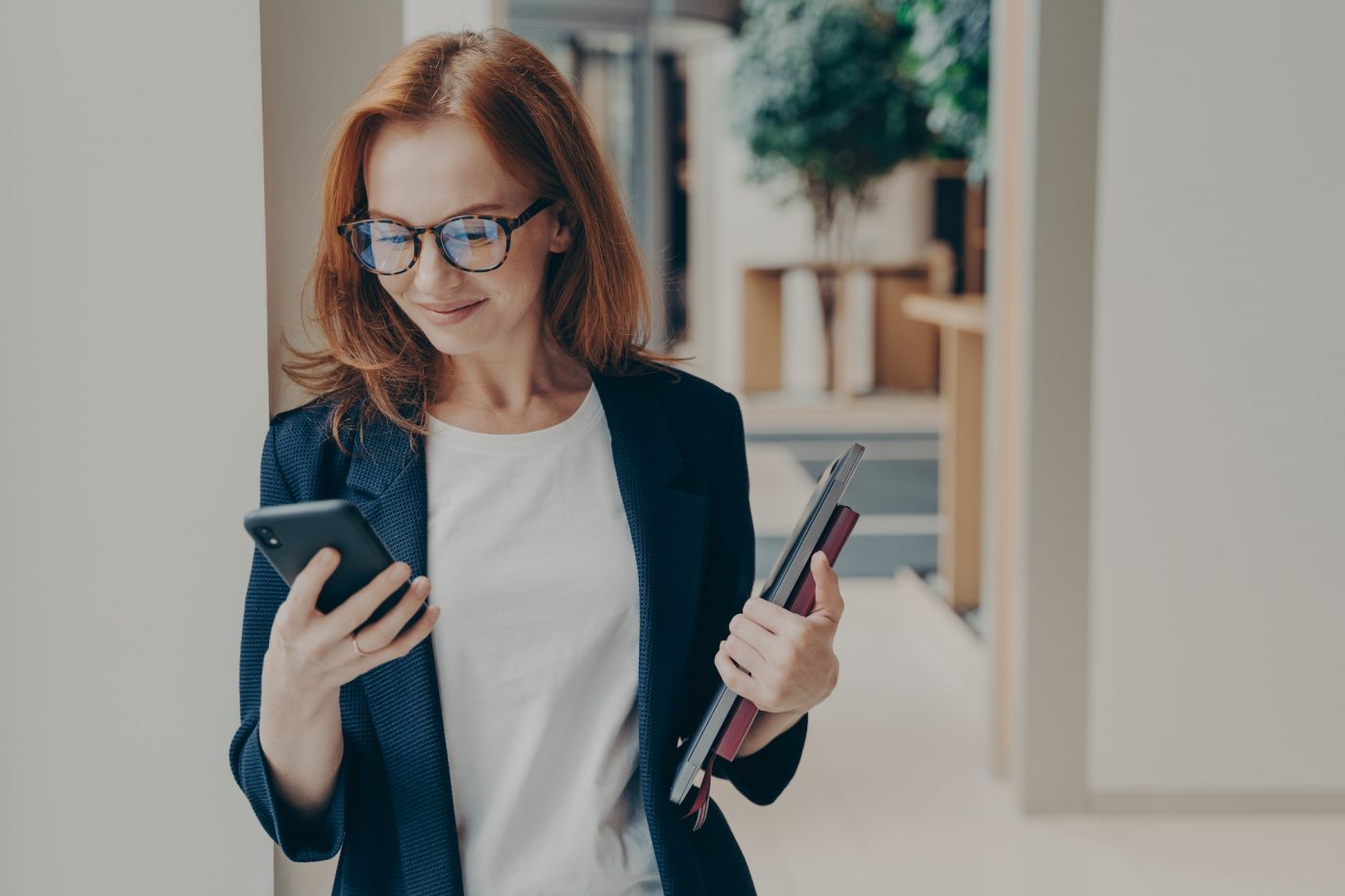 technology
Predictive Analytics in C2P
Our Approval Probability algorithm allows C2P to predict the likelihood that proposed regulations will be approved. This enables C2P users to prioritize regulatory developments that are most urgent and assess the business impact earlier, without wasting time on regulations that may not be entered into force.
Using C2P's historic regulatory data of over 85,000 regulations and standards, the Approval Probability score takes into account a number of factors to predict whether a regulation is likely to be approved or not.
It analyzes the past behavior of regulatory bodies when approving regulations with similarities such as topic and product sets and even takes into account the approval history of individuals responsible for signing the bill. This allows us to predict the likelihood of approval with an impressive *95% prediction accuracy.
How do you test accuracy?
Every day we train our algorithm for our 'approval probability' predictions. We collect all the regulations in C2P that were proposed and later either approved or rejected, and learn what parameters have contributed the most to their approval or rejection.
To evaluate the accuracy of the prediction algorithm, we split regulations randomly into two sets – a training set and a test set. For each regulation from the test set we pretend that we do not know if it was approved or rejected. We use the algorithm discovered using the training set to predict if the regulation would be approved. We compare the predicted result with the actual fact, and confirm that they match in more than 95% of cases!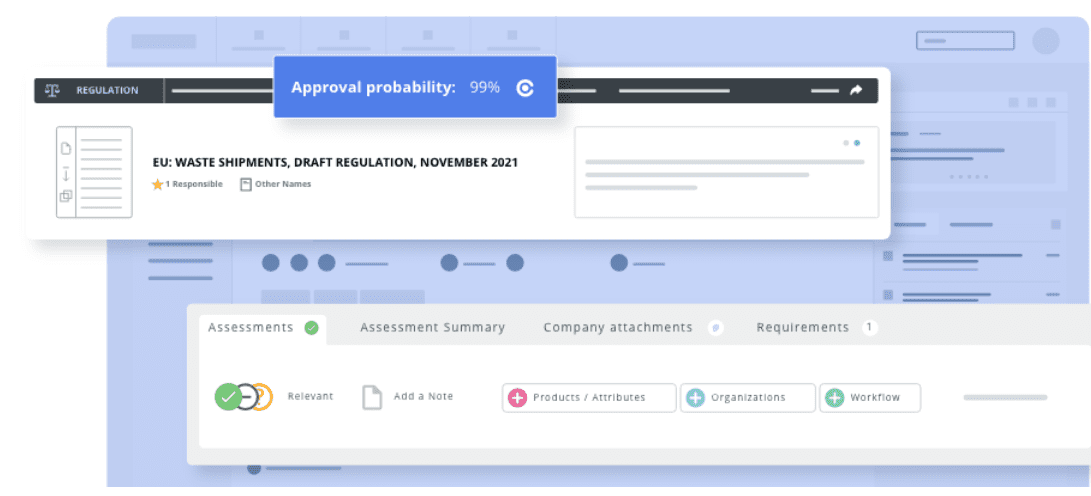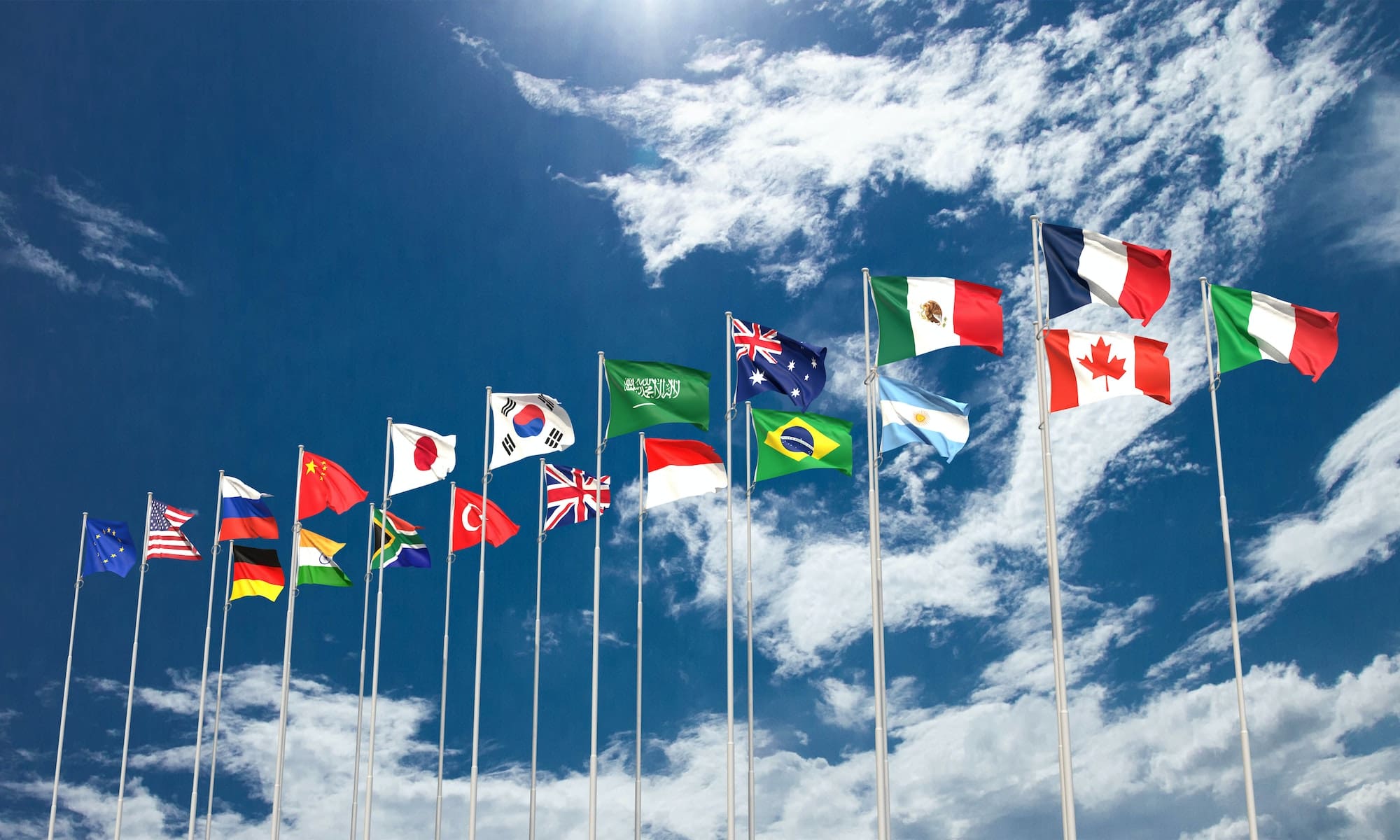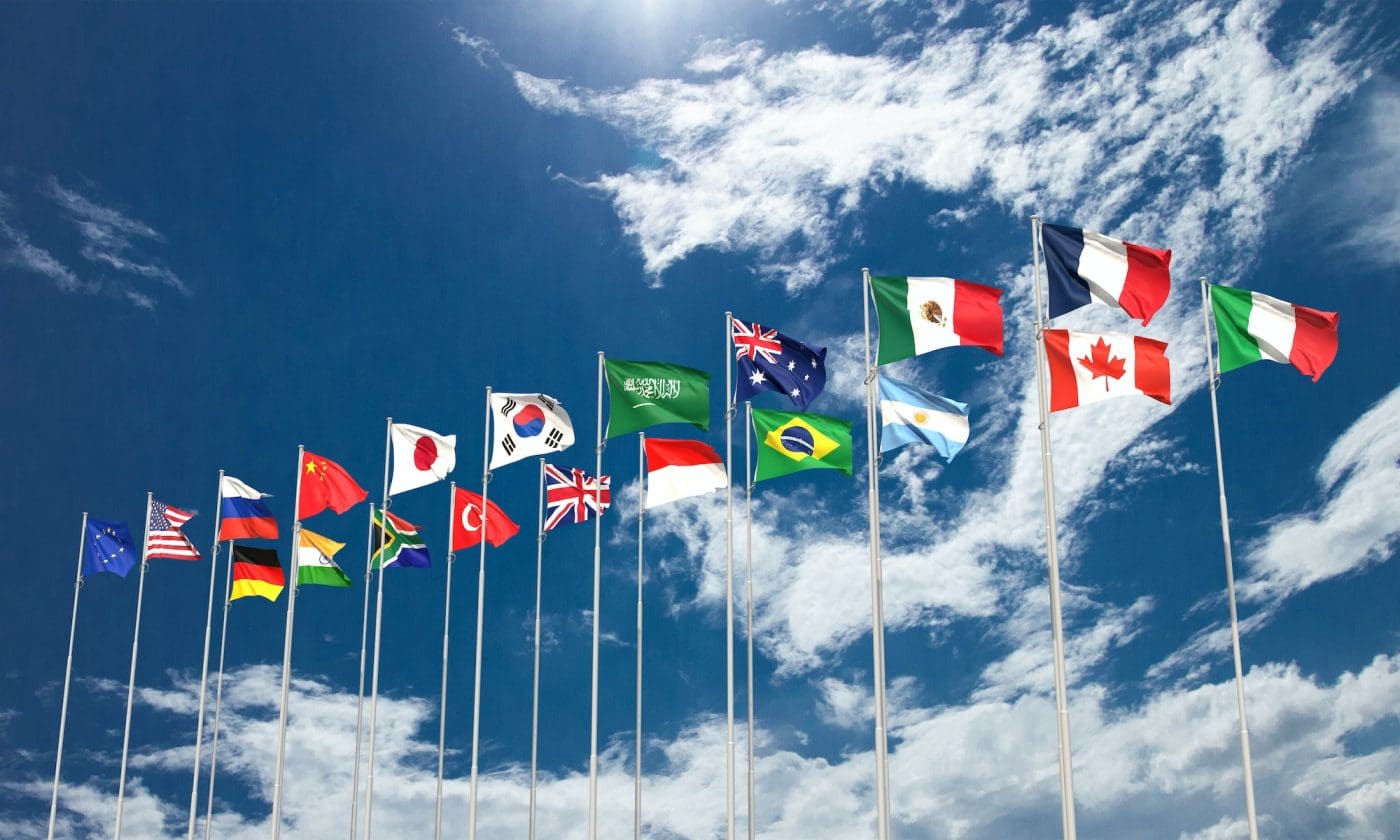 Does it take into account changes in the political environment?
C2P's Approval probability does not initially take into account dramatic changes in the political environment, as is strictly based on past behavior and cannot account for changes in political leadership that affect whether specific types of regulations are enacted.

However, with a change in government, as soon as new changes start to come into effect the algorithm will adjust to account for the change in behavior.
Can I ignore regulations with an approval probability of less than a certain percentage? 
C2P's Approval Probability helps users prioritize the most pressing proposed regulations. We do not recommend filtering out regulations with a low approval probability but to take the probability into account when prioritizing workload.
C2P offers a single source for monitoring new and changing legislation.
Tyler Shanks
Environmental Program Manager, National Instruments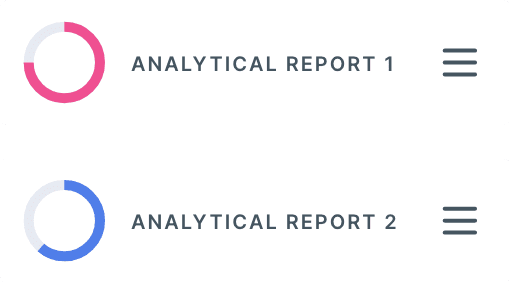 Want to See It In Action?
Our demo team can show you how C2P Predictive Analytics would work for you and your team. Get in touch now and see C2P in detail.