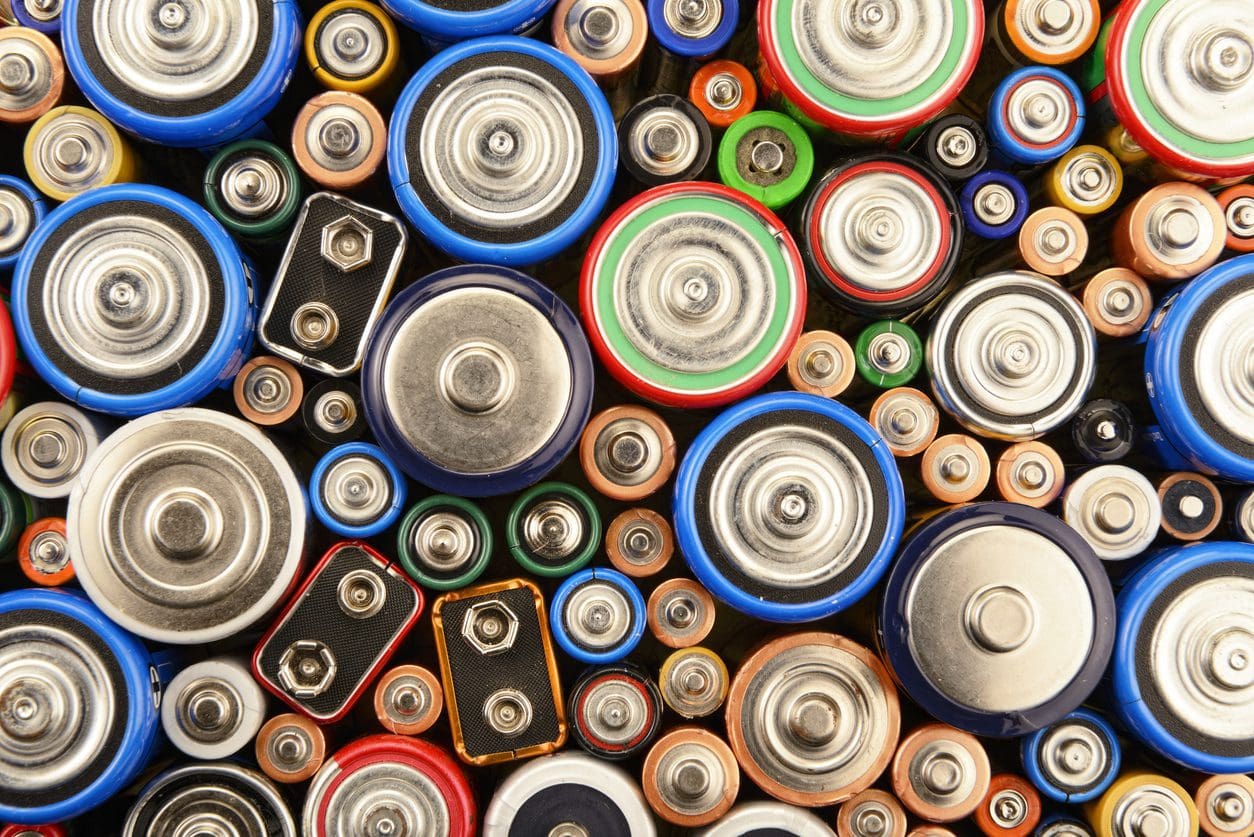 Regulatory content
Batteries
Battery regulations are issued to prevent the release of hazardous substances into the environment, reduce waste and ensure the recycling of valuable raw materials.
Content Overview
Our batteries content in C2P covers manufacturers, importers and sellers of batteries as well as products that contain batteries.
Regulations in this area may restrict the use of hazardous materials in batteries, require producers to take back and recycle waste batteries, establish marking and labeling requirements, and require that batteries in products be easily removable for disposal.
Related regulations may cover energy efficiency for battery chargers.
Coverage Included
Our regulatory content in C2P is historically comprehensive with a robust QA process to ensure quality, consistency and accuracy. Below is a high level summary of our coverage for this topic:
EU: Batteries and Accumulators and Waste Batteries and Accumulators Directive 2006/66/EC
USA: Mercury-Containing and Rechargeable Battery Management Act, 42 USC 14301-14336, 1996
China: Limitation of Mercury, Cadmium and Lead Content in Alkaline and Non-Alkaline Zinc Manganese Dioxide Batteries, Standard GB 24427-2009
China: Lithium Ion Cells and Batteries Used in Portable Electronic Equipment – Safety Requirement, Standard GB 31241-2014
South Korea: Operation Bulletin of Electrical Appliances and Consumer Products Safety Control Act, KATS Notice 2007-1268 – Amendment – (on safety control of lithium secondary batteries) Notice 2019-306
Ontario (Canada): Recycling of Batteries, Regulation 30/20
Brazil: Implementation of Reverse Logistics System for Lead-acid Batteries, Sectoral Agreement, August 2019
Colombia: Approving Technical Regulation on the Labelling of Zinc-Carbon and Alkaline Batteries, Resolution 721/2018 – Amendment – (on scope, certificate of conformity validity, etc.) Resolution No 2271/2019
Thailand: Establishment of Industrial Standard TIS 96-1 on Primary Batteries, Announcement No. 5623, 2020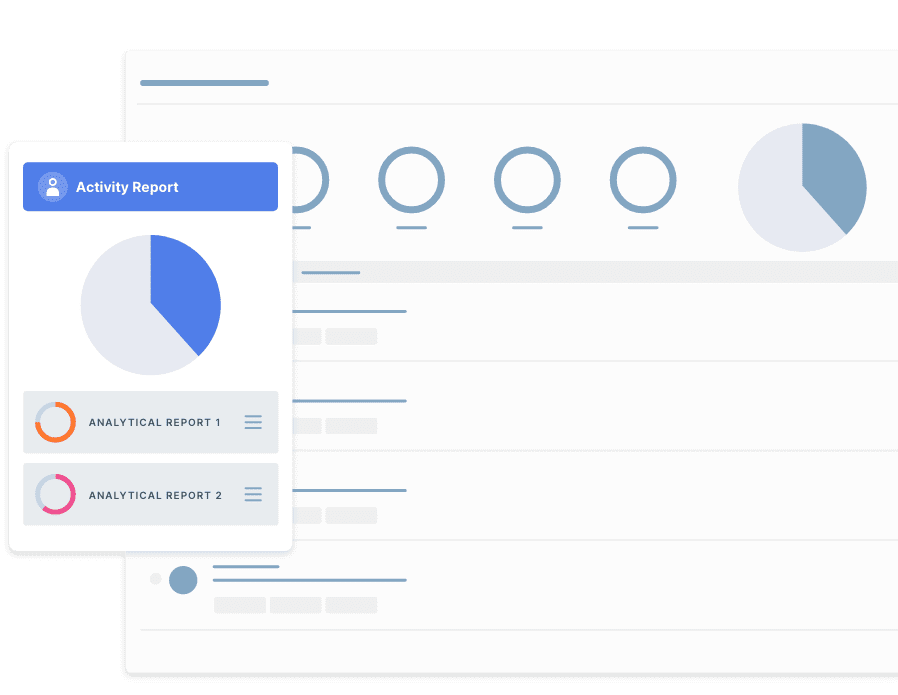 Learn more about our Regulatory Coverage
Speak to one of our team today for more information on our regulatory content.
Other Regulatory Content
Related Coverage