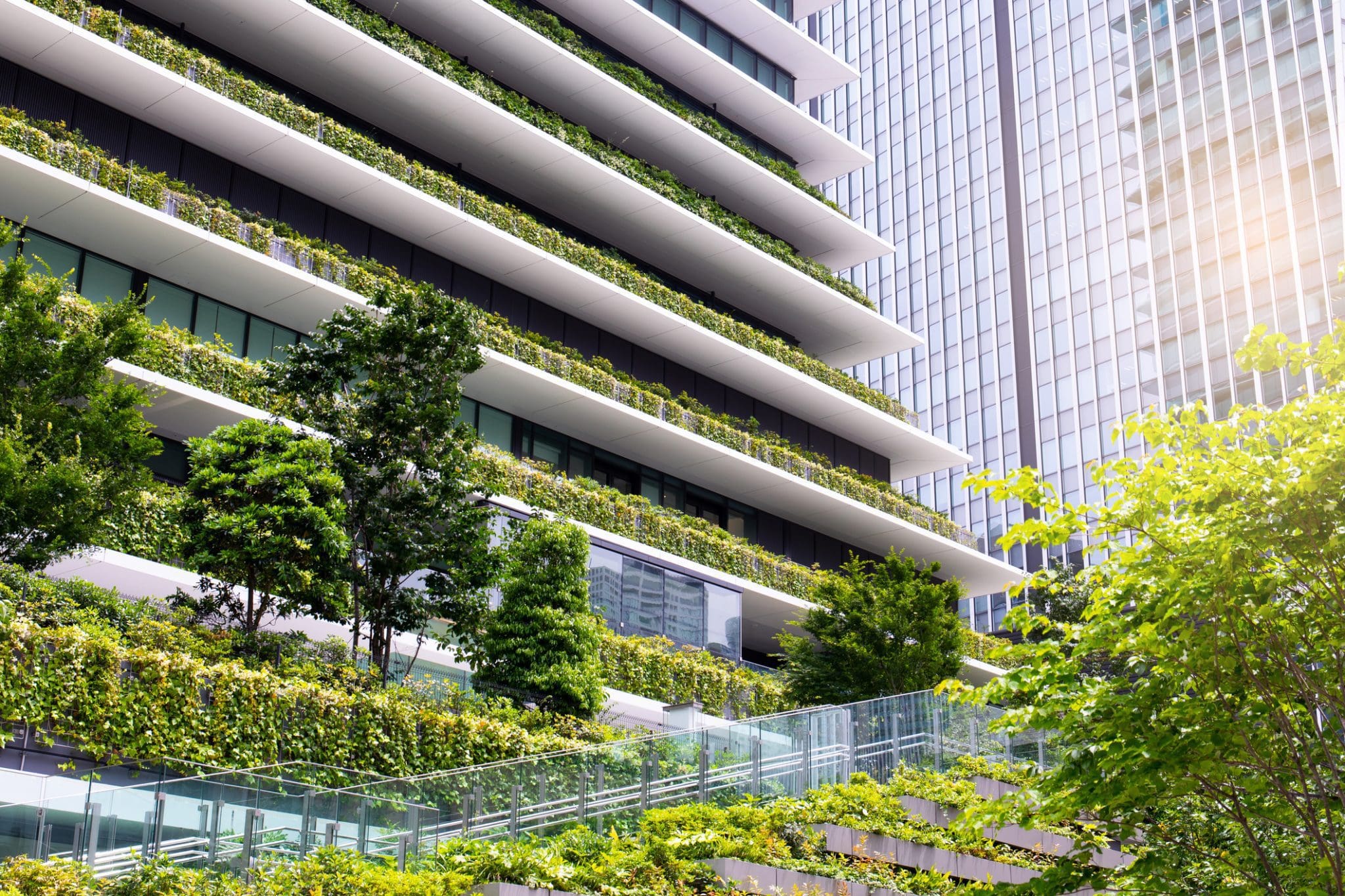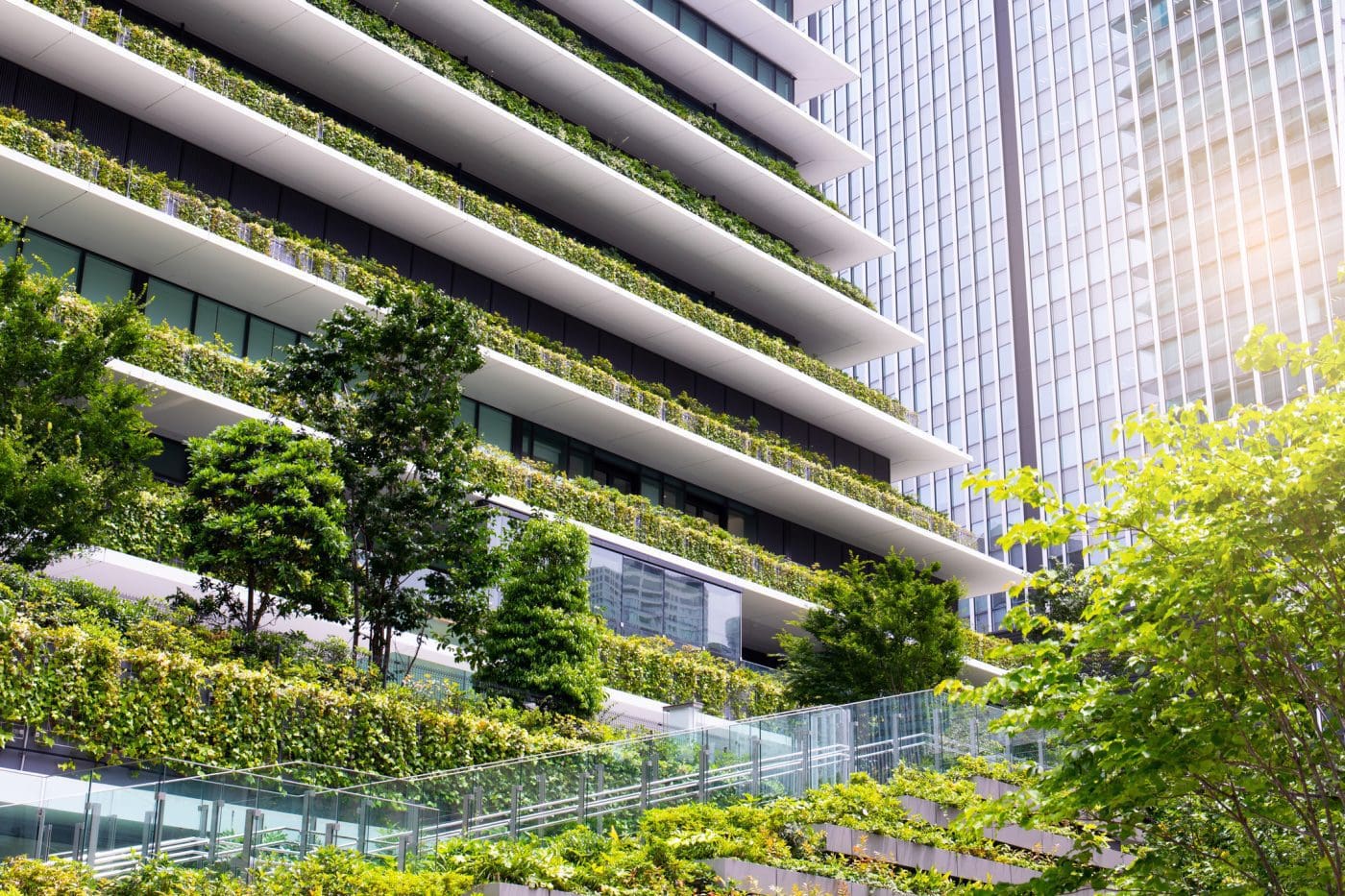 Regulatory content
Carbon Footprint
A Carbon Footprint is defined as the potential impact of Carbon Dioxide (CO2) and other greenhouse gasses (GHGs) emitted directly and indirectly by an individual, company, event, or product.
Content Overview
A carbon footprint is the total amount of greenhouse gases generated by people, organizations, events, products and services, and is an increasingly important topic for companies globally.
Carbon footprints take two forms:
Corporate Carbon Footprint (CCF) evaluates the entire production process of a company, together with upstream and downstream processes
Product Carbon Footprint (PCF) covers the entire lifecycle of a specific product or service, including supply chain, use, and disposal
Carbon footprint legislation typically requires manufacturers to:
Affix a carbon footprint label on their products to denote the CO2 emissions created as a by-product of manufacturing, transposing, or disposing of their products
Certify that materials incorporated into a product or specific products are low carbon
Report on the amount of greenhouse gasses produced in the manufacturing of specific products
Provide information on the carbon footprint of a specific product
Offset the amount of carbon used which involves reducing carbon or GHG emissions in order to compensate for or offset emissions made elsewhere
Pay a carbon tax
Coverage Included
Our regulatory content in C2P is historically comprehensive with a robust QA process to ensure quality, consistency and accuracy. Below is a high level summary of our coverage for this topic:
ISO: Carbon Footprint of Products – Requirements and Guidelines for Quantification and Communication, Standard 14067:2018
WRI/WBCSD: GHG Protocol, Corporate Accounting and Reporting Standard, Revised Edition, March 2004
UK: Assessment of Life Cycle GHG Emissions of Goods and Services, Publicly Available Specification PAS 2050:2011 (BSI Carbon Footprinting Standard)
EU: Use of Common Methods to Measure and Communicate the
Life Cycle Environmental Performance of Products and Organisations, Recommendation 2013/179/EU
China: Energy Efficient and Low Carbon Product Certification, Order No.168, 2015
Taiwan: Operational Protocols for Carbon Footprint Product Labelling, Announcement No. 0990040482, 2010
Philippines: Labelling Carbon Footprints of Consumer Products, House Bill No.1462, July 2016
Japan: Assessment and Labeling of Carbon Footprint of Products, Technical Specification TS Q0010, April 2009
Argentina: Measures for the Reduction of Greenhouse Gas Emissions and Promotion of Carbon Footprint Labelling, Bill No. S-410/18
Mexico: Approval of Standard NMX-SAA-14067-IMNC-2018 on Quantification and Communication of Carbon Footprint of Products, Declaration,
February 2019
Nordic Region: Carbon Neutrality, Declaration, January 2019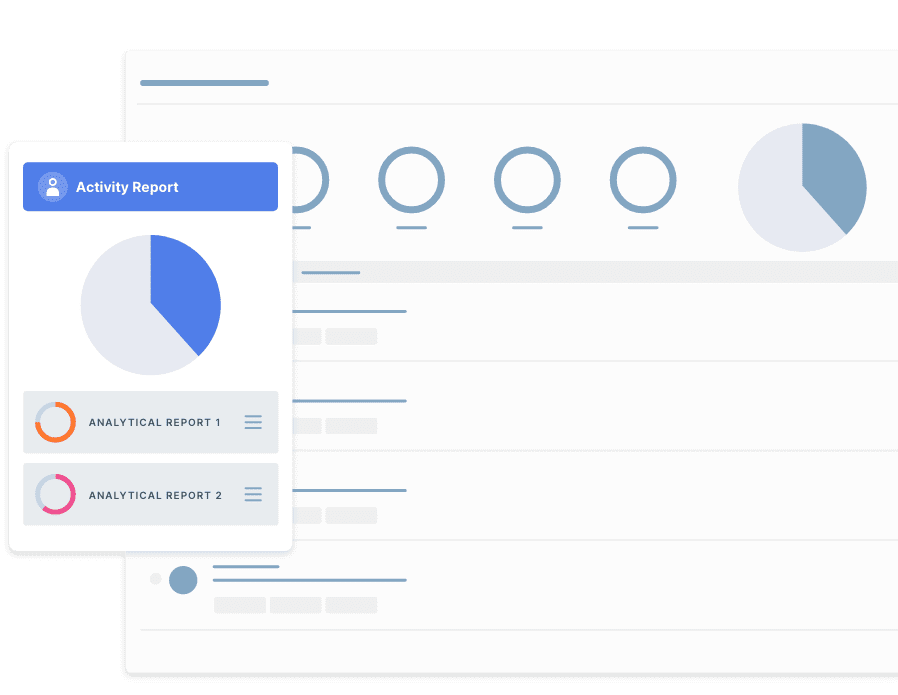 Learn more about our Regulatory Coverage
Speak to one of our team today for more information on our regulatory content.
Other Regulatory Content
Related Coverage