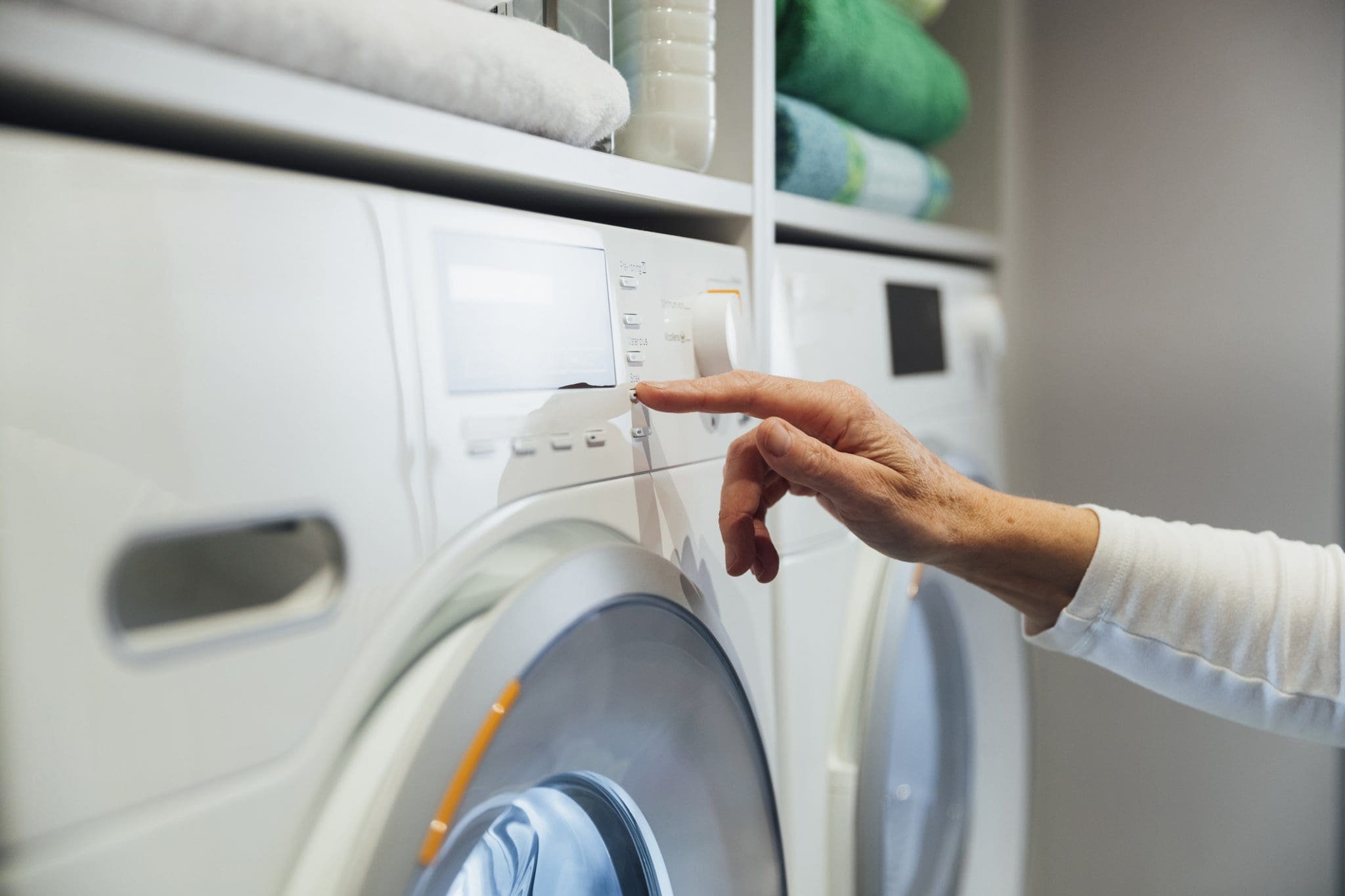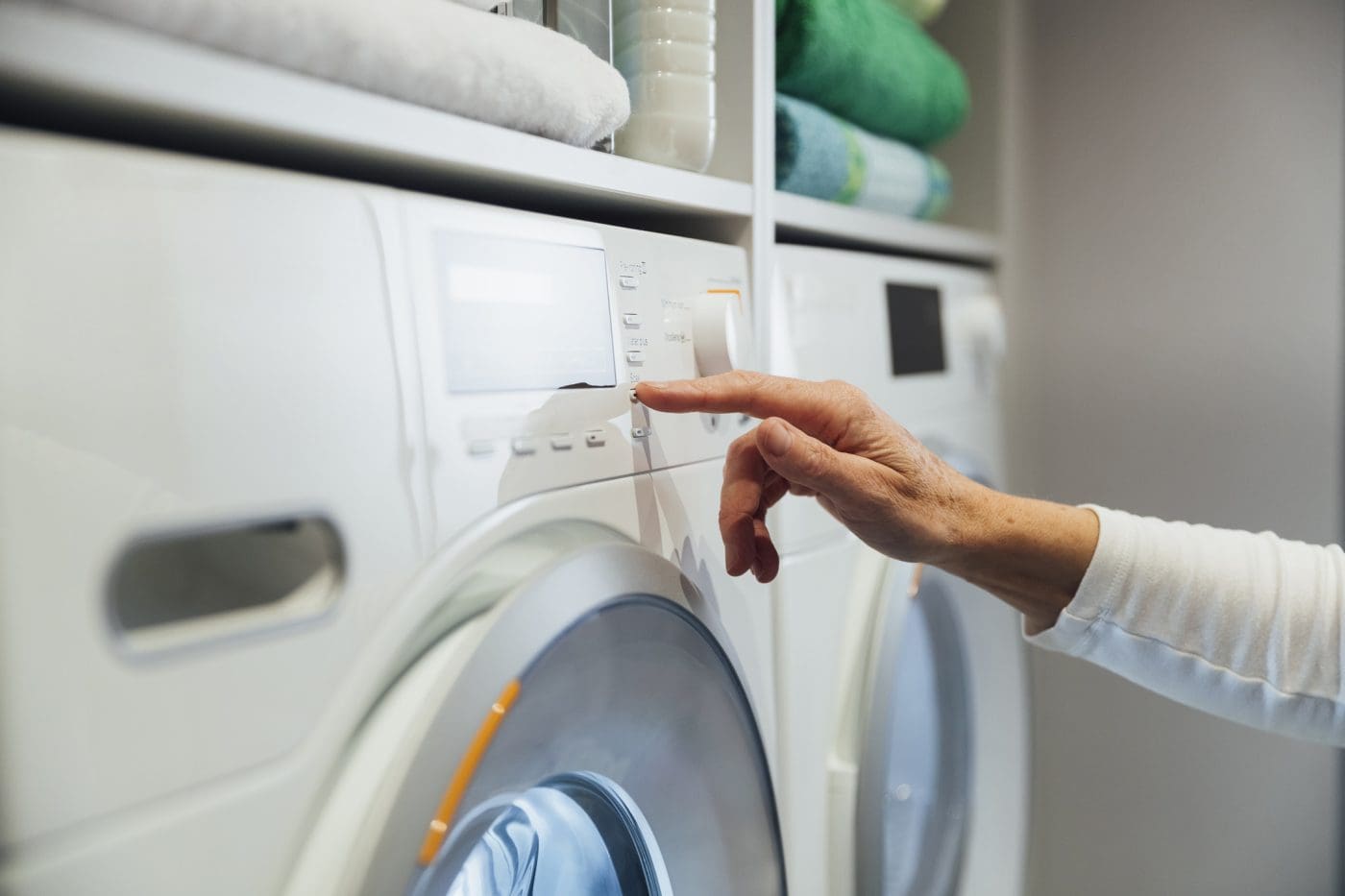 Regulatory Content
Global Water Efficiency Requirements
Water efficiency is fast becoming a key policy issue and refers to the conservation of essential water resources, and achieving less water use in tandem with sustained appliance performance.
Understanding Global Water Efficiency Standards
While securing supply is a mainstay of the water efficiency objective, water use also results in the emission of carbon, constituting an environmental threat. Water efficiency regulations commonly include requirements for marking/labeling, registration, permits/licenses/approvals, providing product information, and payment of taxes, fees, and duties.
Water Efficiency Standards for Household Appliances
Regulations are emerging to address the technological performance of household devices with regard to water and the implementation of voluntary labeling schemes for water-using electrical appliances.
International Water Efficiency Product Labelling
In some regions, mandatory water efficiency labeling programs, such as the Water Efficiency Labelling Scheme (WELS) in Singapore, have now been instituted for certain home appliances.
The Risks of Non-Compliance
Product recall.
Civil penalty, in the form of a fine which varies across the jurisdictions, and in a small number of jurisdictions imprisonment.
In regard water fittings specifically, there is a risk of contamination of water and contamination or damage to the water fitting.
Our Coverage of Water Efficiency Requirements
Our regulatory content in C2P is historically comprehensive with a robust QA process to ensure quality, consistency and accuracy. Below is a high level summary of our coverage for this topic:
Australia: Water Efficiency Labelling and Standards Act, 2005
China: Administrative Measures on Water Efficiency Labeling, Order No.6, 2017
New Zealand: Consumer Information Standards (Water Efficiency) Regulations, SR 2017/212
Ontario (Canada): Energy and Water Efficiency for Appliances and Products, Regulation 509/18
Singapore: Public Utilities (Water Supply) Regulations, G.N. No. S 584/2002
Taiwan: Fee-Charging Standards for Using the Water Efficiency Label, Order No.10704600950, 2018
Taiwan: Water Equipment, Sanitary Ware or Other Equipment Subject to Water Efficiency Label, Announcement No. 10604604410, 2017
Colorado (USA): Water and Energy Efficiency Standards, House Bill 1231 Enacted, 2019
Vietnam: On the Criteria for Determining the Water Efficiency of Products and Equipment, Circular No. 12/2019 / TT-BKHCN
Streamline Your Product Compliance Process With C2P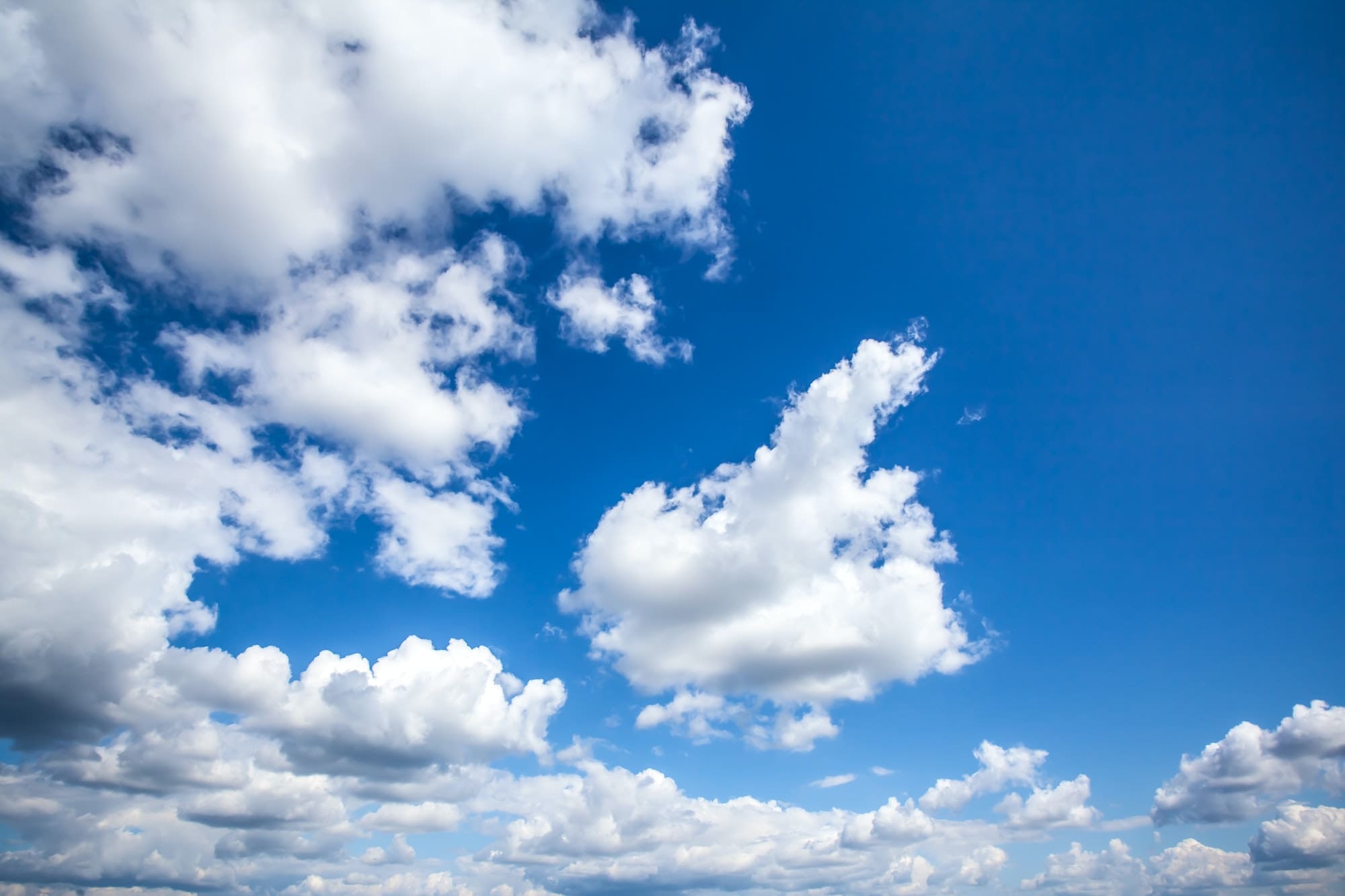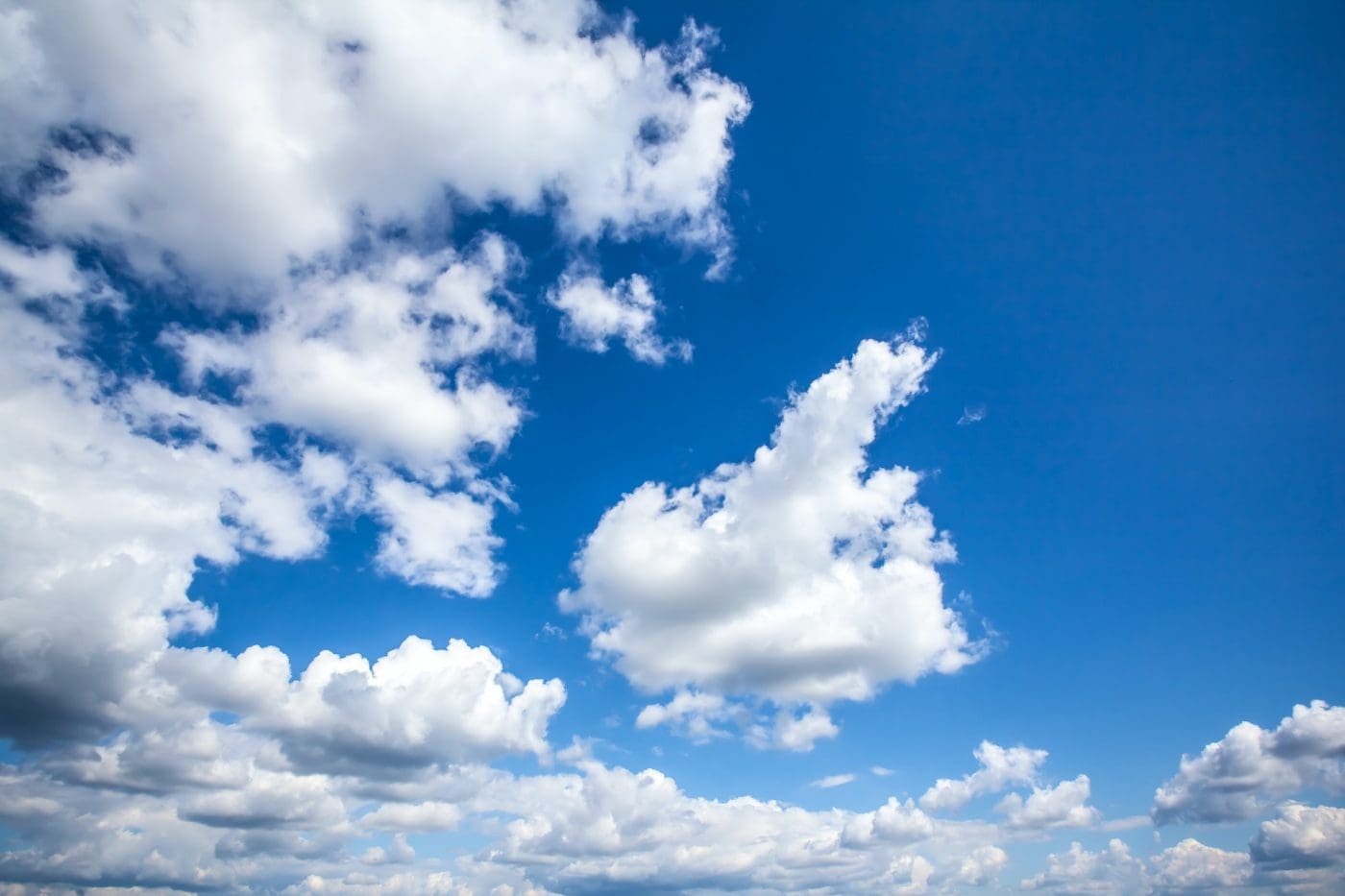 Comply With Global Water Efficiency Requirements
Mitigate Compliance Risks
Unlock Your Product Global Market Access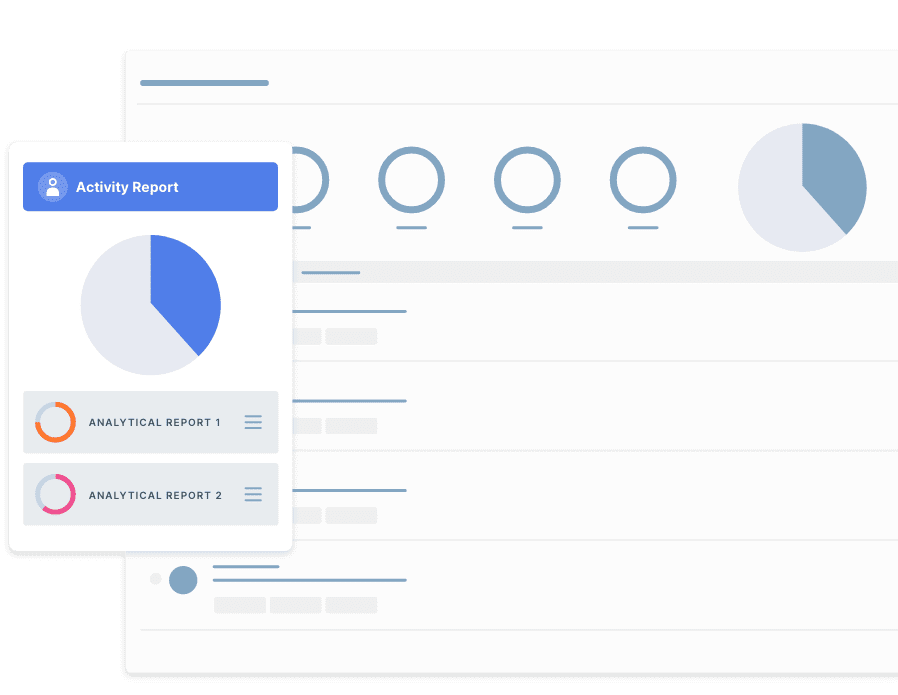 Learn more about our Regulatory Coverage
Speak to one of our team today for more information on our regulatory content.
Other Regulatory Content
Related Coverage