China Proposes Draft Rules on Energy Efficiency Labeling of Displays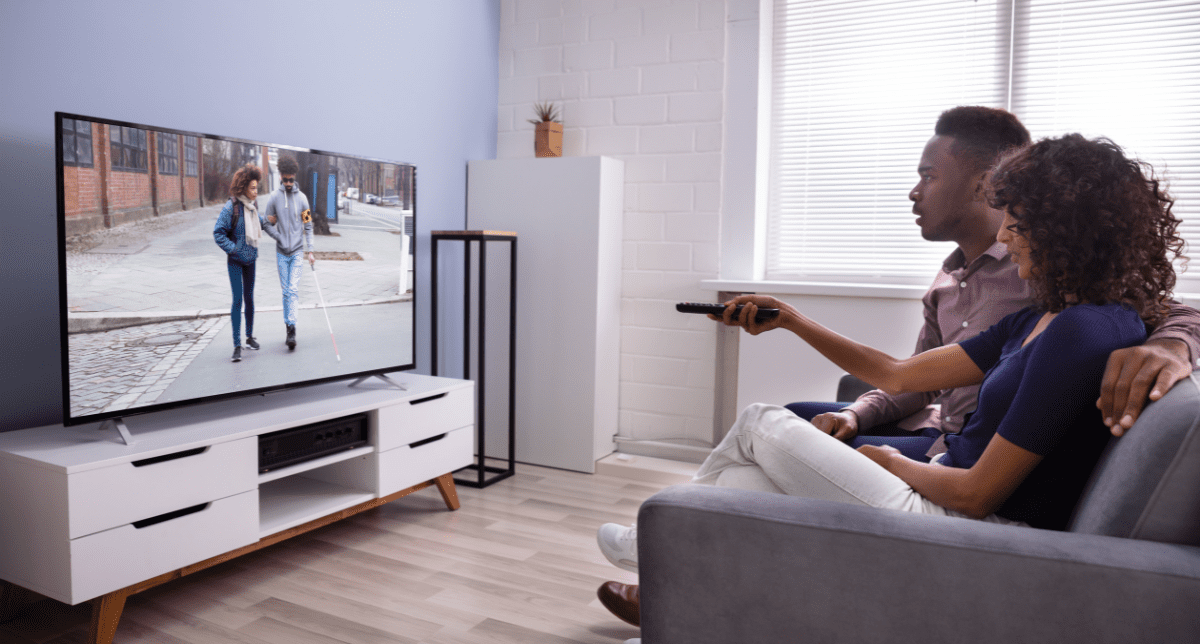 Authored by Lynn chiam, Regulatory Analyst, Compliance & Risks
On 21 August 2023, the Chinese National Development and Reform Commission (NDRC) proposed the draft rules on energy efficiency labeling of displays. 
The draft rules are based on the Standard GB 21520-2023 on minimum allowable values of energy efficiency and energy efficiency grades of displays.
Scope of the Draft Rules
The draft rules apply to the use, filing and announcement of energy efficiency labels for general purpose and commercial displays with a diagonal screen size of not less than 40 cm, powered by AC or DC, with liquid crystal diode display (LCD) and organic light-emitting diode display (OLED).
The draft rules are applicable to flat and curved displays powered by AC or DC, light-emitting diode display (LED) pixel pitch greater than 0.30mm and not greater than 2.60mm and maximum luminance not more than 3000 cd/m2. 
However, these draft rules do not apply to the following displays:
Professional-use monitors for image evaluation in filming, production, etc;
Dual screen displays;
Displays used for industrial equipment, medical equipment, movie projection, virtual reality (VR), augmented reality (AR), etc;
Displays only powered by battery.
Furthermore, the draft rules specify the requirements for the following: 
Label format and specifications including contents of the label;
Energy efficiency testing methods;
Determination of labeling information;
Printing, application and display of energy efficiency labels;
Label records.
Next Steps
These rules are proposed to enter into force on 1 June 2024. 
Stay Updated With Global Consumer Electronics Regulations
Accelerate your ability to achieve, maintain & expand market access for all products in global markets with C2P – Your key to unlocking market access, trusted by more than 300 of the world's leading brands.
C2P is an enterprise SaaS platform providing everything you need in one place to achieve your business objectives by proving compliance in over 195 countries.
Accelerate time-to-market for products
Reduce non-compliance risks that impact your ability to meet business goals and cause reputational damage
Enable business continuity by digitizing your compliance process and building corporate memory
Improve efficiency and enable your team to focus on business critical initiatives rather than manual tasks
Save time with access to Compliance & Risks' extensive Knowledge Partner network
Never Miss A Regulatory Update
Join 50,000 compliance professionals for monthly updates on hot compliance issues, free regulatory webinars and whitepapers and market insights on the latest trends