China Updates the Compulsory Product Certification Certificates and Marks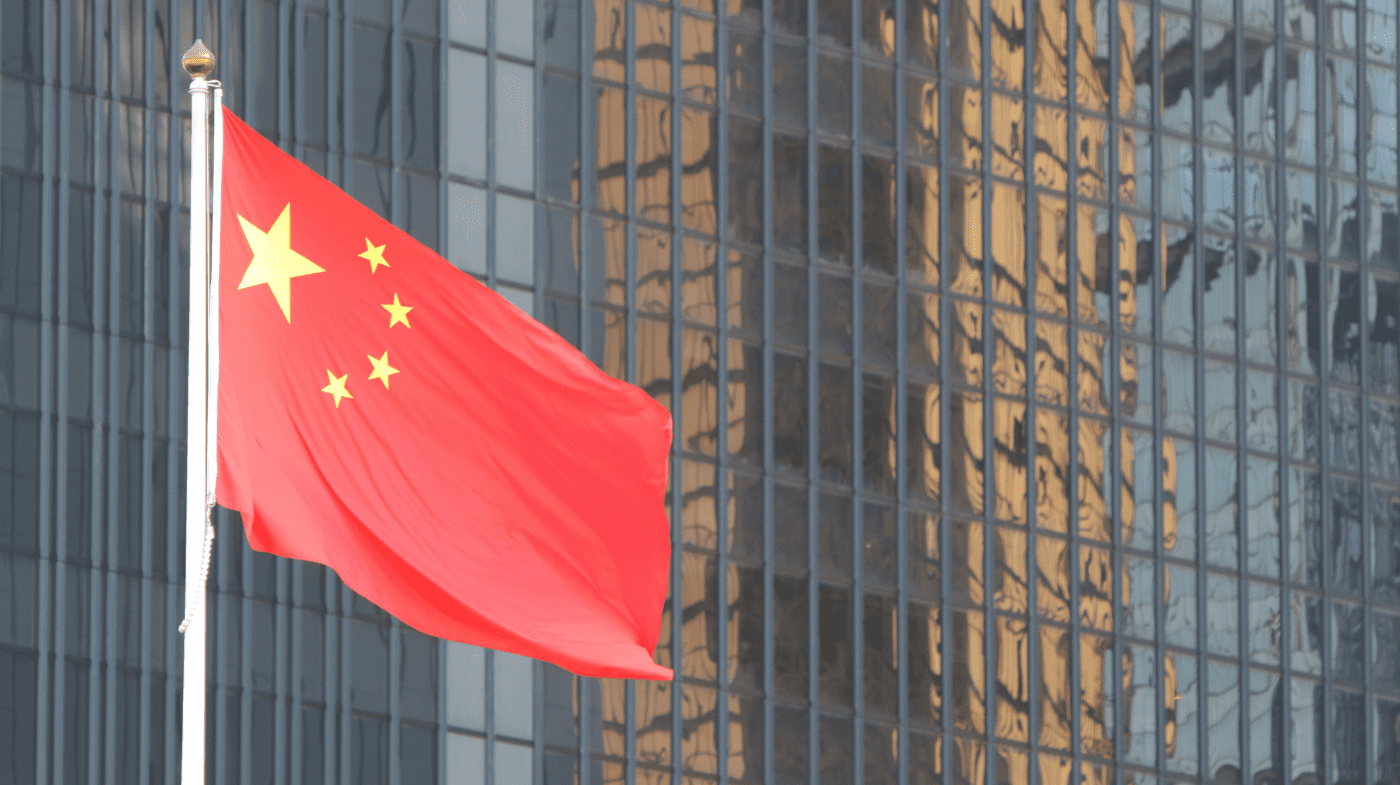 Authored by Lynn chiam, Regulatory Analyst, Compliance & Risks
On 10 August 2023, the Chinese Certification and Accreditation Administration published an announcement on the management of compulsory product certification certificates and marks (CCC certification). 
The announcement implements Announcement No. 3, 2022 on expanding the application of electronic certificates and the views of the national interoperability and mutual recognition.
Updates to the CCC Certification
The announcement prescribes the following changes to the compulsory product certification: 
The CCC certification would be completely implemented in electronic certificates. The certification agencies will issue paper certificates if requested by applicants.
The existing paper certificates remain valid and will naturally transition to electronic certificates through modifications, renewals and so on. Both paper and electronic certificates hold the same legal validity.
The production and use of CCC certificates and marks must comply with the requirements specified in the annexes.
The annexes outline the following provisions:
Annex 1 stipulates the management requirements for CCC certificates. The certificates shall contain the following information:

CCC mark;
Name of the certificate;
Certificate number; 
Name and address of the certification commissioner;
Name and address of the manufacturer; 
Commodity name and series;
Specifications and models of the commodity; 
Compliance with standards and technical requirements; 
Implementation rules of CCC certification;
Date of issuance and validity period;
QR code for query; and
Information on the certification agency. 

Annex 2 describes the standard requirement that the CCC mark is molded or affixed on the packaging or outer surface of the commodity in a conspicuous manner. In addition to the physical label, the CCC marks can be labeled electronically only for commodities with integrated screens and electronic nameplates. The annex also specifies that the standard CCC marks should be applied to the minimum sales packaging of such commodities. 
Next Steps
The announcement enters into force on 1 January 2024 and at the same time, it will repeal Announcement No. 10, 2018.
Stay Updated With Global Consumer Electronics Regulations
Accelerate your ability to achieve, maintain & expand market access for all products in global markets with C2P – Your key to unlocking market access, trusted by more than 300 of the world's leading brands.
C2P is an enterprise SaaS platform providing everything you need in one place to achieve your business objectives by proving compliance in over 195 countries.
Accelerate time-to-market for products
Reduce non-compliance risks that impact your ability to meet business goals and cause reputational damage
Enable business continuity by digitizing your compliance process and building corporate memory
Improve efficiency and enable your team to focus on business critical initiatives rather than manual tasks
Save time with access to Compliance & Risks' extensive Knowledge Partner network
Never Miss A Regulatory Update
Join 50,000 compliance professionals for monthly updates on hot compliance issues, free regulatory webinars and whitepapers and market insights on the latest trends