Compliance & Risks to Present on Cooley Productwise Webinar Series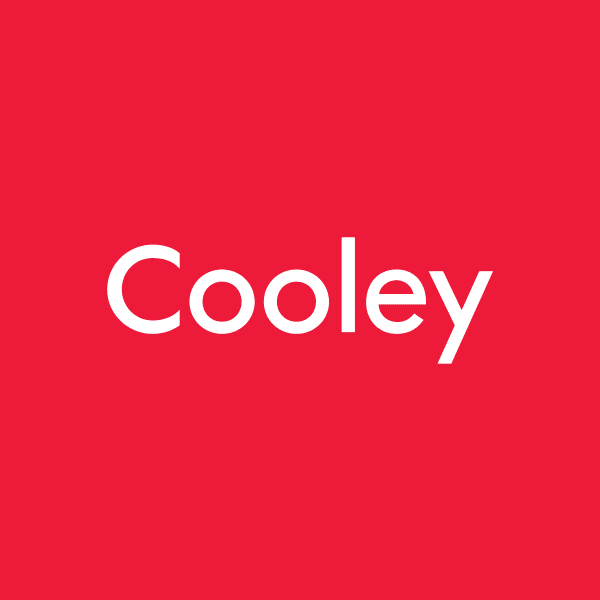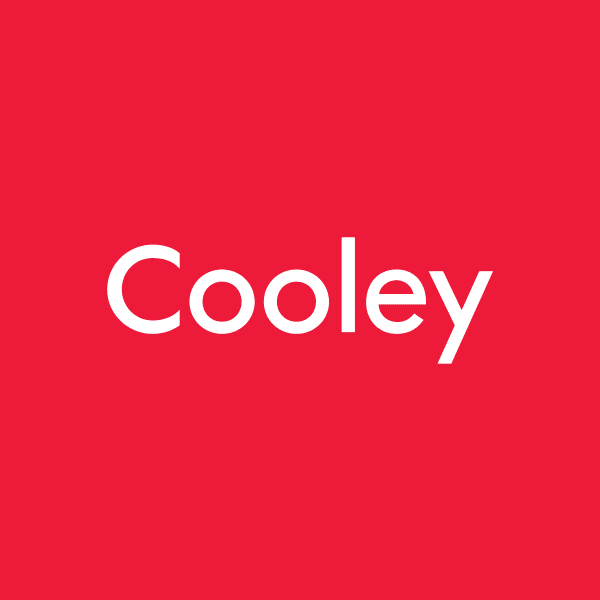 Cooley, in partnership with Compliance & Risks and Ramboll, present the fifth event in its productwise webinar series, 'Moving to a Circular Economy'.
As an area of major regulatory and business change for product manufacturers, suppliers and other stakeholders, the impact of the move towards the Circular Economy will be significant. This webinar will provide an update on the law and its implications, along with an exploration of the opportunities this presents.
Michelle Walsh, Senior Regulatory Compliance Specialist at Compliance & Risks, will join Claire Temple and Ed Turtle of Cooley, and Simon Kennedy of Ramboll, to discuss topics including:
International developments, including the EU's Circular Economy Action Plan
Designing sustainable products
Waste, end-of-life, chemicals and packaging
Consumer rights changes
Making the business case for sustainability
The webinar will be held on Thursday, 24 September at 16.00 BST. You can register here.