Proposal for a New Ecodesign for Sustainable Products Regulation (ESPR): A Circular Economy Revolution for Product Design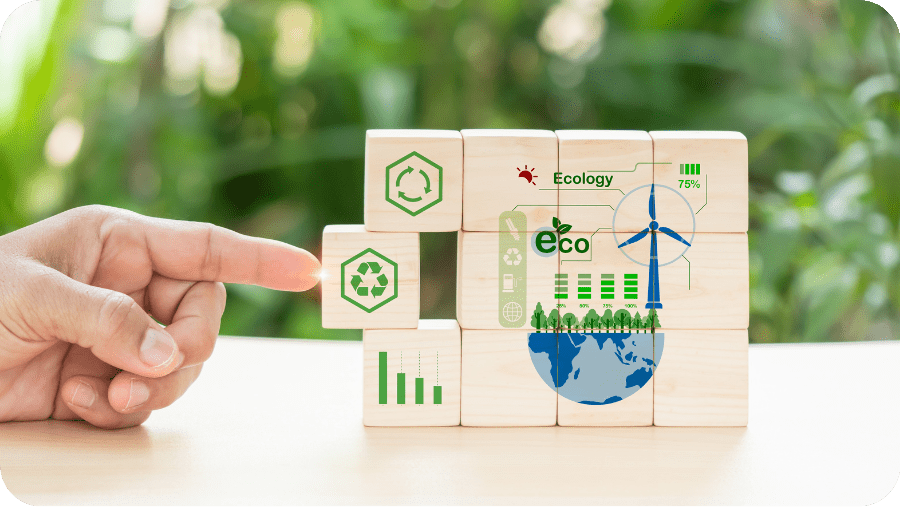 Whitepaper Overview:
The proposal for a new Ecodesign for Sustainable Products Regulation (ESPR) sets out the EU Commission's ambitious plan to create a framework for making all products placed on the EU market sustainable.
It aims to go far beyond the scope of the existing Ecodesign Directive by applying sustainability and circular economy measures to the broadest range of products possible.
This whitepaper looks at the key requirements under the latest draft texts from the EU Council general approach and the EU Parliament ENVI position.
It includes analysis of the proposed scope of products covered and exclusions, performance requirements, the new digital product passport, provisions on substances of concern and the measures on the destruction of unsold consumer goods under the proposed Ecodesign for Sustainable Products Regulation (ESPR).
This Whitepaper Covers:
Why is the EU Commission proposing the ESPR?
What products are covered and what are excluded from scope?
Types of proposed ecodesign requirements
Chemicals and substances of concern
Unsold consumer products – disclosure and destruction
Author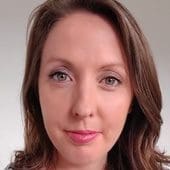 Michelle Walsh, Senior Regulatory Compliance Specialist, Compliance & Risks
Michelle is a Senior Regulatory Compliance Specialist at Compliance & Risks. Michelle is an Irish qualified lawyer and is currently living in Belgium.

Michelle has over 15 years experience in global environmental and product regulation and is responsible for providing clients with key regulatory information and answering complex queries.

Her specialty areas are the circular economy, energy efficiency, ecodesign, waste electrical & electronic equipment (WEEE) and the transboundary movement of hazardous waste.

She manages a team of legal specialists and regulatory analysts and is the project lead for numerous projects on assessing legal requirements in global product regulations.