EU Puts Red Light on Greenwashing: Agreement Reached on New Laws Targeting Greenwashing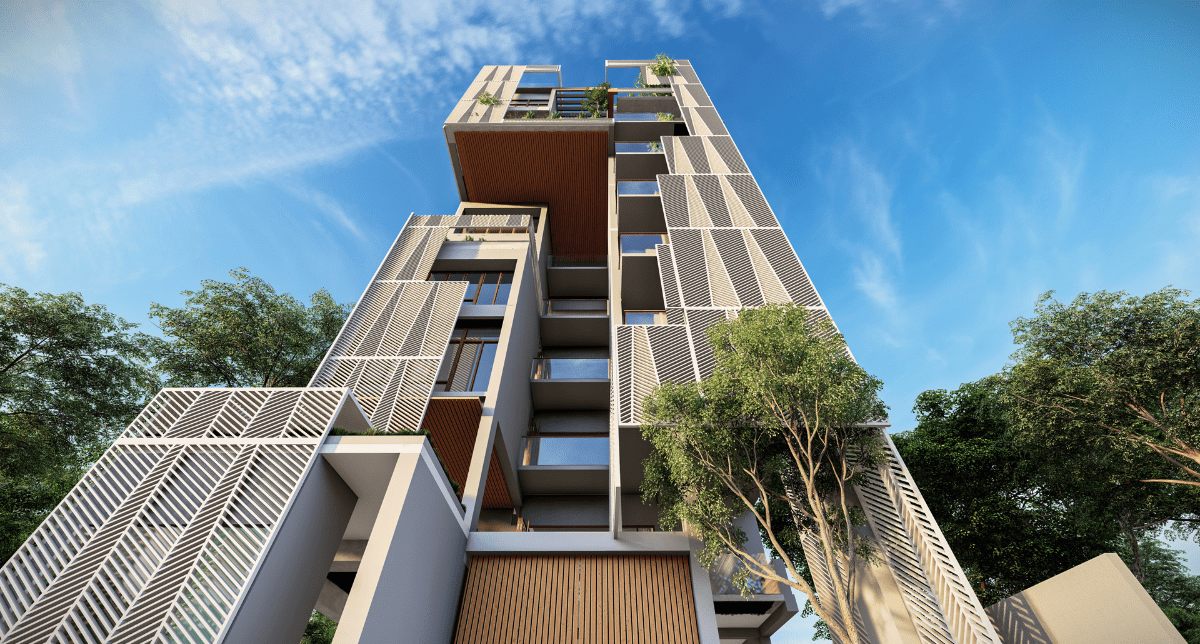 Authored By Emma Bichet, Special Counsel and Carol Holley, associate, Cooley LLP
The European Council and Parliament reached provisional agreement on a new European Union (EU) directive to 'empower consumers for the green transition'. Key features of the new EU greenwashing rules include the following:
Ban On Unsubstantiated Generic Environmental Claims Such As "Climate Neutral"
The new directive will update the current list of commercial practices that are banned in the EU to include generic environmental claims – such as 'environmentally friendly', 'natural', 'biodegradable', 'climate neutral' or 'eco' – unless they can be properly evidenced.
Ban On Unverified Claims Based On Emissions Offsetting Schemes
Unverified claims that suggest a product has a neutral, reduced or positive impact on the environment also will be banned.
Planned Obsolescence Of Goods
The provisional agreement also will ban practices associated with early obsolescence, such as presenting software updates as necessary when they only enhance functionality features, presenting goods as repairable when they are not, and unjustified obligations to buy spare parts from the original producer. It also will clarify the position on traders' liability for information (or lack of information) on early obsolescence.
New EU Label For Information On The Guarantee
A new harmonised label to highlight products with an extended guarantee will be designed by the European Commission. This label will be for producers that wish to highlight that they are offering – free of charge – an extended guarantee that goes beyond the two-year EU minimum.
The directive to empower consumers for the green transition forms part of a larger EU package of measures, which includes the proposed Ecodesign for Sustainable Products Regulation, the Green Claims Directive and the Right to Repair Directive. The new directive will take effect by amending the current text of the EU Unfair Commercial Practices Directive and Consumer Rights Directive.
Timing
The provisional agreement will now need to be agreed and formally adopted by both the European Council and Parliament, which is expected to happen in November 2023. The directive will enter into force shortly thereafter. Following the directive entering into force, there will be a 24-month period for businesses to adapt.
Why Does This Matter?
This agreement is another step in a general crackdown at the EU level of perceived greenwashing practices. As its name suggests, the directive to 'empower consumers for the green transition' is aimed at increasing consumer protection and giving consumers greater tools to challenge businesses that do not comply.
The requirements of the new directive will be in scope of the EU Representative Actions Directive that enables class action-style claims where obligations have not been complied with. In our view, it's very likely we'll see class actions in relation to greenwashing and early obsolescence, as there are some very active consumer organisations in the EU that will likely look to bring test cases.
Stay Ahead Of ESG Regulatory Developments
Regulatory activity in the ESG sphere continues to increase with no signs of a slow down any time soon. It is therefore crucial that companies ensure that they proactively stay ahead of current and proposed regulatory developments in this area.
Compliance & Risks' ESG Solution helps you seamlessly implement a company-wide ESG strategy by providing an overview of mandatory reporting obligations and mapping these to your ESG goals.
Along with that, you can research, collaborate and align with stakeholders, track progress towards their ESG goals and targets, and demonstrate compliance to evolving regulatory requirements.
See our list of ESG resources to increase your compliance knowlesge.
Our ESG Solution enables you to manage your ESG program by:
Staying on top of evolving ESG Regulations.
Setting and managing your ESG goals and targets.
Demonstrating ESG compliance with evolving regulatory & external stakeholder requirements.
Find Your ESG Starting Point
Our quiz assesses your ESG Compliance Maturity. Discover if you're a Novice, Expert, or even a Maestro!
Gain valuable insights and receive tailored recommendations for your ESG journey.
This commentary is brought to you by Cooley, one of the world's leading law firms for innovative companies. Cooley has built a global team of specialist products lawyers, led by some of the leading and best-recognized practitioners, who are able to provide strategic advice and practical solutions to global product safety and compliance issues. With access to an extensive network of leading local products lawyers in 140+ countries across six continents, Cooley is uniquely placed to advise its clients on product issues, wherever they arise.