Is India Future-Ready For Waste Batteries?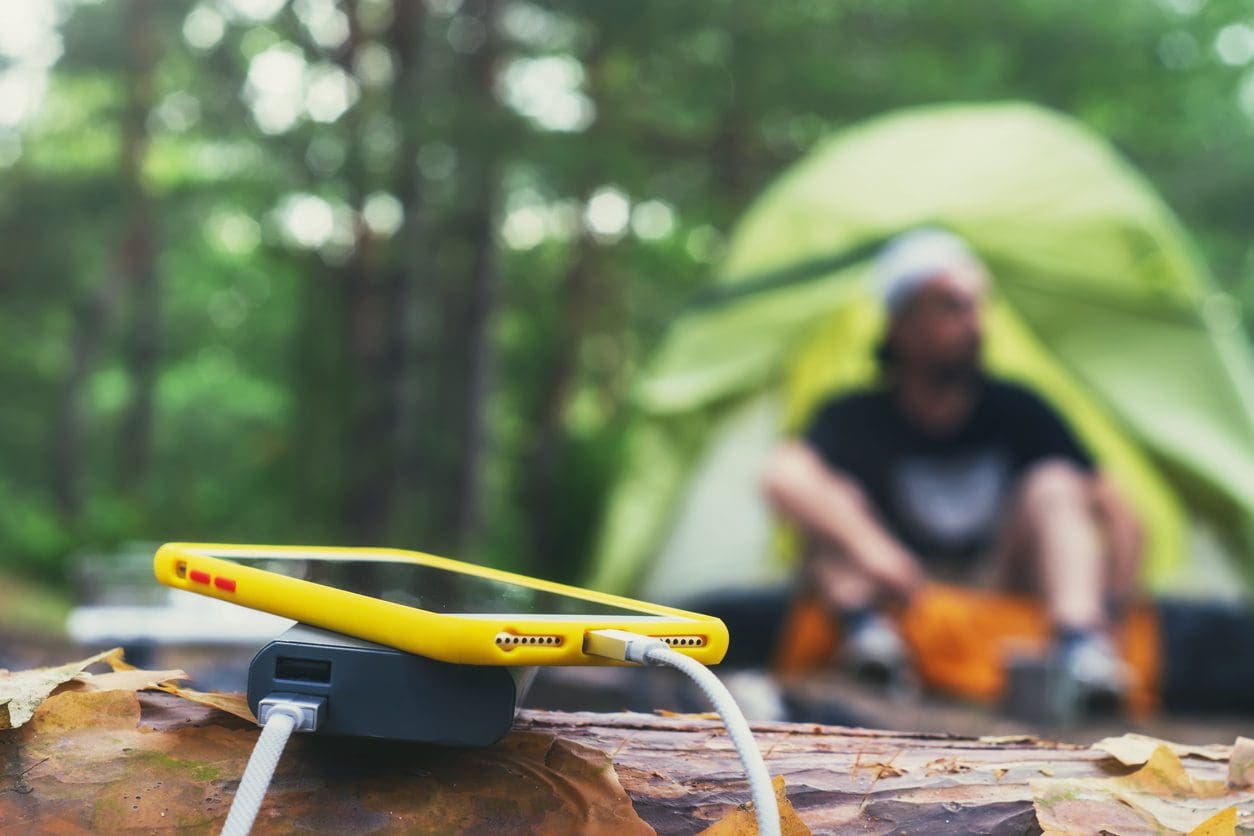 This article first appeared on C2P on October 5th, 2022 | Authored by Louise forrest, Head of Knowledge Partners
India & Waste Batteries
On the 24th of August, 2022 India's Battery Waste Management Rules were published in the Gazette of India and came into force on the same day.
They are timely in their enactment as the country, like many others, is intent on moving to more renewable energy sources.
This is particularly evident in the transport sector where there is a concerted drive to transition to electric vehicles, which in turn will mean a rise in waste EV batteries.
The rules repeal the 2001 Rules and are an updated version of the draft Rules published in 2020 and aim to put in place a fit for purpose waste battery management system in India in line with advancements in technology and underpinned by the concept of circular economy.
What Entities Are In Scope?
Producers
Dealers
Consumers
Entities involved in collection, segregation, transportation, refurbishment & recycling of waste batteries
What Types Of Batteries Are In Scope?
All batteries irrespective of shape, chemistry, volume, weight, material composition & use.
This includes portable batteries, industrial batteries, automotive batteries and electric vehicle batteries. Essential security equipment and equipment designed to be sent into space are exempted.
Functions Of Producers:
Detailed functions or duties are set out in the Rules in respect of producers, consumers, public waste management authorities, entities involved in collection, segregation & treatment, refurbishers, recyclers and the Central and State Pollution Control Boards.
The concept of Extended Producer Responsibility is placed firmly on the shoulders of the producer and for every battery they place on the market they must ensure the attainment of the detailed collection and recycling and/or refurbishing targets set out in Schedule II and waste batteries collected are not to be sent to incineration or landfill.
They are permitted to engage a separate entity for collection, recycling or refurbishment, but the EPR targets remain with the producer.
Producers are also required to register through the online centralised portal and to provide an Extended Producer Responsibility Plan to the Central Pollution Board containing information on the quantity and weight of the batteries.
Producers are also required to file annual returns on the waste batteries collected and recycled or refurbished.
Producers are obliged to use a minimum of domestically recycled material when producing new batteries.
The minimums are shown in percentage per type of battery in the Table in section 4.
They must also ensure safe handling of batteries so as to avoid any damage to human health or the environment.
Producers are also required to adhere to the prohibitions and labelling requirements set out in Schedule I.
The Rules also introduce the concept of environmental compensation which may be levied on the producer for failing to fulfil its EPR obligations or for failing to register, providing false information or submitting forged or manipulated documents.
Key Dates:
24th August 2022 : Entry into force of the Rules
Within 3 months of publication of Rules/24th November 2022: Producer to submit EPR Plan to Central Pollution Control Board for batteries manufactured in FY 2022-2023
30th June annually : Producer to provide EPR Plan to Central Pollution Control Board
30th June of next financial year : Producer to file annual returns
Conclusion:
The Rules aim to modernise India's management of waste batteries by expanding the batteries in scope, squarely embracing concepts of circular economy and extended producer responsibility, providing for an environmental compensation to be levied for non compliance, introducing a minimum use of domestically recycled materials in new batteries and establishing a centralised online portal for registration and filing.
It is a significant effort on the part of India to ensure that the country's infrastructure for the management of waste batteries is fit for purpose especially as the country transitions to more renewable energy sources, particularly in the automotive sector where incentives are being offered to encourage the purchase of electric vehicles and the aim is for EVs to account for 30% of all new automotive sales by 2030.
With a population of over 1.3 billion this means a lot of waste EV batteries.
We Asked Our Experts About India's Waste Management Rules
Clients use AOE to ask about the latest proposed, enacted and amended regulations and mandatory standards applicable to their products and geographies of interest.
Here are some questions we received on India's Battery Waste Management Rules answered by Aaron Green, Senior Regulatory Compliance Specialist.
Q.1) Our products contain batteries and fall under the WEEE Directive in EU. Are our products also in scope of the of India's Battery Waste Management Rules?
The text of the Indian Battery Waste Management Rules defines "producer" as follows:
'Producer' means an entity who engages in:
(i) manufacture and sale of Battery including refurbished Battery, including in equipment, under its own brand; or
(ii) sale of Battery including refurbished Battery, including in equipment, under its own brand produced by other manufacturers or suppliers; or
(iii) import of Battery as well as equipment containing Battery;
So it appears that batteries in equipment are covered by the waste battery regulations.
My understanding is that the battery is meant to be removed from the electronic equipment prior to disposal so that battery waste can be handled separately.
Q.2) Is it sufficient to sticker on "Crossed out wheeled bin" to the back of packaging to comply with the Rules?
The primary requirement is for the label to be printed indelibly on the product.
If the product is too small for the label to fit on it, then the label must be printed on the packaging.
There is no requirement for the label to be duplicated on the product and the packaging, but where the label is printed, it must be indelible, so I do not believe a sticker would be sufficient.
Q.3) What's the grace period or transition time for "India publishes Battery Waste Management Rules 2022 – Final"?
What happens to the stock already in the market? Will this rule apply to those stocks already in the market?
There is no grace period, as such. However, there is a lag in terms of the implementation of the requirements.
The collection target for producers for the 2022-2023 is 50% of the quantity of batteries placed in the market in 2017-18.
The first submission is due within 3 months. In Section 4.(8), the regulation states that producers "shall submit an Extended Producer Responsibility Plan in Form 1(C) to Central Pollution Control Board for the Battery manufactured in FY 2022-23."
I hope this helps, but please let me know if you need further clarification.
Stay Updated On Global Regulations
Register to our on-demand webinar covering the EU proposed Batteries Regulation.
Sign up to get the latest compliance news delivered to your inbox weekly, for free!
The Pulse – Weekly Newsletter
Get the latest compliance news delivered straight to your inbox