Medical Devices 101: Your Questions, Our Expertly Crafted Answers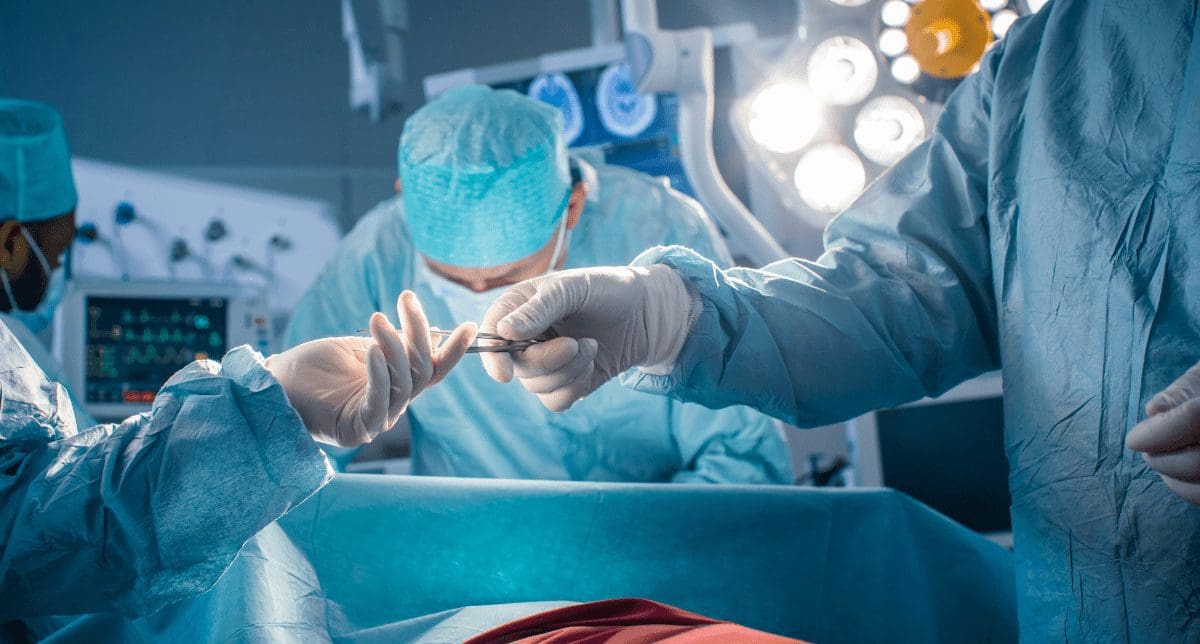 Medical devices face their own unique regulatory landscape that has been increasingly complicated by several factors in recent years.
The demand for more sustainable technology is being driven by both consumer demand and legislators, leading to regulatory implications. Global events such as Brexit and COVID-19 have also created unprecedented challenges.
As devices become increasingly integrated with artificial intelligence and internet connection, new cybersecurity and data protection legislation is racing to keep up.
And on top of all this, the new regulatory framework for IVDR and proposed amendments for registration & inspection of medical devices under MDR means staying ahead is more critical than ever.
In our new series, we gather some of the most interesting recent inquiries from Compliance & Risks customers regarding the medical device regulatory updates globally:
Question 1: Is the reparability index for EEE in France applicable to Medical Devices?
French Repairability Index
Answered by Denise McDermott, Senior Regulatory Compliance Specialist
The French repairability index applies to 5 categories of electrical and electronic equipment products sold in France after 1 January 2021 including: Smartphones, Laptops, Televisions, Washing machines and Lawnmowers.
From November 4, 2022, four new product categories will be affected (top washing machines, dishwashers, vacuum cleaners, high-pressure cleaners.)
Question 2: Does the below Act in Japan impact IVD products?
Japan: Act on Securing Quality, Efficacy and Safety of Products Including Pharmaceuticals and Medical Devices Enforcement Regulation, Ministerial Ordinance No. 1, 1961 and others – Amendment – (on post-marketing clinical trials) Ordinance No. 140, 2022
Answered by Denise McDermott, Senior Regulatory Compliance Specialist and Yuko Yamamoto, Regulatory & Requirements Compliance Specialist
I do not think this amendment affects to IVD products. Article 114-54-2 (page 3) is in Chapter 3, which applies to Medical Devices and In Vitro Diagnostics, however Article 114-54-2 in the amendment only mentions Medical Devices.
Article 93 (page 2) applies to Medicines that exclude in-vitro diagnostics and pharmaceuticals for diagnosing diseases that can be applied to the skin.
Therefore, IVDs are not covered in this amendment.
Question 3: For the below in Taiwan, are medical devices/ IVDs are in scope or managed through parallel regulations?
Taiwan: Designation of 15 Substances as Chemical Substances of Concern, Draft Announcement No. 1118116801, September 2022
Answered by Denise McDermott, Senior Regulatory Compliance Specialist
The draft announcement by the Taiwanese Environmental Protection Administration to amend the existing "Designation of Nitrous Acid as a Chemical Substance of Concern Announcement" and implement the Toxic Chemical Substances Control Act, introduces fifteen substances classified into three categories of chemical substances of concern.
Medical devices are not with in the scope of Toxic Chemical Substances Control Act. As per the text of this amendment, "substances or articles that are already controlled by the following laws are not subject to the control of this Act. Pesticide Control Law, Fertilizer Control Law, Feed Material Management Law, Animal Drugs Product Management Law, Pharmaceutical Affairs Law".
In Taiwan, the Medical device act (previously the Pharmaceutical Affairs Act) provides the regulatory framework for medical devices and IVDs.
With respect to this Act, For the manufacture and import of medical devices, "an application shall be filed with the central competent authority for registration and market approval.
No manufacture or import shall be allowed until such approval is granted and a medical device license is issued.
However, the manufacture and import of product items announced by the central competent authority shall be done by means of listing.
Medical devices that shall apply for registration and market approval in accordance with the preceding paragraph shall not do so by means of listing.
The import of medical devices shall be done by license holders, those who have completed the listing, or their authorized persons."
Question 4: According to my research at the MINSA website, the Law N92 of 2019 was issued as a reform of the Law 90 of 2017.
However, the reform does not mention about the enforcement of the regulation.
I only identified under the Article 18 that the MoH would make a gradual implementation, starting with the higher risk devices, but with no timeframe or date was yet stablished.
Do you know if there is any information about the date of implementation/enforcement of the regulatory requirements for the private sector?
Panama: Medical Devices and Alike, Law No. 90, 2017 – Amendment – (on scope, classification, registration and other) Law No 92, 2019
Answered by Denise McDermott, Senior Regulatory Compliance Specialist
In Panama, Law No. 90 of 2017 regulates medical devices and related products, and Law No. 92 of 2019 modifies Law No. 90. Executive Decree No. 490 of October 4, 2019 whereby Law No. 90 is regulated as modified by Law No. 92, lays down regulations for Law No. 90 (amended by Law No. 92), and covers areas related to manufacturing, packaging, advertising, labelling, distribution, storage, use and final disposal of medical devices and related products in Panama, including in vitro medical devices.
Furthermore, it establishes the National Directorate for Medical Devices, and also describes issues relating to licences, certificates; monitoring and fees and penalties and describes implementation of medical device license to import and distribute locally.
As per Article 12, "Any public institution, private establishment or natural person engaged in the manufacture, conditioning, importation, export, distribution, marketing and/or storage of medical devices and related products in the national territory, must have an operating license, issued by the National Directorate of Medical Devices, which will certify that the establishment and its processes meet the quality and safety standards required to engage in this activity.
The operating license will guarantee only the marketing of devices medical and related products and may not be used for the marketing of products pharmacological.
This certification will have all the pertinent information of the company, the representative or legal representative, and will be signed by the National Director of Devices Doctors." As per Article 13. "Validity.
The operating license will be valid for five (5) years and its renewal must be processed sixty business days before its expiration date."
We will continue to monitor for any further developments in the sector in Panama.
Stay Compliant With Global Medical Device Regulations:
Catch up on our latest medical device updates with your coffee here:
Register for our upcoming webinar for a regulatory update on the medical devices industry here.

Your Questions Answered
Many of the above questions were submitted and answers were conveyed to Compliance & Risks customers via the "Ask Our Experts" button in C2P.
Clients use AOE to ask about the latest proposed, enacted and amended regulations and mandatory standards applicable to their products and geographies of interest.
When AOE questions can be answered in 30 minutes or less, Compliance & Risks' subject matter experts answer them at no charge!
To learn more about C2P and how Compliance & Risks' SMEs can help you with your questions, contact us today.
Meet our Experts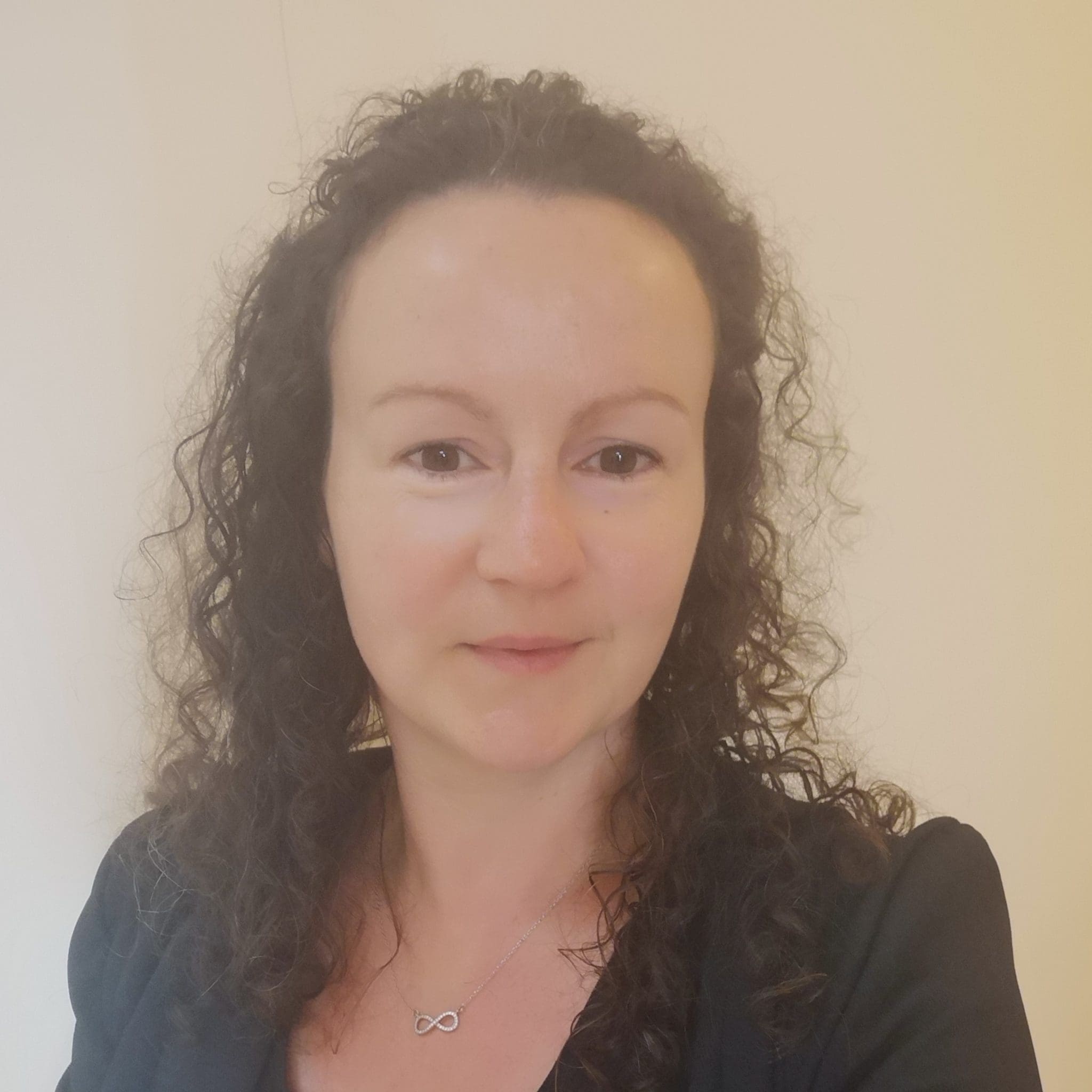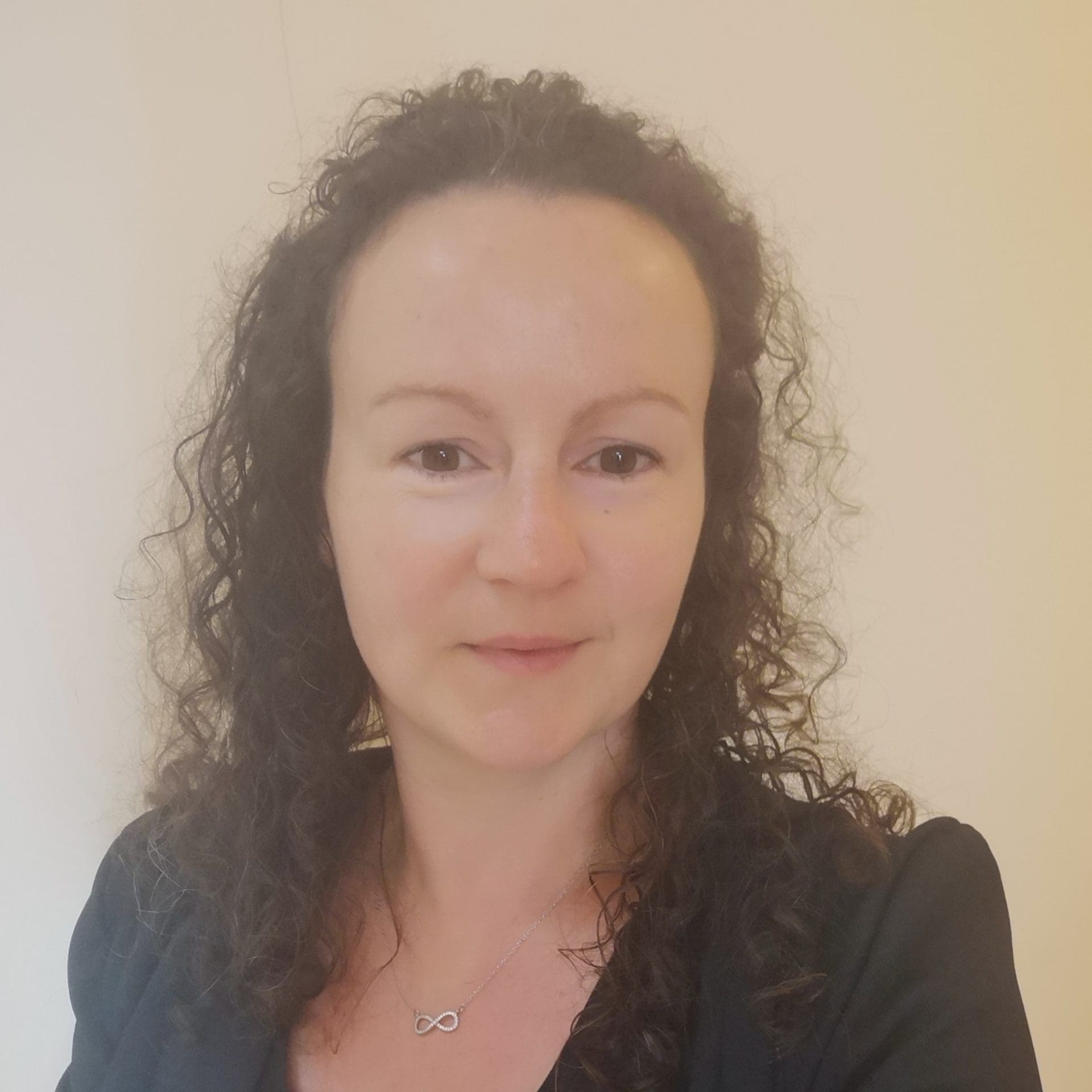 Denise McDermott, Senior Compliance Specialist, Compliance & Risks
Prior to joining Compliance & Risks, Denise worked in the medical device industry for 13 years across a number of areas including regulatory affairs, post-market surveillance, customer complaints, quality, and technical support.

She has experience in several areas including IVDR, CE marking, labeling, legal documentation, customer and quality technical communications and regulatory risk assessments.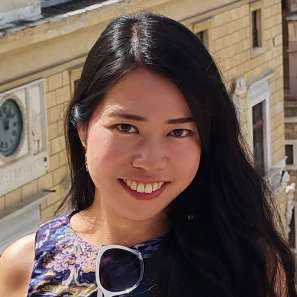 Yuko Yamamoto, Regulatory & Requirements Compliance Specialist, Compliance & Risks
A graduate of Hosei University in Tokyo, Japan with a honours law degree, Yuko went on to work in a Japanese legal company for almost 6 years, where primarily dealing with banks.
Moving to Ireland in 2015 to continue my English language studies and Yuko joined C&R in 2022.