Regulatory Trends For Sporting Goods In A Post-Pandemic Market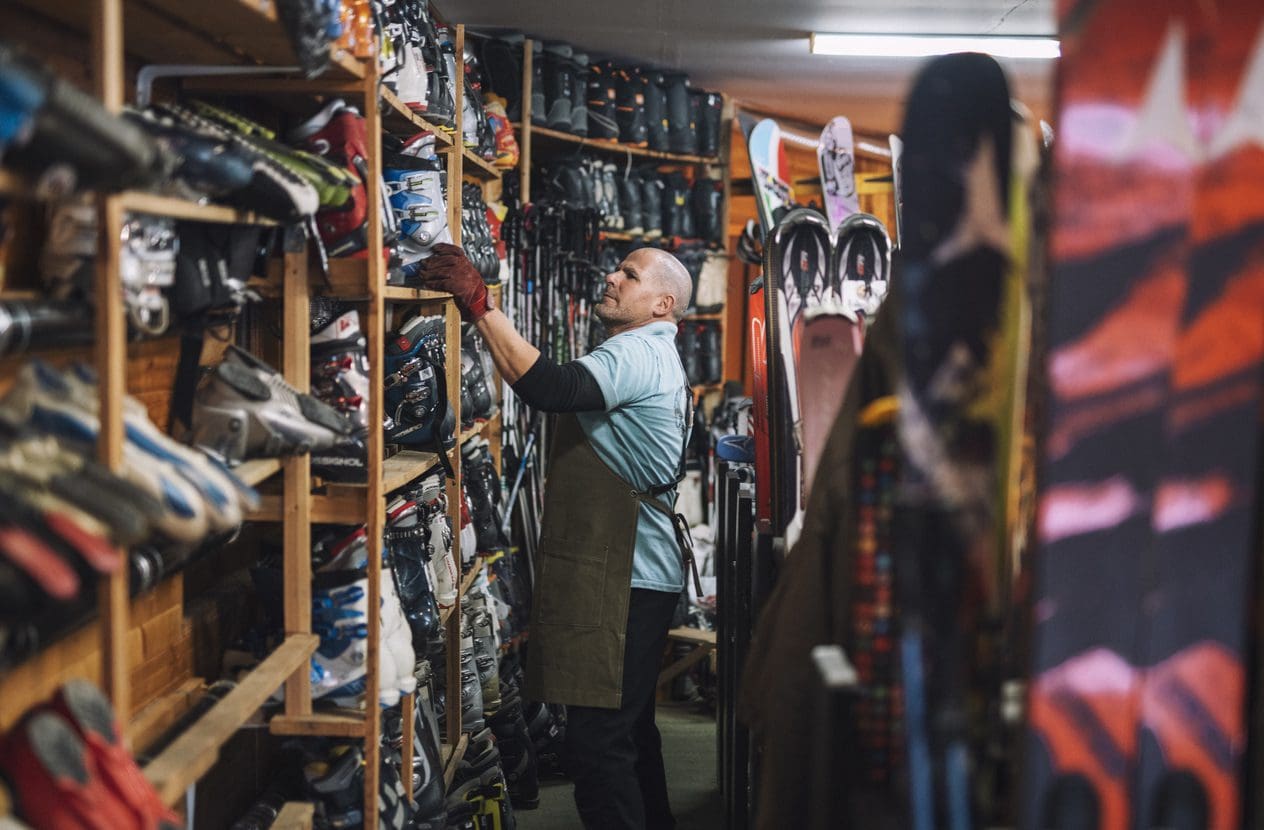 This article first appeared in WFSGI Magazine 2023 On January 20th, 2023.
While COVID led to pauses in proposals, enactments and enforcement of global legislation, a number of geographies continued to enact laws that significantly impacted the sporting goods industry throughout the pandemic, including laws on extended producer responsibility (EPR) for sporting goods and restrictions and prohibitions on per- and polyfluoroalkyl substances (PFAS) in apparel.
Extended Producer Responsibility (EPR) for Sports & Leisure Articles in France
France has led the way on extended producer responsibility (EPR) globally, with its 2020 Anti-Waste Law for a Circular Economy (commonly called AGEC)
Thus far, the country has established EPR requirements for products such as textile articles and footwear, electrical and electronic equipment, packaging and batteries.
In December 2021, France enacted an Order extending these requirements to sports and leisure articles (abbreviated as ASL), including articles for:
Cycling and mobility, such as bikes, scooters, skateboards, rollerblades and associated protection and accessories, like helmets, knee pads, elbow pads, pumps, etc.;
Water sports and recreation, such as swimming fins, snorkels, pool masks and goggles and wetsuits; fishing rods, lines and hooks; and surfboards, bodyboards, paddles, kayaks and water skis;
Mountain sports, such as skis, ski poles, boots, ice skates and sleds;
Outdoor recreation, such as camping equipment, bows and arrows, trampolines, petanque balls and climbing axes;
Horse riding, such as saddles, riding crops and bits;
Racket sports, such as rackets, balls and ping pong tables;
Ball sports, such as basketballs, footballs, handballs and rugby balls;
Personal protective equipment (PPE), such as helmets, ropes and carabiners;
Sports fitness and bodybuilding, such as fitness mats, dumbbells, non-electric weight machines, etc.; and
Hunting and shooting, such as cartridges, targets, bandoliers, noise-canceling headphones, game bags, hunting boots, etc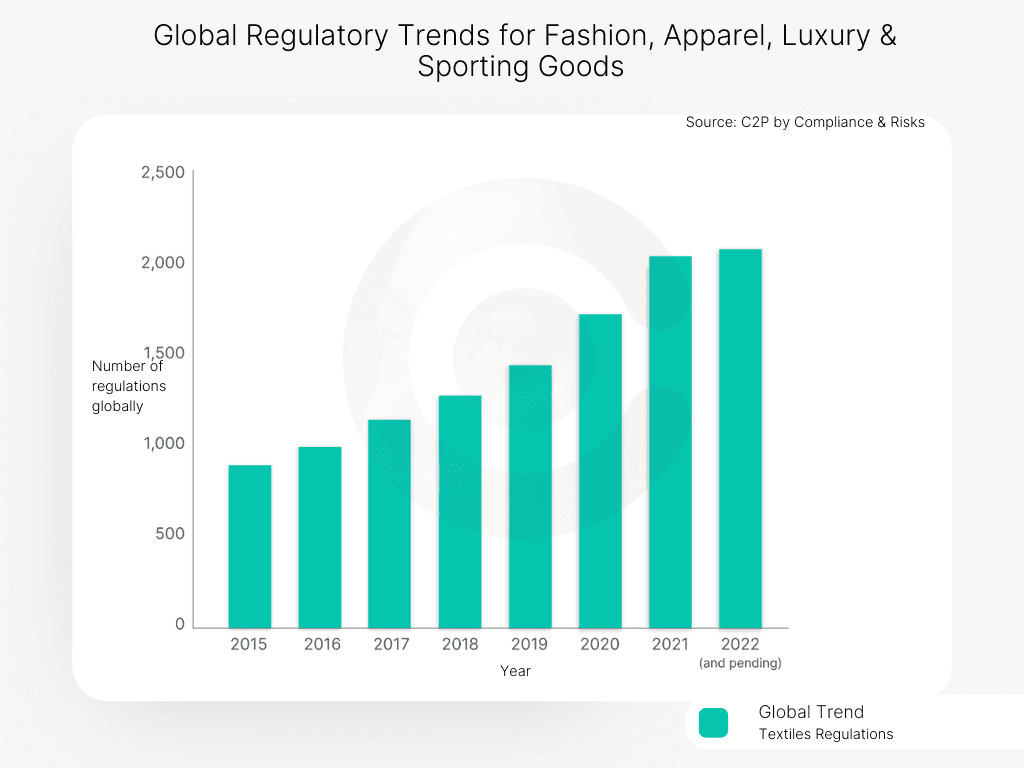 Producers of ASL are responsible for the end-of-life of their waste and must either join an eco-organization or set up their own system.
In both cases, the producer has the obligation to:
Register on ADEME's national register of producers, SYDEREP;
Annually declare the total quantities and weight of ASL placed on the French market and the rate of incorporation of recycled material by equipment;
Inform the end users of the ASL;
Fund the collection and processing of ASL, and support repair and reuse;
Ensure collection and processing and promote repair and reuse; and
Transmit the annual collection and processing reports to the public authorities.
As of the 1st January 2023, certain distributors will be required to take back used ASLs from their customers:
Sales area between 200-400 m2 dedicated to ASL: 1 for 1 take-back obligation
Surface >400 m2 dedicated to ASL: 1 for 0 take-back obligation with no obligation to purchase
Distance selling CA sup. to €100,000 dedicated to ASLs: take-back obligation 1 for 1
Ecologic will offer an approved solution for ASLs in 2022.
This solution will likely include the use of the Triman, a mark which represents a common set of symbols associated with waste-sorting instructions, as well as "sorting information," intended to specify the methods of deposit for waste resulting from the ASL.
Proliferation of PFAS Laws in the US
A number of US states have proposed bills and enacted laws to restrict or prohibit per- and polyfluoroalkyl substances (PFAS) in a wide variety of products.
These are intended to mitigate exposure to high levels of certain PFAS, which, per the US Environmental Protection Agency (EPA), may lead to adverse health outcomes.
State
Bill / Law
Applicability
Highlights
Status
Maine
H.P. 1113 – L.D. 1503, An Act to Stop Perfluoroalkyl and Polyfluoroalkyl Substances Pollution
"Product" means an item manufactured, assembled, packaged or otherwise prepared for sale to consumers, including its components, sold or distributed for personal, residential, commercial or industrial use.

Requires a manufacturer of a product that contains intentionally added PFAS to submit a written notification to the Department of Environmental Protection (DEP).

Also prohibits the sale, offer or distribution of any product that contains intentionally-added PFAS, unless the Department has determined by rule that the use of PFAS in the product is a currently unavoidable use.
Enacted 15 July 2021, without the signature of Governor Janet Mills

Reporting requirements take effect 1 January 2023.

Prohibition on products containing PFAS takes effect 1 January 2030. unavoidable use.
California
AB 1817, Product safety: textile articles: perfluoroalkyl and polyfluoroalkyl substances (PFAS)
"Textile articles" are textile goods customarily and ordinarily used in households and businesses, and include, but are not limited to, apparel, accessories, handbags, backpacks and towels.
Would prohibit any person from manufacturing, distributing, selling or offering for sale in the state any new, not previously owned, textile articles that contain regulated PFAS, and require a manufacturer to use the least toxic alternative when removing regulated PFAS in textile articles.


Would also require a manufacturer of a textile article to provide persons that offer the product for sale or distribution in the state with a certificate of compliance stating that the textile article is in compliance and does not contain any regulated PFAS.
Signed into law by Governor Gavin Newsom on 29 September 2022.

Takes effect 1 January 2025.

New York
S.6291A/A.7063A, An Act to Amend the Environmental Conservation Law, in Relation to Prohibiting the Use of Perfluoroalkyl and Polyfluoroalkyl Substances in Apparel
"Apparel" means clothing items intended for regular wear or formal occasions including, but not limited to, undergarments, shirts, pants, skirts, dresses, overalls, bodysuits, vests, dancewear, suits, saris, scarves, tops, leggings, leisurewear, formal wear, onesies, bibs and diapers
Would prohibit the sale or offer for sale of any apparel containing PFAS as intentionally-added chemicals.
Have passed both the Senate and Assembly and await the signature of Governor Kathy Hochul.

If enacted, take effect 31 December 2023.
Stay Updated On Global Apparel Regulations
The regulatory landscape in the world of Apparel is complex and continually shifting, stay updated with our outlook on the apparel industry's upcoming trends for the next 12-18 months.
Learn more with our whitepaper on Textiles EPR and what you need to know on environmental labeling regulations in France.
Book Time With Our Team
Learn how C2P can help you stay ahead of global Apparel regulatory changes and achieve uninterrupted market access.