Saudi Arabia Proposes Draft Waste Management Regulation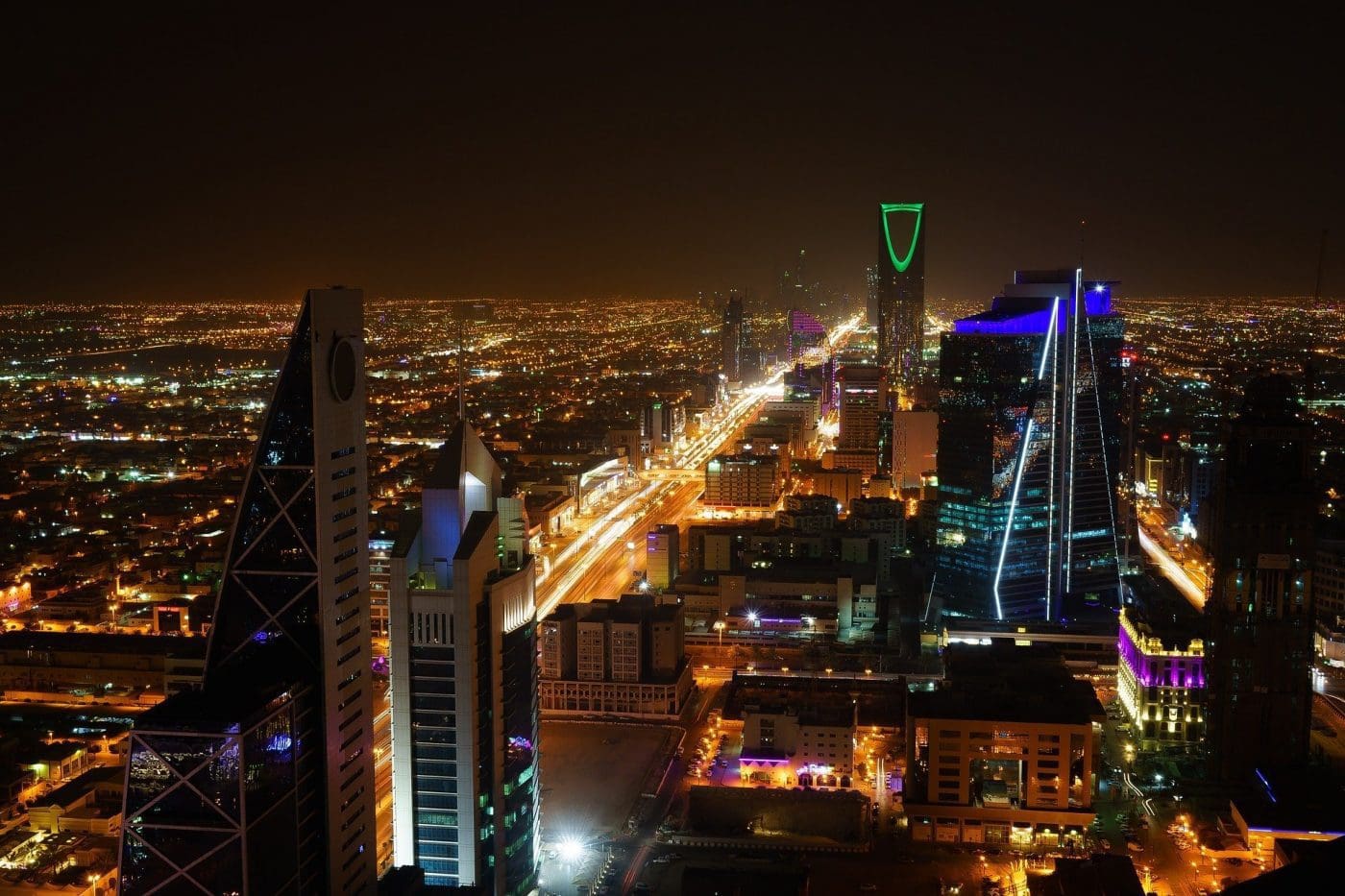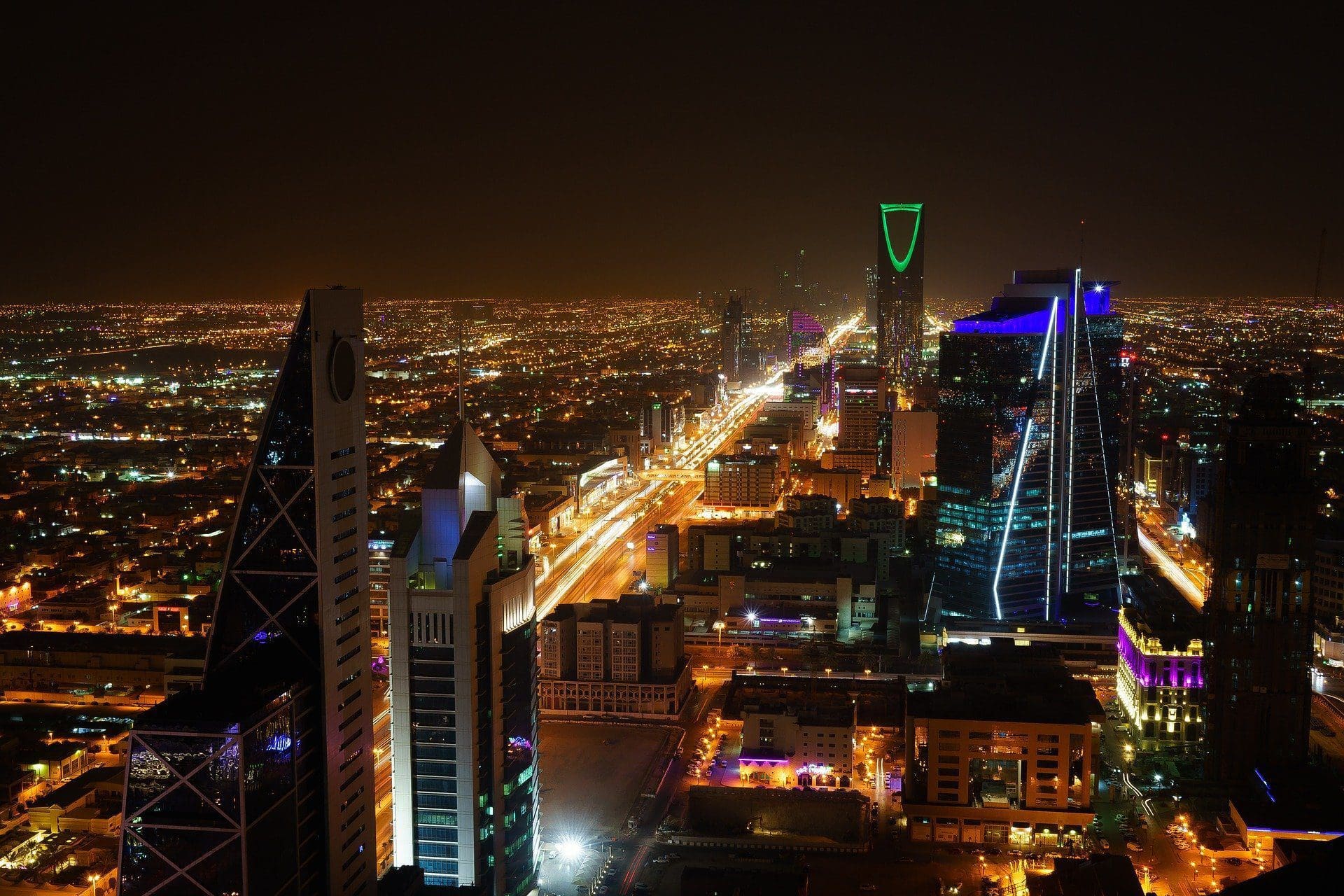 The Saudi Ministry of Environment, Water and Agriculture has proposed a new Waste Management Regulation.
The draft aims to organize the processing of integrated waste management, reduce waste production, and manage activities such as sorting, storing, collecting, transporting and recycling of recyclable materials in order to achieve the concept of environmental sustainability and preserve public health and human well-being.
Other than the Management of Hazardous Waste Regulation 1423/2001, waste management in Saudi Arabia is regulated by Standards. Therefore this draft regulation with its aim to establish an entire waste management process is truly remarkable.
The scope of this draft covers a number of wastes including:
WEEE/ e-Waste
Waste batteries
Hazardous waste
Industrial waste both hazardous/ non-hazardous
Construction and demolition waste
Municipal solid waste
Agricultural waste
Medical waste
Sewage waste
Waste tyres, etc.
Nuclear and radioactive waste are not covered by this draft regulation.
For manufacturers, it is important to note that this draft regulation plans to impose obligations and fees on them. The draft prescribes that manufacturers of products have a moral, financial and legal responsibility to limit the environmental impact of their products, and manage/ treat and ensure safe disposal of these products.
Manufacturers/ importers shall assess the life cycle of their products. This assessment is part of the production process and in accordance with instructions issued by the authority, the assessment will determine the environmental impact of the product.
Furthermore, the draft regulation establishes a National Center for Waste Management charged with, among others responsibilities, the issuing of licenses and permits for waste treatments centers and those specialized with the treatment of certain kinds of waste.
The draft provides general rules which will need to be clarified by different executive authorities. Also, implementing regulations are expected to be issued within 6 months after the enactment and publication of this regulation.
Want to find out how you can stay on top of global regulations relating to e-Waste? Talk to Us today!