Mastering Labeling Compliance: Strategic Insights With Columbia Sportswear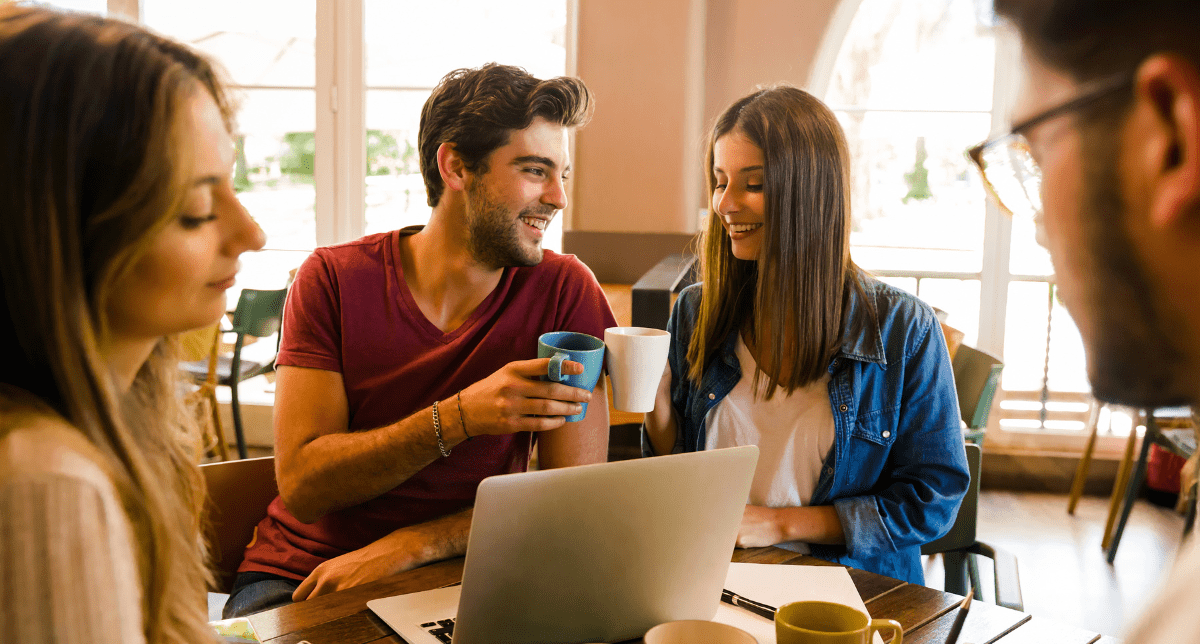 We're excited to unveil our newest fireside chat episode, featuring an insightful conversation with Columbia Sportswear's Stella Li, Product Technical Regulatory Manager and Compliance & Risks' Chief Product Officer, Matt Kuo.
In this episode, we delve into the strategic facets of labeling compliance, uncovering the brand's journey to ensure global market access, navigate evolving regulations, and align with sustainability demands.
Navigating Global Labeling Compliance With Expert Insights
Join us as we explore how Columbia Sportswear masters the art of ensuring labeling compliance across diverse global markets and navigates global regulations. Learn how the brand aligns with both global and regional labeling requirements, ensuring that consumers around the world receive accurate and compliant information about their products.
Strategic Management Of Regulatory Changes & Timelines
In a landscape where regulations evolve at a rapid pace, staying informed is paramount.
Stella Li discusses the challenges of keeping track of regulatory changes and timelines. Discover how Columbia Sportswear Company utilizes CLR alerts to stay up-to-date with the latest labeling news, regulatory updates, and standard changes. This proactive approach empowers the brand to respond swiftly to evolving requirements and maintain their compliance edge.
Meeting Sustainability Demands
As sustainability takes center stage, the topic of the increasing importance of green labeling and packaging requirements becomes a key theme in the conversation. Discover how Columbia Sportswear aligns their product compliance teams with sustainability initiatives. By embracing green labeling and packaging practices, the brand not only meets regulatory demands but also strengthens their commitment to a more sustainable future.
Tune In For Strategic Insights
The latest fireside chat episode offers a window into Columbia Sportswear's strategic approach to labeling compliance. From navigating changing regulations to leveraging proper labeling for expanded market access, this episode is a must-watch for industry professionals seeking insights on compliance, sustainability, and strategic advantage.
Don't miss this insightful conversation with Columbia Sportswear, providing you with actionable strategies and inspiration to navigate the dynamic landscape of the apparel industry.