From Regulatory Chaos To Compliant Labels: How Apparel Leaders Are Navigating Labelling Compliance
Sustainability And Compliant Labels:
The apparel industry faces numerous regulatory challenges in ensuring they remain proactive to labelling compliance for their products across global markets.
Brands will need careful planning to navigate the uncertainties that lie ahead in 2023.
How organisations manage issues that are important to consumers will be critical.
New and emerging regulations along with heightened consumer awareness of fashion's contribution to the climate crisis mean that brands will need to be hyper-vigilant about how they talk about their sustainability-related initiatives to avoid reputational damage and to meet with consumer sentiment.
These challenges arise from the ever-changing nature of regulations and the requirement for organisations to maintain accurate labelling while adhering to relevant laws, such as France's Triman logo, which will require brands to add "carbon labels" to clothing and textiles, which will display an environmental "score" from A to E to help consumers make more informed purchase decisions.
Labelling Compliance Made Easy:
Our Mastering Labelling Compliance fireside chat series aims to shine a light on how apparel industry titans are approaching their labelling compliance successfully, winning consumer confidence and stakeholder buy-in, by using the Compliance & Risks and WFSGI's Compliant Labelling Requirements Solution –
a comprehensive compliance management tool that helps organisations stay up to date with the latest regulations and maintain their labelling manuals.
With regulations changing frequently, organisations must be able to monitor the latest developments and adapt their labelling practices accordingly, especially as regulators and stakeholders increase the requirements to back up any sustainability claims, along with brands seeking better traceability along the supply chain.
How Do Apparel Industry Leaders Address Labelling Challenges?
The Compliant Labelling Requirements Solution helps industry leaders like VF Corporation address growing labelling challenges by providing organisations with access to the latest regulatory updates and compliance information.
By staying up to date with the latest regulations, organisations can ensure that they are labelling their products correctly and avoiding costly fines and consumer scrutiny.
Global apparel brands face the challenge of managing compliance for their products across multiple markets, each with its own unique regulatory requirements.
The enterprise platform helps address this challenge by providing organisations with comprehensive internal guidance on the specific labelling requirements that apply to their products in over 49 countries, with 1,400 labelling requirements covered.
This guidance helps ensure that organisations are compliant with all relevant laws, regardless of where they sell their products.
The Importance Of Stakeholder Alignment:
Managing labelling compliance across multiple stakeholders can be a significant challenge for apparel companies.
In addition to internal teams such as product development and material sourcing, organisations must also work closely with external vendors and suppliers to ensure that their products are accurately labelled.
The solution simplifies this process by providing a centralised resource that all stakeholders can access.
The enterprise software provides comprehensive guidance on labelling requirements, ensuring that all stakeholders are aligned and that labelling compliance is achieved across the entire supply chain.
Apparel companies can streamline their labelling compliance management and focus on producing high-quality products that meet regulatory requirements.
Unlocking Market Access:
Accelerate your product sustainability roadmap and become a brand leader in the industry with C2P – Your key to embracing ESG & product sustainability.
Trusted by more than 300 of the world's leading brands, C2P is an enterprise SaaS platform providing everything you need in one place to achieve your business objectives by focusing on sustainability, consumer confidence, circular economy & scalable packaging initiatives.
C2P is purpose-built to be tailored to your specific needs with comprehensive capabilities that enable enterprise-wide management of global regulations, standards, requirements and evidence.
Add-on packages help accelerate market access through use-case-specific solutions, unrivalled global regulatory content, a global team of subject matter experts and professional services.
Match the shift in purchasing behaviour
Reduce greenwashing concerns & reputational damage
Re-iterate your emphasis on social and environmental product commitments
Achieve a zero-waste circular economy – Gain a competitive edge
Enable business continuity by informing your circular economy strategy
Improve efficiency and enable your team to focus on business-critical initiatives
Save time with access to Compliance & Risks' extensive Knowledge Partner network & Global team of Regulatory Experts
Easily demonstrate your sustainability claims and gain consumer confidence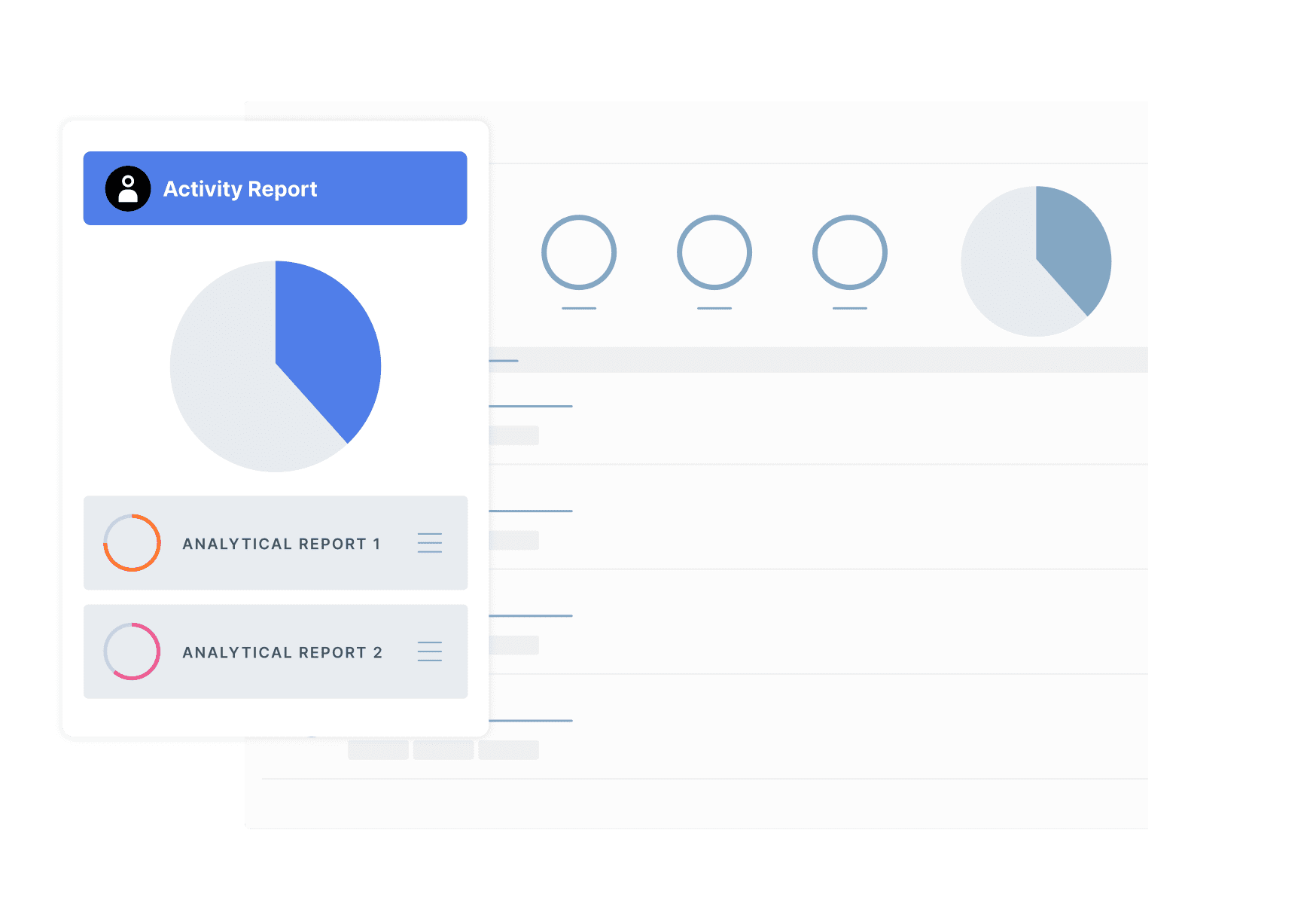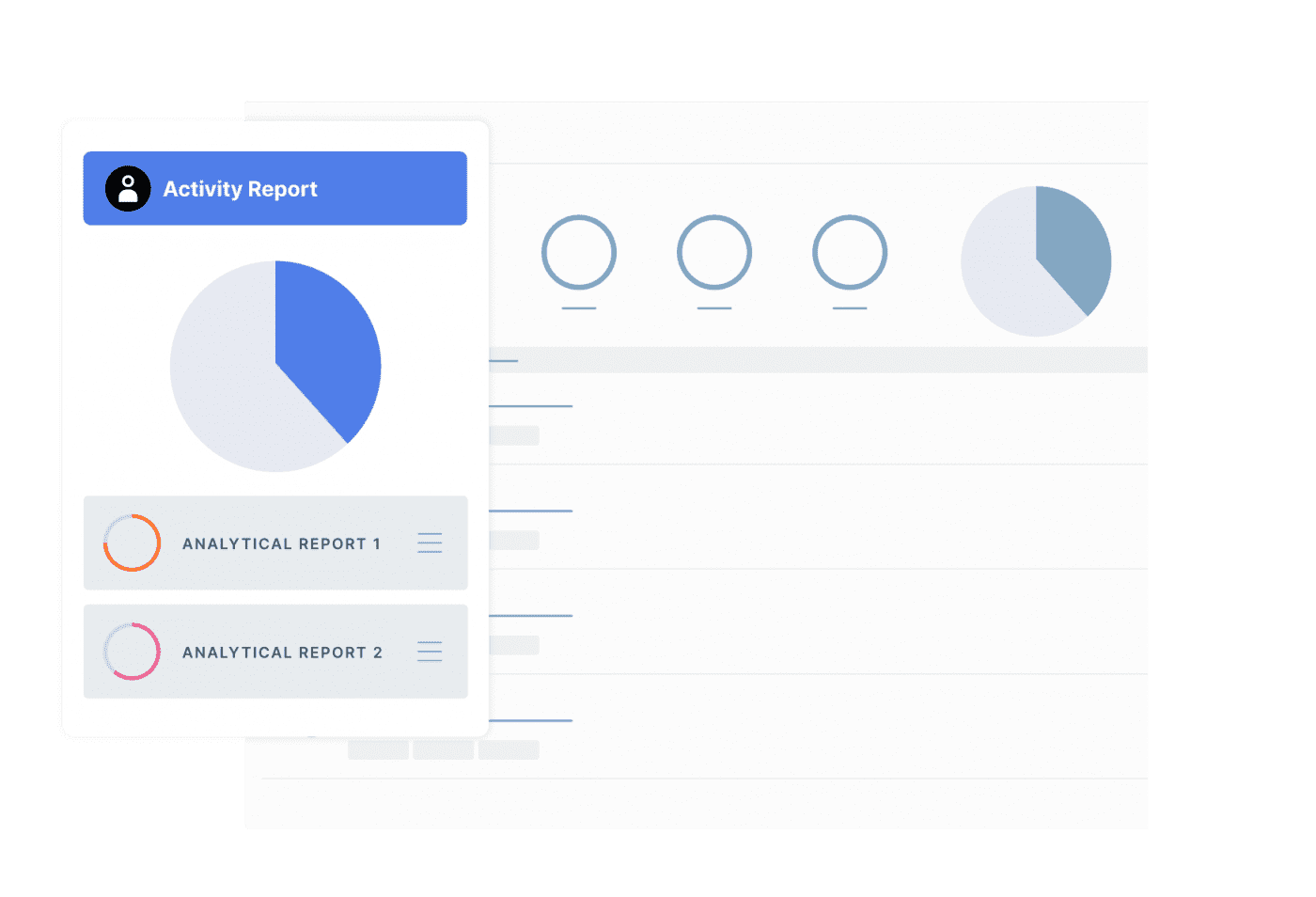 Connect Monthly Newsletter
Join 30,000 compliance professionals to for updates on hot apparel compliance issues, free regulatory resources and more