EU: RoHS Additional Substance Prioritization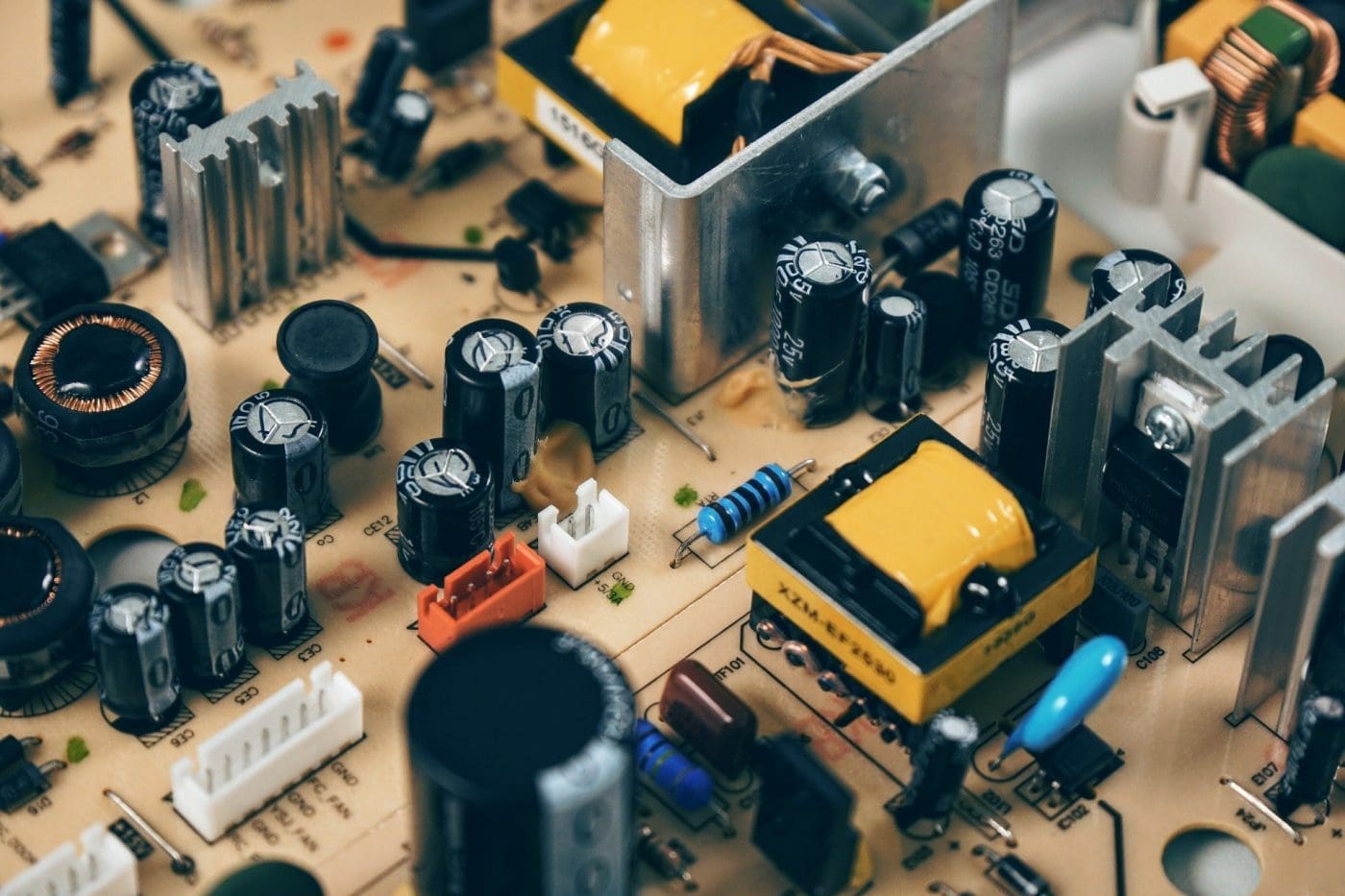 As part of the RoHS additional substances study, the Oeko Institut has been asked by the European Commission to produce a list of substances to be prioritized for consideration for possible future restriction by the RoHS Directive. Previously, Oeko had published a draft list of about 850 substances. On 5 December 2019, they published a proposed list of 43 substances and are currently asking stakeholders for comments with a closure date of 30 January 2020. It is recommended that manufacturers and trade associations who may be affected by additional RoHS restrictions respond to the stakeholder consultation and try to prevent future studies of substances that do not occur in electrical equipment or cannot be replaced. Any future restrictions that might arise from this are many years away and it is probably too early to consider any other actions at this stage.

The current list of 43 substances includes only the substances that remained in the highest priority (previously there were 57) following the pre-prioritization which has removed many non-hazardous substances, already-restricted or assessed substances, and process chemicals. However, most of the remaining 43 substances are REACH SVHCs and so are already being assessed by the EU for possible regulation by the REACH Regulation or by other legislation, and so an additional assessment for RoHS would appear to duplicate this effort.

Nickel

One substance stands out as being very important for the electronics industry, which is nickel metal. This is not a REACH SVHC and it does not obviously meet the REACH Article 57 criteria for including substances in the Candidate List. Nickel metal is a category 1 skin sensitiser and there have been discussions previously as to whether this hazard classification can be regarded as "of equivalent concern" (and so be eligible), however these discussions were inconclusive. Nickel metal (and its compounds) are already restricted by the REACH Regulation where skin contact for long periods occurs (based on a migration test). Nickel metal is very widely used by the electronics industry and for most uses, there will be no alternative. Some example uses are as follows:

Stainless steels and other steel alloys
Copper nickel alloys
Nickel "superalloys"
Nickel plating used on electric contacts and for corrosion protection (e.g. of fasteners)
As a barrier layer between base metal substrates and over-plated coatings of gold (for electric connectors), chromium (chrome plate) and tin (as a solderable coating of components)

Process chemicals

Several process chemicals are still listed including:

Boric acid used as an additive in electroplating solutions
1-bromopropane, which is a gas
Several solvents such as N,N-dimethylacetamide (DMAC), N-methylpyrolidone (NMP), Dimethylformamide (DMF) and Bis(2-methoxyethyl) ether (Diglyme) which would not be contained within EEE
Hexahydro-4-methylphthalic anhydride and several other anhydrides which are used as epoxy hardeners that do not occur in cured resins
Arsenic oxide (As2O5) and zinc oxide which are not contained within electrical equipment in these forms

Flame retardants

Several flame retardants are listed. Two are REACH SVHCs which are Tris(2-chloroethyl)phosphate (TECP) (used mainly in polyurethanes, textile back coatings, PVC, cellulose esters and polyester resin) and Trixylyl phosphate (TXP) which is used in many types of polymer. Two others are also listed but which are not REACH SVHCs and are Tris(2-chloro-1- methylethyl)phosphate (TCCP), Tris[2-chloro-1-(chloromethyl)ethyl] phosphate (TDCP), both of which are reported to be used in housings and connectors.

Phthalates

Seven phthalates are listed, many of which are REACH SVHCs because they are category 1B reproductive toxins. However, Oeko has included 1,2-Benzenedicarboxylic acid, di-C9-11-branched alkyl esters, C10-rich (DIDP), also known as diisodecylphthalate which is not a REACH SVHC. Surprisingly, Oeko has not selected Di-isononylphthalate (DiNP) which was included in the original longer list, despite it being very similar to DiDP. Listing DiDP is an issue because it is one of the most commonly used substitutes for DEHP, and so DiDP is now widely used in flexible PVC, paints adhesives, etc.

Other substances of note

The list includes three of the four UV stabilizers that are REACH SVHCs (UV320 is not listed). Nickel oxide is included, which is used as a pigment. There are several boron compounds listed, all of which are REACH SVHCs, but these will occur only very rarely, if at all in electrical equipment. Many fluoro-compounds are listed that are REACH SVHCs. These are used to make fluoropolymers and for water and stain resistant coatings on fabrics. They may occur in finished products but only at very low concentrations. These fluoro-compounds are potentially very harmful and would best be regulated by the REACH Regulation as the main risk is from poorly controlled manufacturing processes.

The European Commission will decide on the final list of prioritized substances after the stakeholder consultation. Any substance included in the list may be considered for future restriction by the RoHS Directive.

Want to find out how you can monitor and manage RoHS regulations from around the world? Talk to Us today!