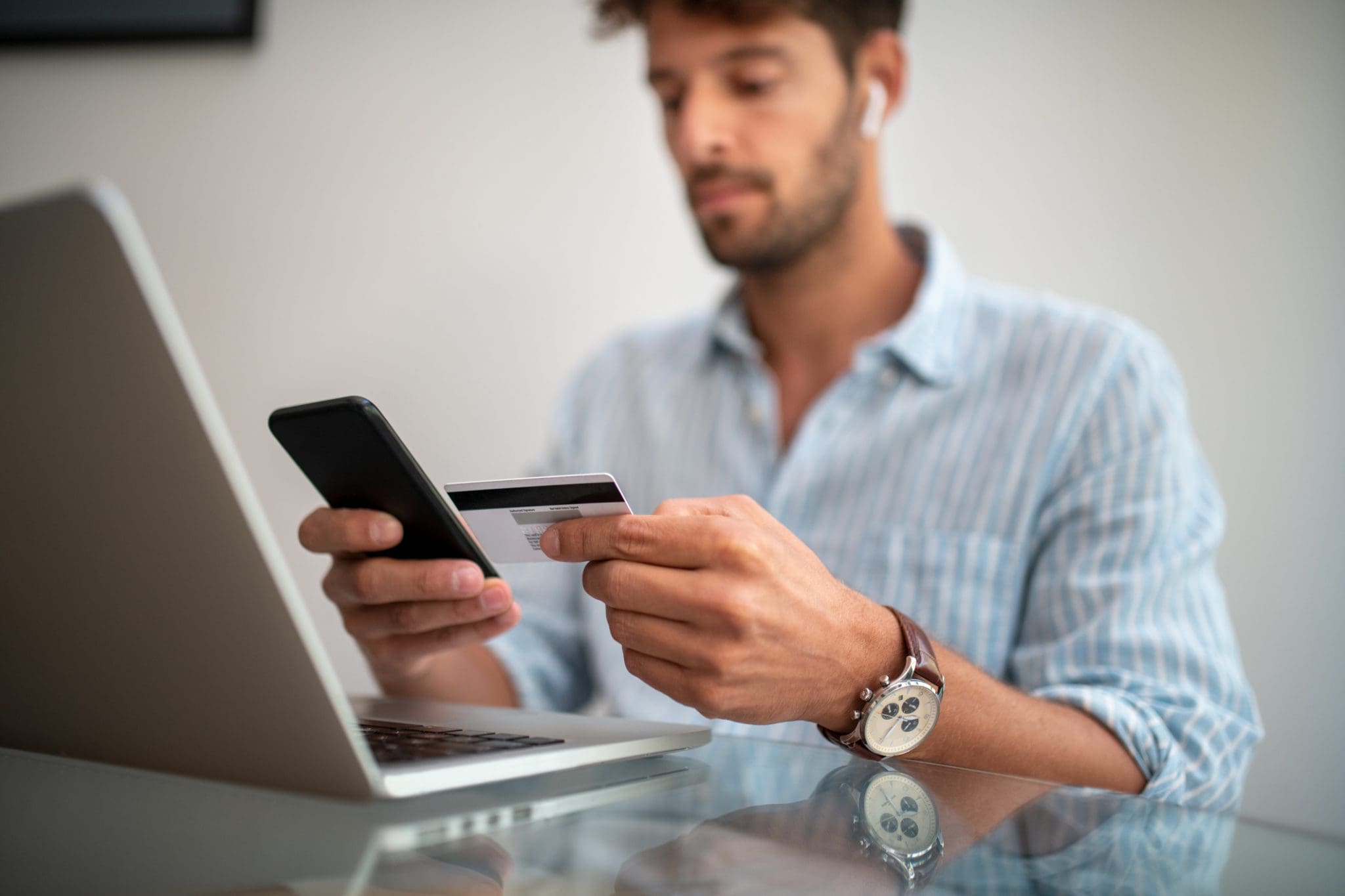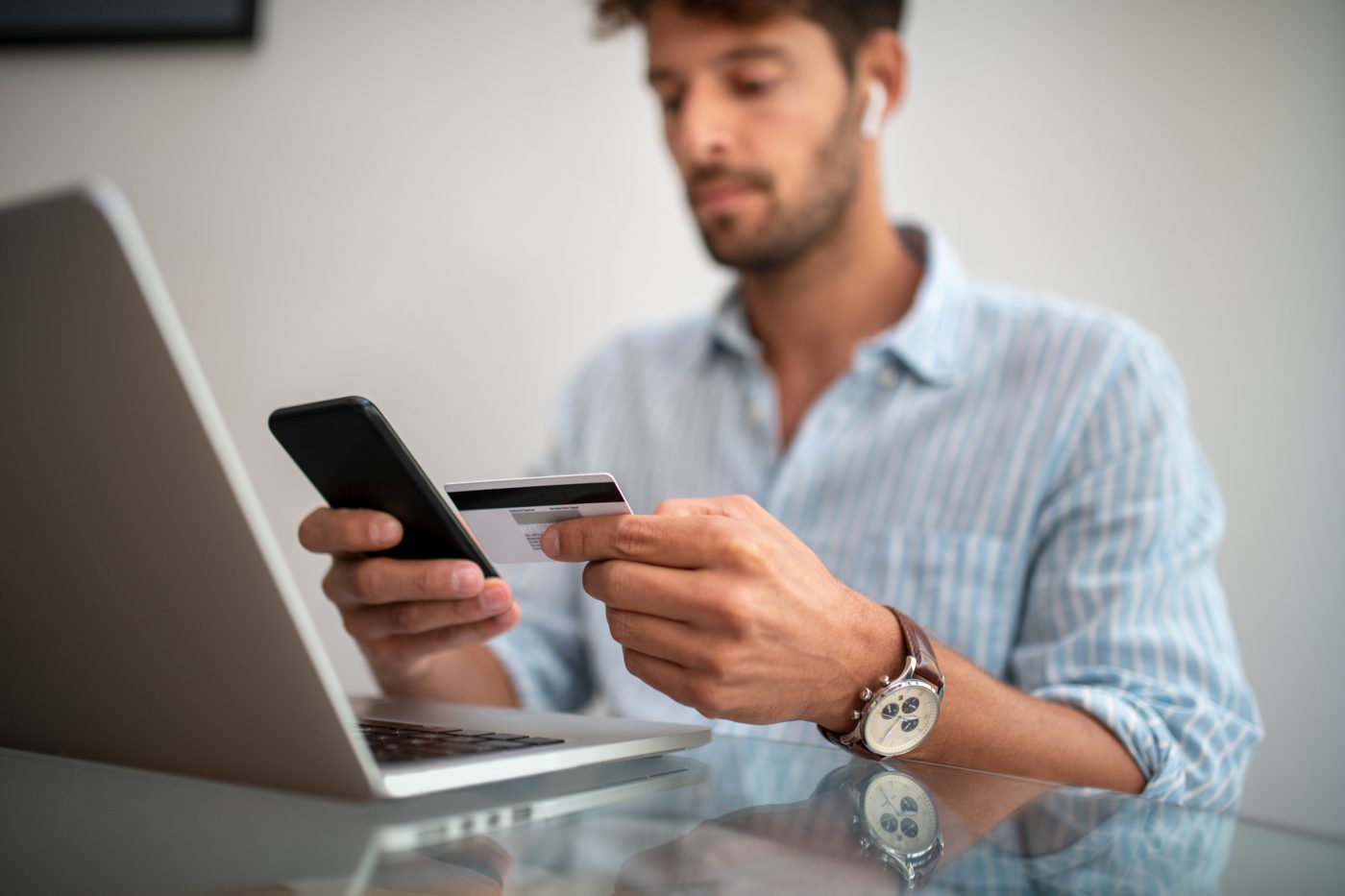 Regulatory content
Consumer Protection
This legislation covers the protection and enforcement of the rights of the consumer, focusing on legislation concerned with safeguarding consumers from trade practices which are unconscionable, unfair, unreasonable, unjust or otherwise improper, and from conduct deemed deceptive, misleading, unfair or fraudulent.
Consumer protection in C2P
Content Overview
Our coverage of consumer protection in C2P tracks global key consumer protection laws and regulations encompassing measures on warranties & guarantees, unfair contract terms and product labeling, as well as requirements relating to the repair, replacement or refund of products and services.
Consumer protection needs to keep up with the digital products and services now available, as well as the manner in which consumers can transact online.
E-commerce/online platforms have made it easier for counterfeiters to operate, increasing the risk of deceptive commercial practices to the detriment of consumers. Products cannot mislead the consumer regarding its characteristics, such as origin, composition, certification status, etc. and cannot intentionally misrepresent something they are not, for example by false advertising or labeling.
This topic covers legislation for the protection of consumers against counterfeit/fraudulent products and, more generally, against unfair commercial practices.
We cover:
Business to consumer contracts for the supply of digital content such as: data produced and supplied in digital form, services allowing for the creation, processing or storage of data in digital form (e.g. cloud storage), services allowing for the sharing of data

Contracts for distance selling/online sales (including cooling off period requirements)
Liability for defective products
Geoblocking
E-commerce protections
Consumer disclosure requirements
Product marketing claims (including environmental claims)
Accessibility requirements for products and services in order to maximise their use by persons with disabilities
Coverage Included
Our regulatory content in C2P is historically comprehensive with a robust QA process to ensure quality, consistency and accuracy. Below is a high level summary of our coverage for this topic:
EU: Consumer Rights Directive 2011/83/EU
USA: Consumer Product Warranties, 15 U.S.C. 2301, 1975
Brazil: General Consumer Protection, Law 8078/1990
China: Protection of Consumer Rights and Interests, Law, 1993
Russian Federation: Protection of Consumers, Federal Law No. 2300-I, 1992
South Africa: Consumer Protection Regulations, Notice No. R. 293, 2011
India: Consumer Protection, Act No. 35/2019
EU: Addressing Unjustified Geo-blocking and Other Forms of Discrimination, Regulation (EU) No 2018/302
EU: Accessibility Requirements for Products and Services, Directive (EU) 2019/882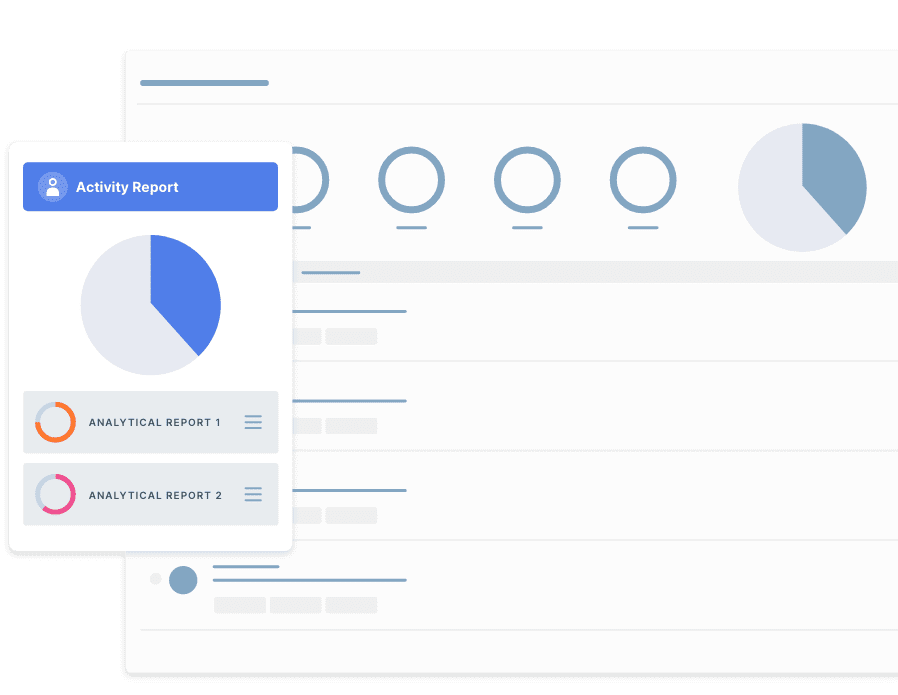 Learn more about our Regulatory Coverage
Speak to one of our team today for more information on our regulatory content.
Other Regulatory Content
Related Coverage