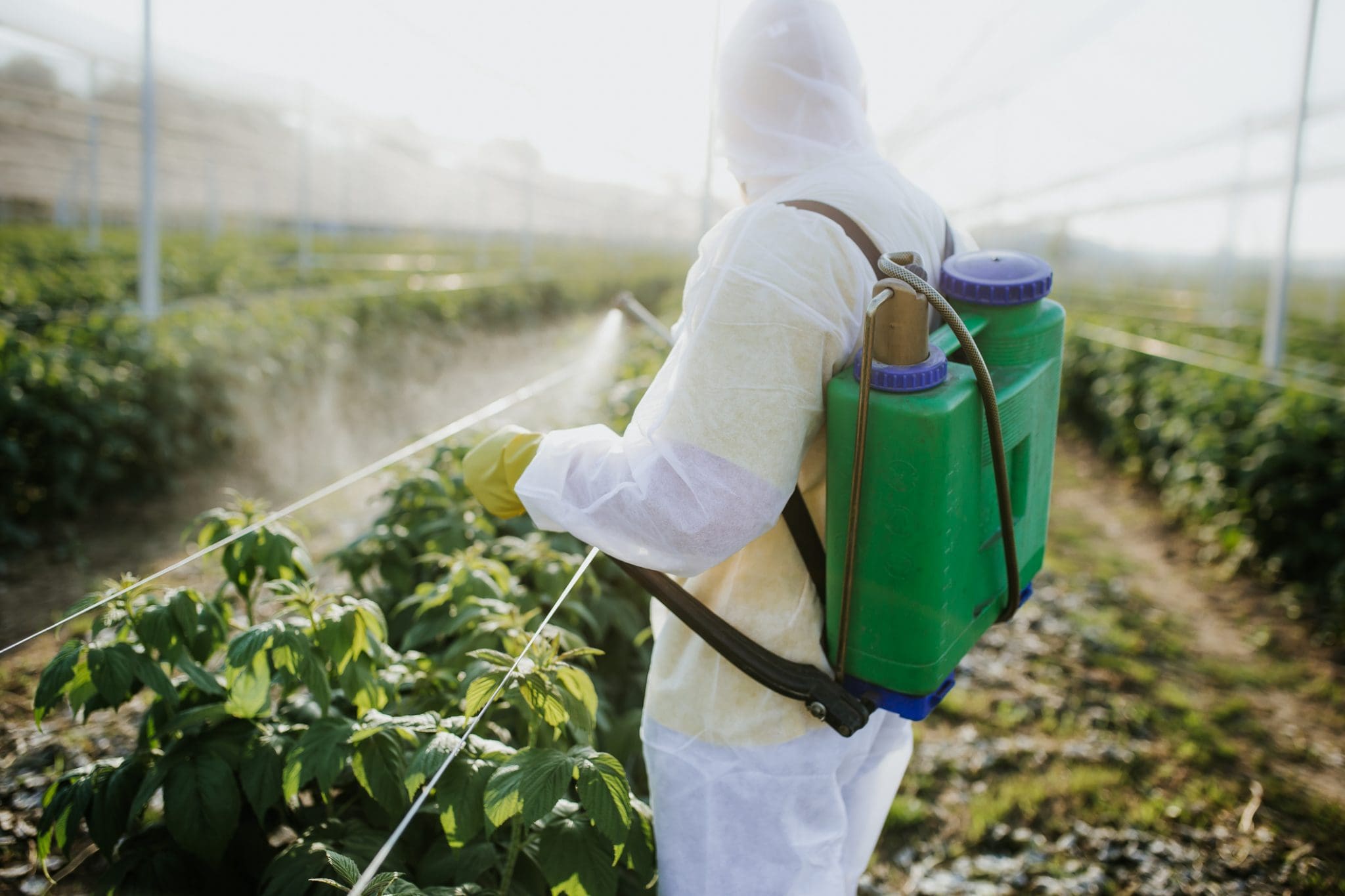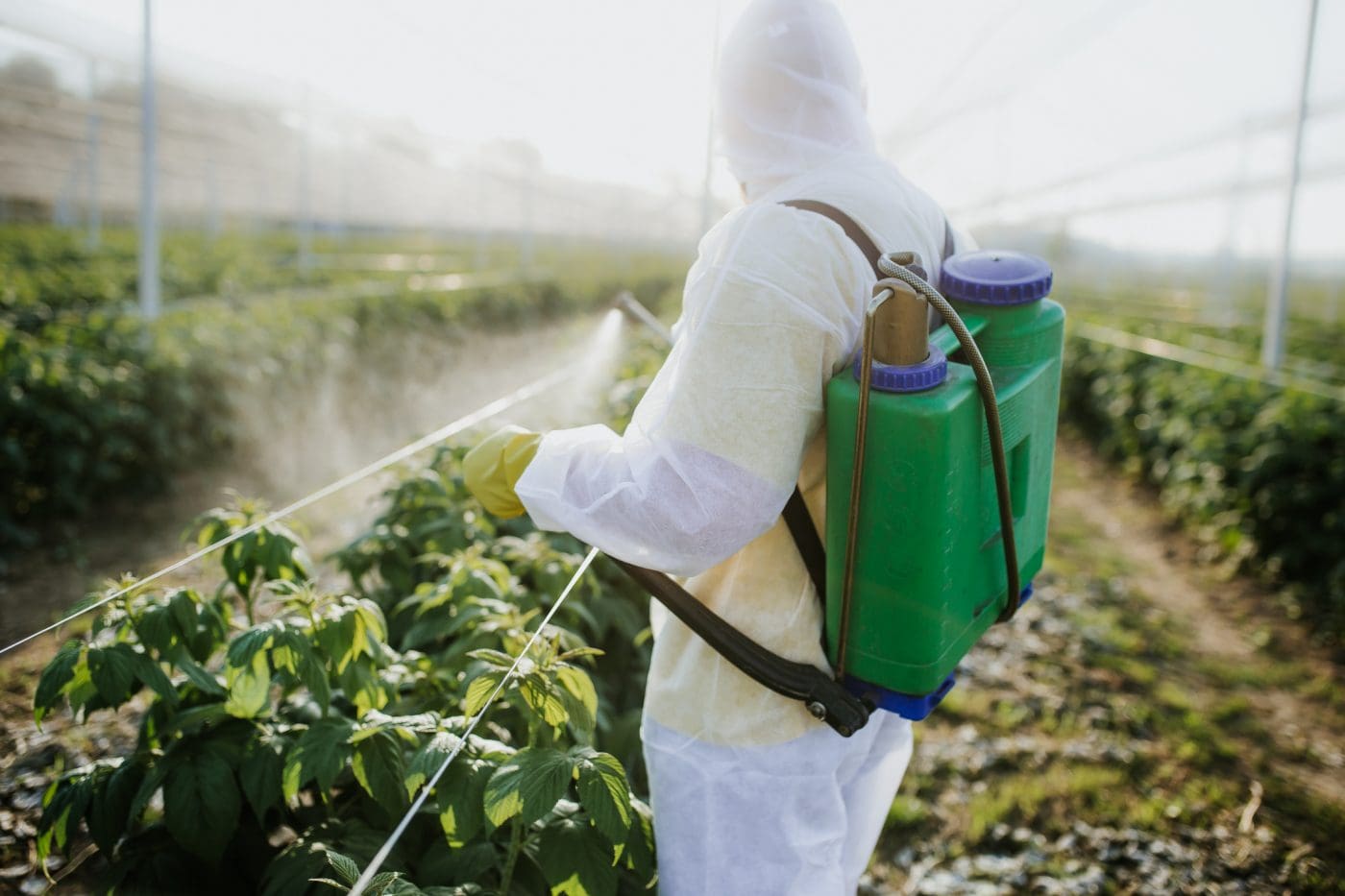 Regulatory content
Chemicals & EH&S: Environment
Environmental legislation is a collection of many laws and regulations which seek to protect the environment from harmful actions. Many of these measures are aimed at facilities with the objective of reducing the impact of such facilities on the physical environment.
Chemicals & EH&S: Environment in C2P
Content Overview
Compliance & Risks' focus for this content is on environmental chemical legislation related to facilities (e.g. factories, offices) which impose obligations with regard to:
Reduction of the use of chemicals
Reporting of storage and handling of chemicals
Prevention of and response to accidental release of chemicals and major industrial accidents
Coverage Included
Our regulatory content in C2P is historically comprehensive with a robust QA process to ensure quality, consistency and accuracy. Below is a high level summary of our coverage for this topic:
Canada: Environmentally Sound Management of Chemical Substances in the Chemicals, Plastics and Rubber Sectors, Draft Code of Practice, January 2023
Canada: Authorisation for Manufacturing and Importing Sulfonic Acids, Branched Alkane Hydroxy and Branched Alkene, Sodium Salts, Ministerial Condition No. 21338, 2023
USA: Hazardous Chemical Reporting, Rules, 40 CFR 370, 1987
USA: Toxic Chemical Release Reporting, Rule, 40 CFR 372, 1988
USA: Toxic Chemical Release Reporting, Rule, 40 CFR 372, 1988 – Proposed Amendment – (on Listing of Diisononyl Phthalate) Draft Rule, 87 FR 48128, August 2022
USA: Consolidated List of Chemicals Subject to EPCRA, CERCLA, and Clean Air Act, EPA 550-B-22-001, December 2022
USA: Emergency Planning and Notification for Chemical Storage and Releases, Rules, 40 CFR 355, 2008
USA: Chemical Accident Prevention Provisions, Rule, 40 CFR 68, 1994
China: New Pollutants under Key Control (2023 Edition), Order No. 28, 2022
China: Action Plan for the Control of New Pollutants, Notice No. 15, 2022
China: Measures for the Administration of Safe Use Permit for Hazardous Chemicals, Order No. 57, 2012
China: Management Plan on Environmental Risk Prevention and Control of Major Environmental Controlled Hazardous Chemicals, Notice No. 75, 2013
China: Comprehensive Management Scheme of Dangerous Chemical, Notice No. 88, 2016
South Korea: Regulations on Preparation of Chemical Accident Prevention Management Plan, Notice No. 2022-9
UK: Persistent Organic Pollutants (Amendment) (EU Exit), Draft Regulations, October 2022
EU: Control of Major-Accident Hazards Involving Dangerous Substances, Directive 2012/18/EU
UK: Control of Major Accident Hazards, Regulations, SI 2015/483
Kenya: National Chemicals Policy, January 2022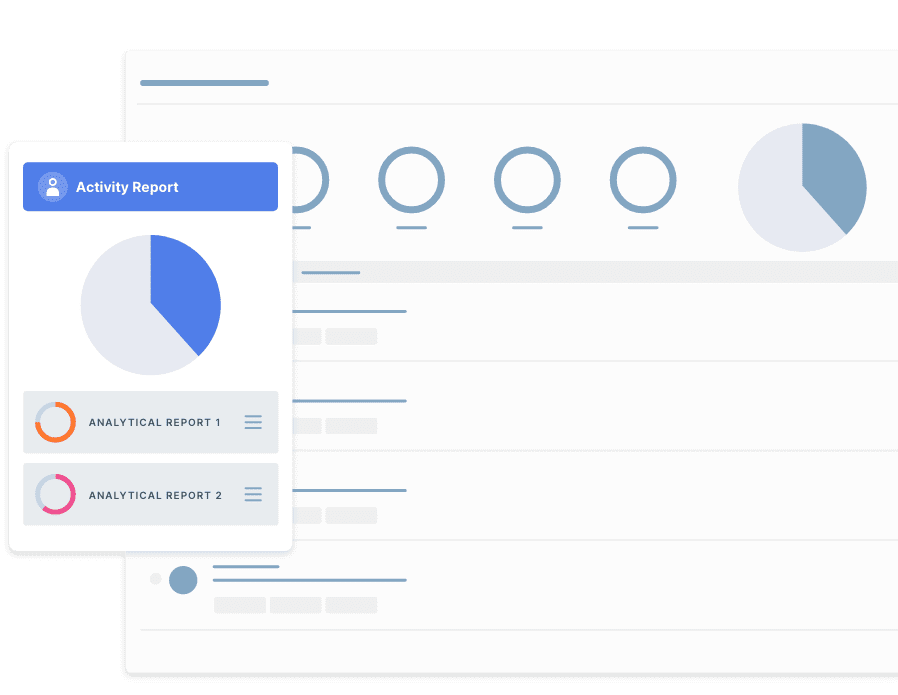 Learn more about our Regulatory coverage
Speak to one of our team today for more information on our regulatory content.
Other Regulatory Content
Related Coverage