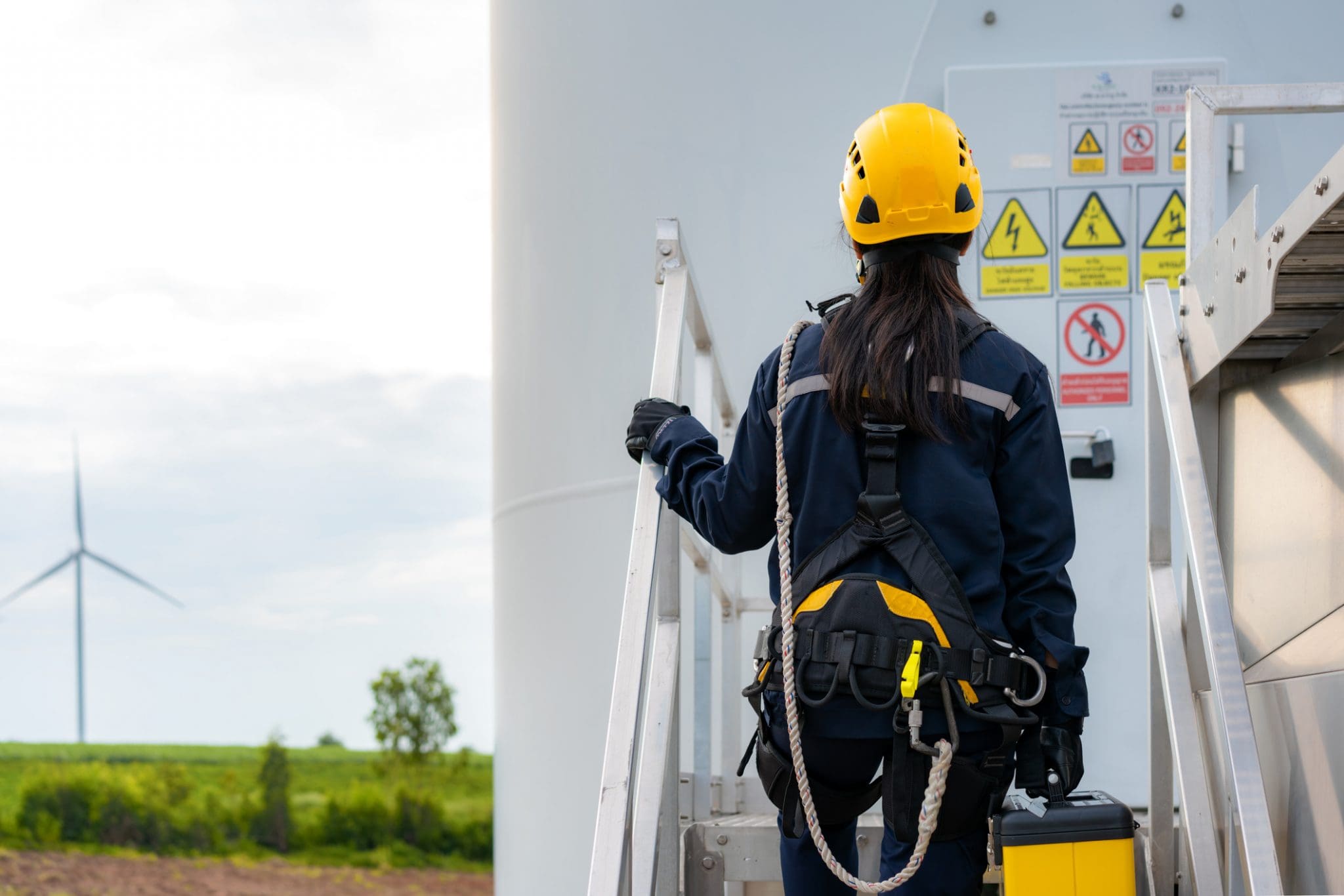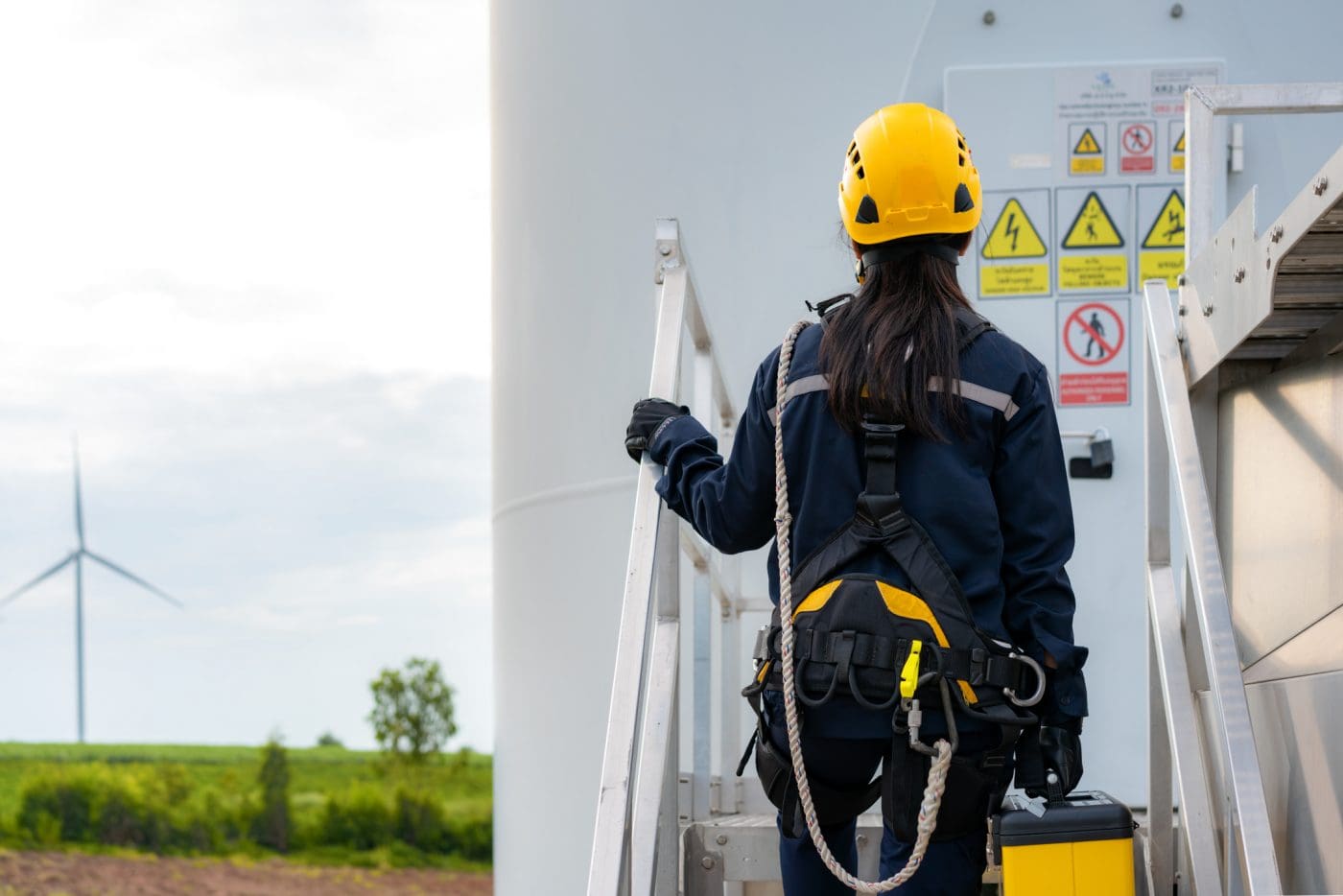 Regulatory content
EH&S: Occupational Health & Safety
Our occupational legislation in C2P is a collection of many laws and regulations protecting workers from exposure to hazards in the workplace.
EH&S: Occupational Health & Safety
Content Overview
Occupational Health & Safety (OHS), also commonly referred to as workplace health and safety (WHS), is a multidisciplinary field concerned with protecting the safety, health, and wellbeing of people in the workplace from exposure to hazards resulting from work activities.
Legislation imposes obligations on employers to:
Examine and control workplace hazards
Have operating procedures and communicate them so that employees follow safety and health requirements
Provide safety training in a language and vocabulary workers can understand
Use color codes, posters, labels or signs to warn employees of potential hazards
Provide access to employee medical records and exposure records to employee or their authorized representatives
Report and record all work-related fatalities and inpatient hospitalizations
Be prepared for emergencies to prevent harm to workers and property
Subtopics of EH&S (Occupational Health & Safety) include:
Electromagnetic Fields (EMF)
Ergonomics
General: Emergency Preparedness & Response
Chemicals in EH&S: Occupational, Health & Safety
Workplace Noise
Workplace Radiation
Coverage Included
Our regulatory content in C2P is historically comprehensive with a robust QA process to ensure quality, consistency and accuracy. Below is a high level summary of our coverage for this topic:
EU: Safety and Health of Workers at Work Framework Directive 89/391/EEC
USA: Occupational Safety and Health (OSH) Act, 29 USC 651-678, 1970
UK: Health and Safety at Work etc, Act, 1974
China: Work Safety Law, 2002
China: National Plan on Occupational Disease Prevention and Control (2016-2020), Notice No. 100, 2016
France: Physical Quantities Regarding Exposure Limits to Electromagnetic Fields in the Workplace, Order, December 2016
Belgium: Welfare of Workers at Work, Law, 4 August 1996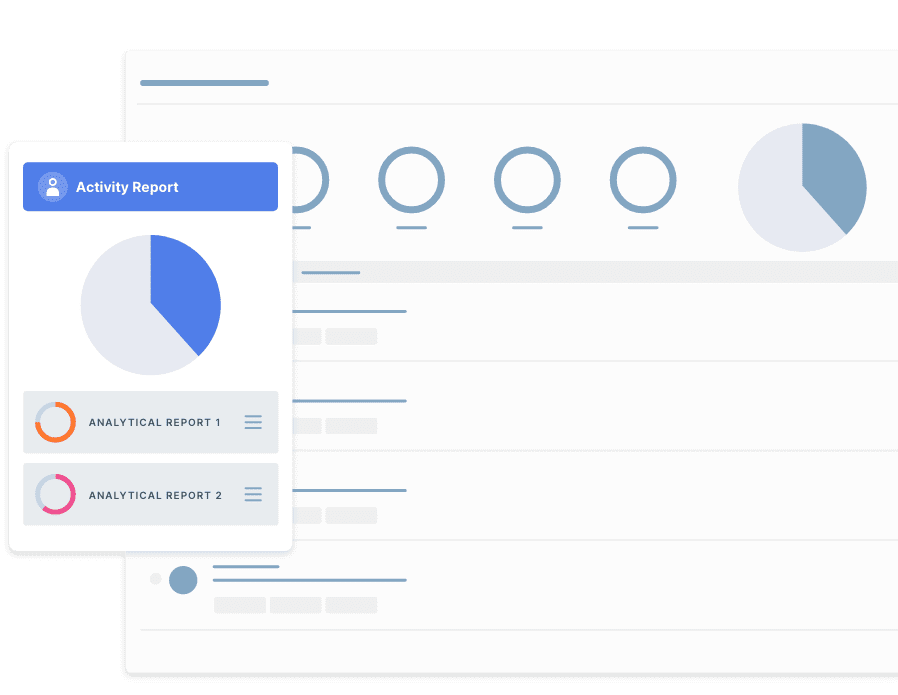 Learn more about our Regulatory Coverage
Speak to one of our team today for more information on our regulatory content.
Other Regulatory Content
Related Coverage