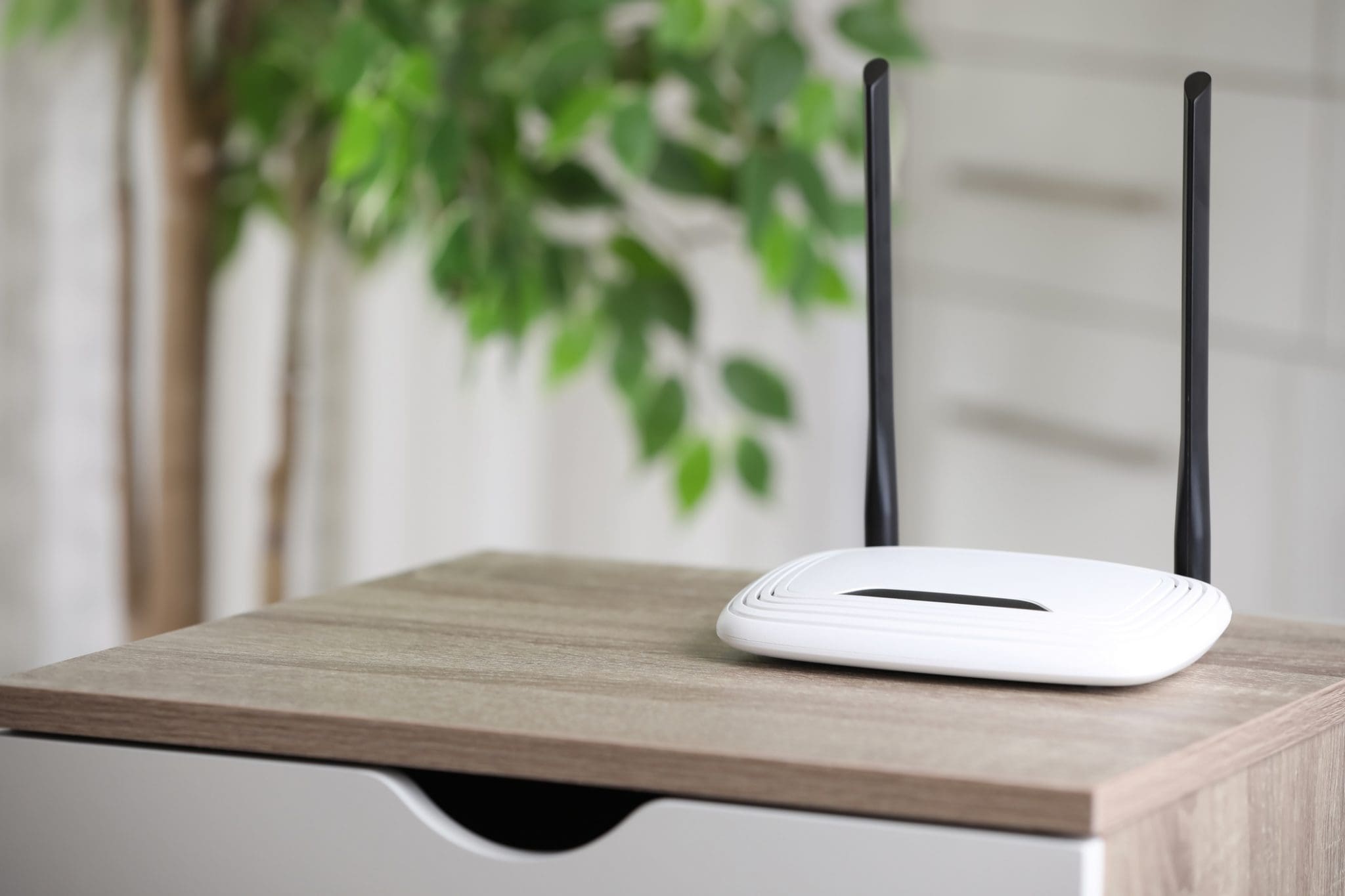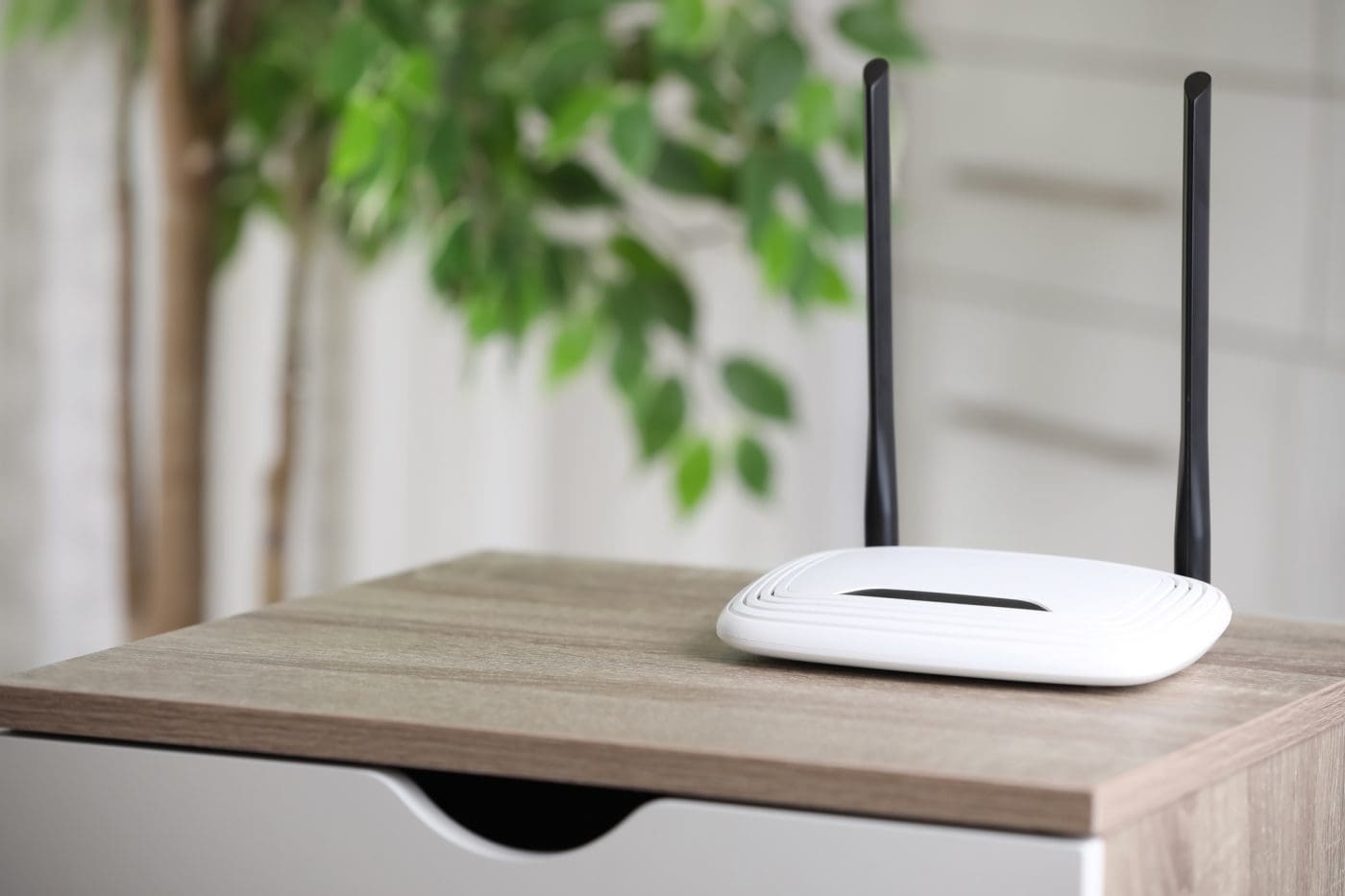 Regulatory content
Wireless
Wireless regulations establish licensing, certification and bandwidth requirements for devices that intentionally emit radiofrequency signals in the electromagnetic spectrum.
Content Overview
Our wireless topic in C2P covers laws, regulations and supporting documents applying to radio frequency spectrum allocation, with a primary focus on unlicensed areas of the spectrum typically reserved for short range, low power devices. These include:
Wireless accessories
Local area networking (LAN)
Internet-connected appliances (IoT)
Radio frequency identification (RFID)
The content includes spectrum allocation tables and requirements for test standards, certification, registration, and approval. The covered devices typically use WiFi, Bluetooth, ZigBee or other low-power wireless communications standards.
Coverage Included
Our regulatory content in C2P is historically comprehensive with a robust QA process to ensure quality, consistency and accuracy. Below is a high level summary of our coverage for this topic:
USA: FCC Radio Frequency Devices Regulations, 47 CFR Part 15, 1989
EU: Radio Equipment, Directive 2014/53/EU
Brazil's Resolution No. 242 of November 30, 2000
China: Regulation on Type Approval and Self-Declaration of Conformity for Radio Equipment, Consultation, March 2020
China: Catalogue and Technical Requirements for Micro-power Short Range Radio Transmitting Equipment, Announcement No. 52, 2019
IEEE 802.11x WLAN and 802.15 WPAN of Wireless Standards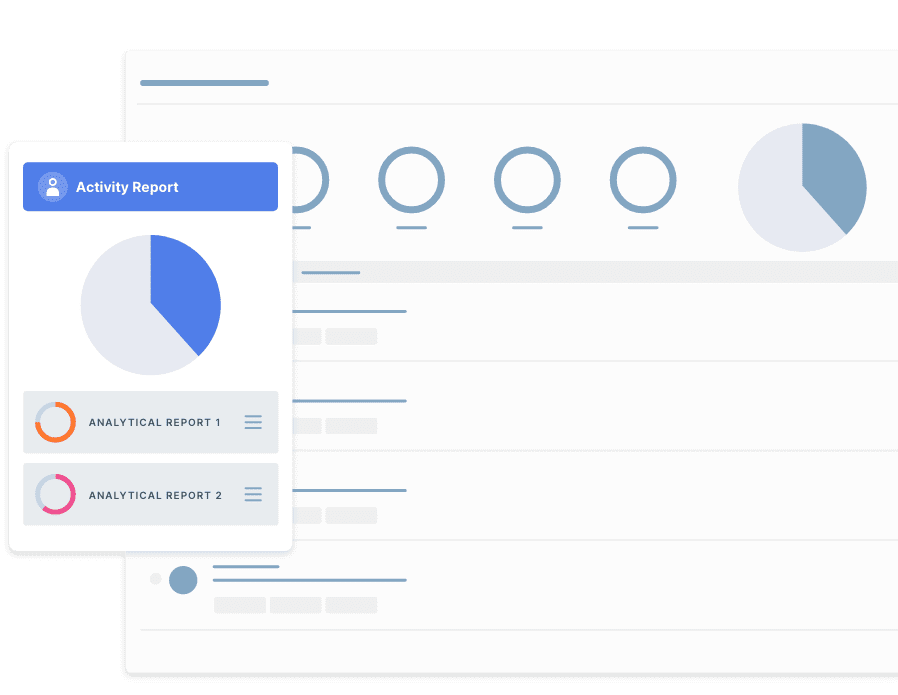 Learn more about our Regulatory Coverage
Speak to one of our team today for more information on our regulatory content.
Other Regulatory Content
Related Coverage