EPA's Spring 2023 Unified Agenda Includes PFAS Rulemakings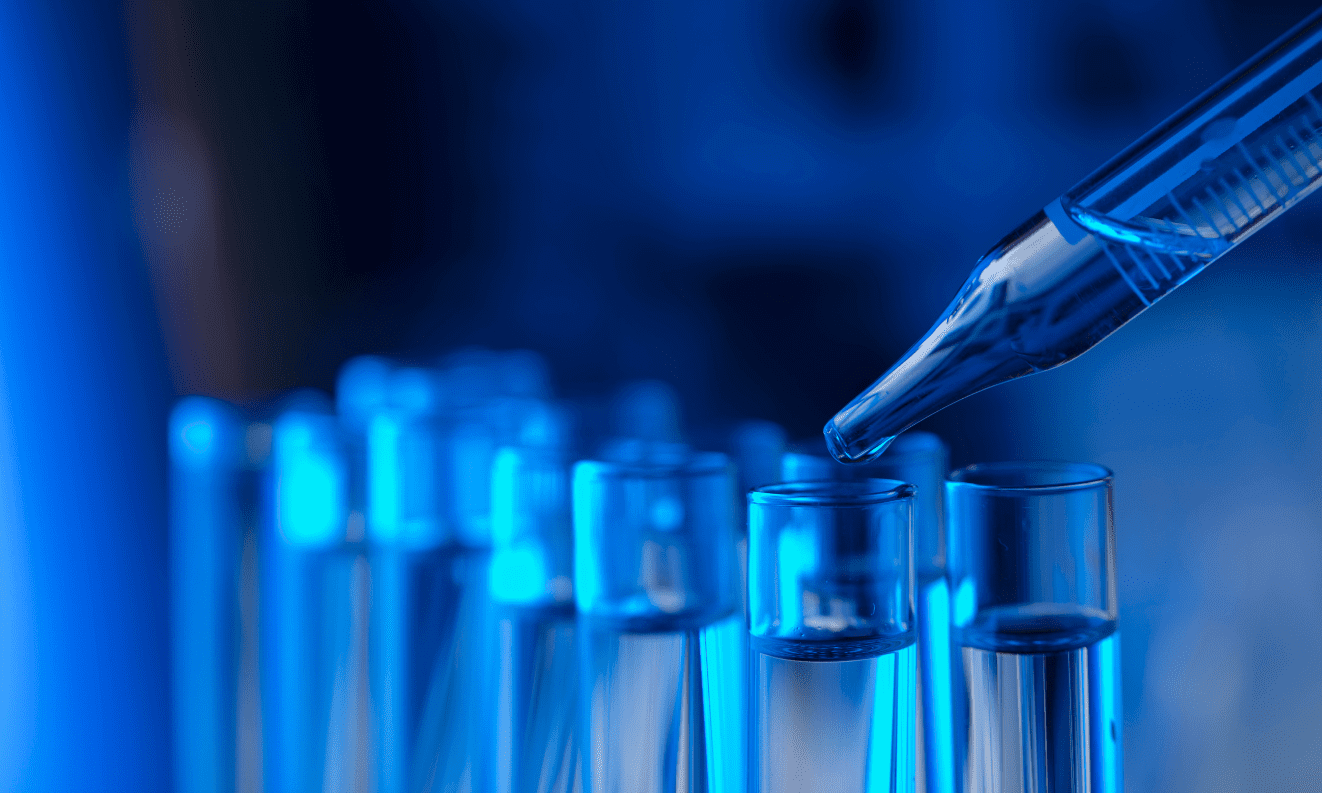 Authored by Lynn L. Bergeson, Managing Partner, Bergeson & Campbell PC and Carla N. Hutton, Regulatory Analyst, Bergeson & campbell PC
The U.S. Environmental Protection Agency's (EPA) spring 2023 Unified Agenda, published on June 13, 2023, includes the following rulemakings concerning per- and polyfluoroalkyl substances (PFAS).
Prerule and Proposed Rule Stage
Addressing PFAS in the Environment (RIN: 2050-AH25): On October 18, 2021, EPA released its PFAS Strategic Roadmap, building on and accelerating the implementation of existing plans to address PFAS and committing to new policies to address PFAS in the environment. EPA published an advanced notice of proposed rulemaking (ANPRM) in which it sought public input on further PFAS-related designations under the Comprehensive Environmental Response, Compensation, and Liability Act (CERCLA). More information on the ANPRM is available in our April 13, 2023, memorandum.
Listing of PFOA, PFOS, PFBS, and GenX as RCRA Hazardous Constituents (RIN: 2050-AH26): Based on public health and environmental protection concerns and in response to several petitions that requested EPA to take regulatory action on PFAS under the Resource Conservation and Recovery Act (RCRA), EPA is evaluating the existing toxicity and health effects data on four PFAS constituents to determine if they should be listed as RCRA hazardous constituents. According to EPA, if the existing data for the four PFAS constituents support listing any or all of these constituents as RCRA hazardous constituents, EPA will propose to list the constituents in a Federal Register notice for public comment. The four PFAS chemicals EPA will evaluate are perfluorooctanoic acid (PFOA), perfluorooctane sulfonic acid (PFOS), perfluorobutane sulfonic acid (PFBS), hexafluoropropylene oxide dimer acid (HFPO-DA or GenX). EPA submitted a proposed rule to the Office of Management and Budget (OMB) for review on May 8, 2023. EPA intends to publish a notice of proposed rulemaking (NPRM) in August 2023.
Addition of Certain PFAS to the TRI (RIN: 2070-AL03): EPA is developing a rulemaking to add certain PFAS to the Toxics Release Inventory (TRI), the list of chemicals reportable under Section 313 of the Emergency Planning and Community Right-to-Know Act (EPCRA). EPA notes that the proposed addition of these PFAS is in direct response to a statutory mandate under Section 7321(d) of the National Defense Authorization Act for Fiscal Year 2020 (NDAA), which directs EPA to evaluate whether certain PFAS meet the EPCRA Section 313 listing criteria by December 2021 and is required to add any PFAS that EPA determines meet the listing criteria by December 2023. EPA intends to publish an NPRM in December 2023 and to issue a final rule in November 2024.
Final Rule Stage
Stay Ahead Of Regulatory Changes
Accelerate your ability to achieve, maintain & expand market access for all products in global markets with C2P – Your key to unlocking market access, trusted by more than 300 of the world's leading brands.
C2P is an enterprise SaaS platform providing everything you need in one place to achieve your business objectives by proving compliance in over 195 countries. C2P is purpose-built to be tailored to your specific needs with comprehensive capabilities that enable enterprise-wide management of regulations, standards, requirements and evidence.
Add-on packages help accelerate market access through use-case-specific solutions, global regulatory content, a global team of subject matter experts and professional services.
Accelerate time-to-market for products
Reduce non-compliance risks that impact your ability to meet business goals and cause reputational damage
Enable business continuity by digitizing your compliance process and building corporate memory
Improve efficiency and enable your team to focus on business critical initiatives rather than manual tasks
Save time with access to Compliance & Risks' extensive Knowledge Partner network
Stay On Top Of Your Changing Regulatory Obligations
Tell us your compliance challenges and we will find the solution that's right for you.