What's New? – Regulatory Trends In The Sport and Fashion Industry 2022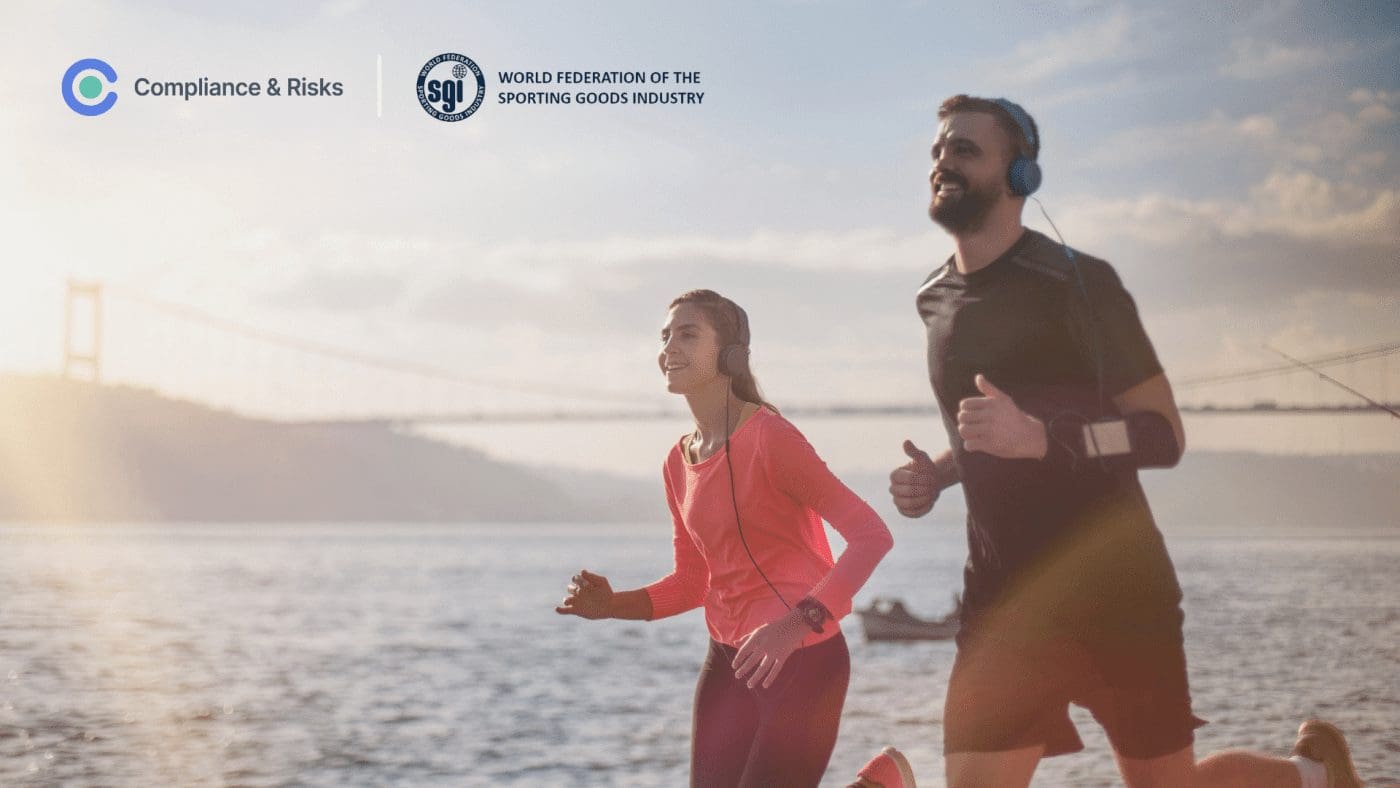 Webinar Overview
We present the latest proposed, enacted and amended regulations and mandatory standards establishing labeling requirements for the sport and fashion industry.
You will learn about:
Ukraine's potential accession to the EU;
Takeback laws for discarded apparel & footwear, such as France's Triman;
Mexico's new textile labeling NOM & the possibility of using a QR code on labels;
Battery proposals in the EU & US;
PFAS warnings in Vermont, New Hampshire & Rhode Island;
How to label "genderless" apparel in Russia;
And more…
Date
This webinar took place on Tuesday, 17th May 2022 at 08:00 PDT, 11:00 EDT, 17:00 CEST
Presenters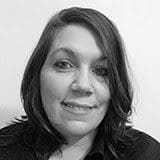 Stacey Bowers, Manager, Global Market Access
Stacey Bowers, MILS, is the Manager of Compliance & Risks' Global Market Access team.

Stacey is a self-described "law nerd" with nearly 20 years' experience consulting on international consumer products regulations and standards. She has extensive knowledge of analytical, labeling, safety and testing issues applicable to apparel, cosmetics, food, food contact articles, footwear, giveaways/ incentives/ premiums, home textiles, jewelry, juvenile products and toys.

Stacey and her team of 10 librarians and lawyers produce current, comprehensive and customized research to address strategic business needs for retailers and manufacturers, including entering new geographic markets; facilitating education and training throughout the supply chain; and development of global best practices around regulatory compliance.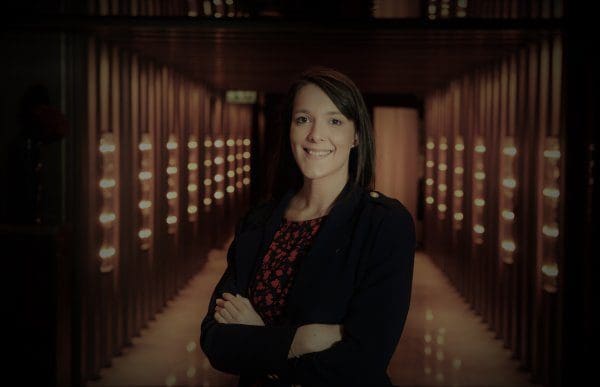 Charlotte Giudicelli, Head Of Legal, World Federation of Sporting Goods Industry (WFSGI)
Charlotte Giudicelli, is lawyer at World Federation of the Sporting Goods Industry (WFSGI), the world authoritative body for the sports industry, officially recognized by the International Olympic Committee, and including manufacturers, brands, retailers and national federations.

She started at the WFSGI in 2013 as project coordinator, managing the WFSGI Pledge for the FIFA Quality Program aiming at ensuring that FIFA certified products are produced in compliance with the WFSGI Code of Conduct outlining internationally recognized labour standards. She then very quickly took over the responsibility for all the legal issues within the federation.

As Head of Legal, she has a transversal role, centralizing and supervising on one hand the association's regulatory affairs, while on the other hand, serving its members through the WFSGI Legal Committee, by developing common solutions to tackle the sport companies 'daily legal challenges. In 2014, she had the responsibility of rebuilding and giving a fresh impulse to the WFSGI Legal Committee, and is now dealing with a wide range of topics such as product compliance, intellectual property rights protection, corporate governance, business ethics, digitization/e-commerce and the like.

Versatile and proactive, she is skilled both in international law and business administration with a Master Degree in International Law from the University of Oslo (Norway) and a Master of Science (MSC) in International Business from the KEDGE Business School in Bordeaux (France). With over 10 years of experience in the sporting goods sector, Charlotte also worked in the diplomatic sphere for the French Ministry of Foreign Affairs, in Canada, as well as for the cosmetics industry.