US PFAS Reporting – What You Need To Know About The Upcoming Requirement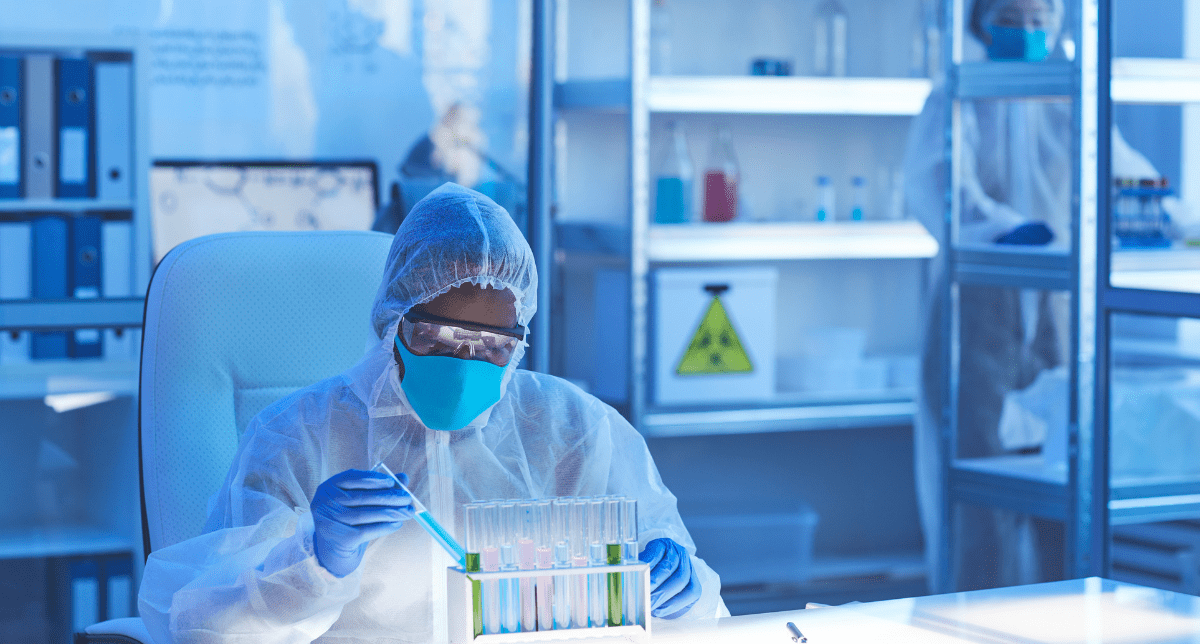 Webinar Overview
The U.S. Environmental Protection Agency (EPA) has released its reporting rule which requires any company which has imported PFAS into the US since 2011 to report on its use.
Considering this includes PFAS use in articles, and has no lower limit or de minimis threshold, the rule will introduce new reporting requirements to a wide variety of manufacturers.
With expertise from our Knowledge Partners RINA, this webinar will clarify who is obligated to report under the new rule, what information will be required and what proportional actions should be undertaken to ensure compliance.
This webinar will also present how C2P Product Compliance Solution helps you stay on the regulatory pulse.
C2P is an enterprise SaaS platform that helps global companies unlock market access and prove compliance for products in 195 countries.
Identify relevant regulations worldwide, communicate requirements, & provide evidence that your product is ready to go to market.
C2P helps you relieve your team of manual fact-finding tasks and enables them to focus on critical business initiatives.
Webinar Agenda
In this webinar, our Knowledge Partners will discuss.
The obligations under the new rule and reporting deadlines
Key information to gather for reporting
Expectation of due diligence under the act
Consequences of non-compliance
C2P Product Compliance Solution:
– Staying on top of changing regulations worldwide
– Communicating requirements & managing evidence to prove compliance
And more…
Date
This webinar took place on Wednesday, 22nd November at 08:00 PDT, 11:00 EDT, 17:00 CET.
Further regulatory developments may have occurred after publication. To keep up-to-date with the latest compliance news, sign up to our newsletter.
Presenters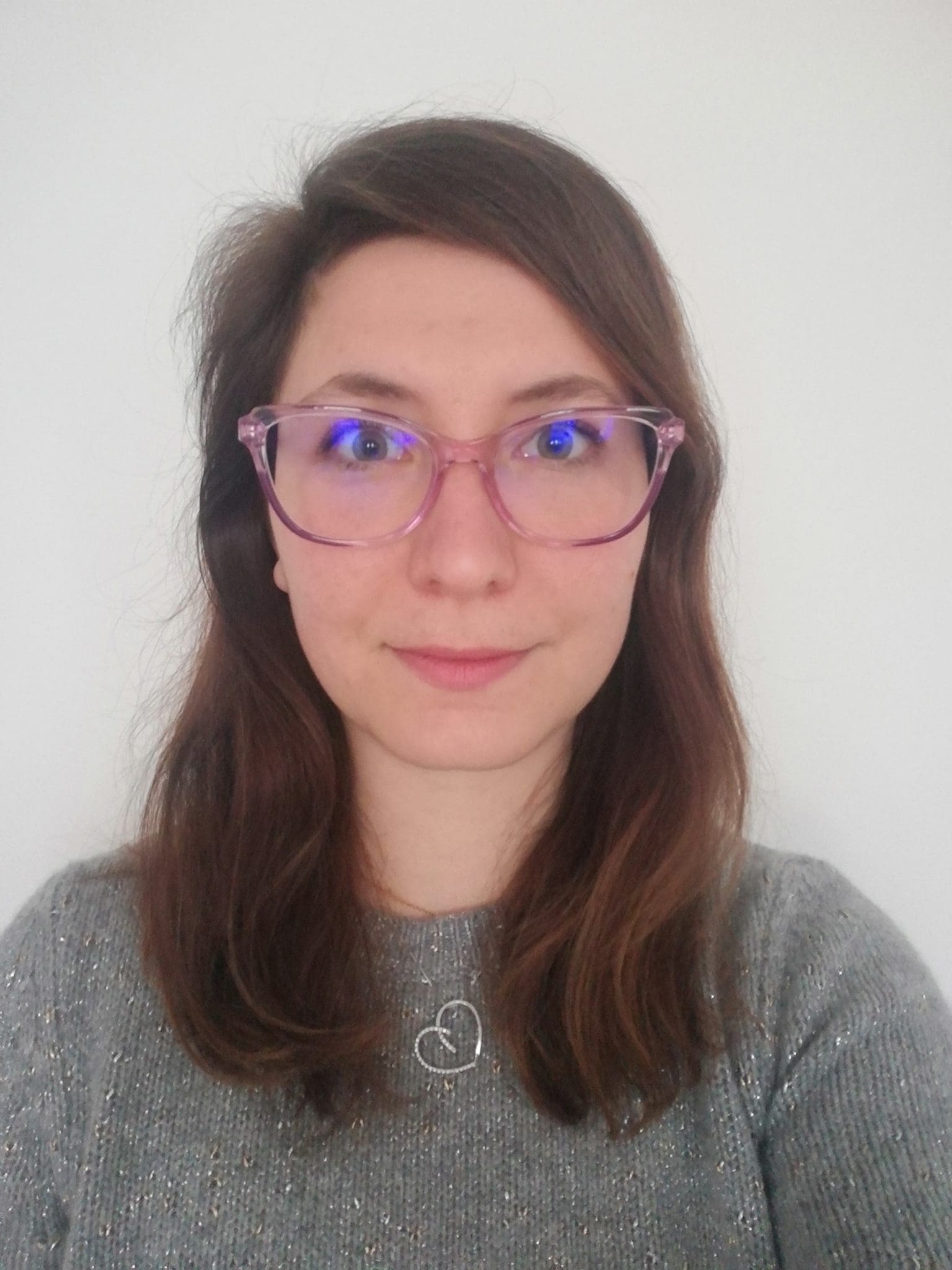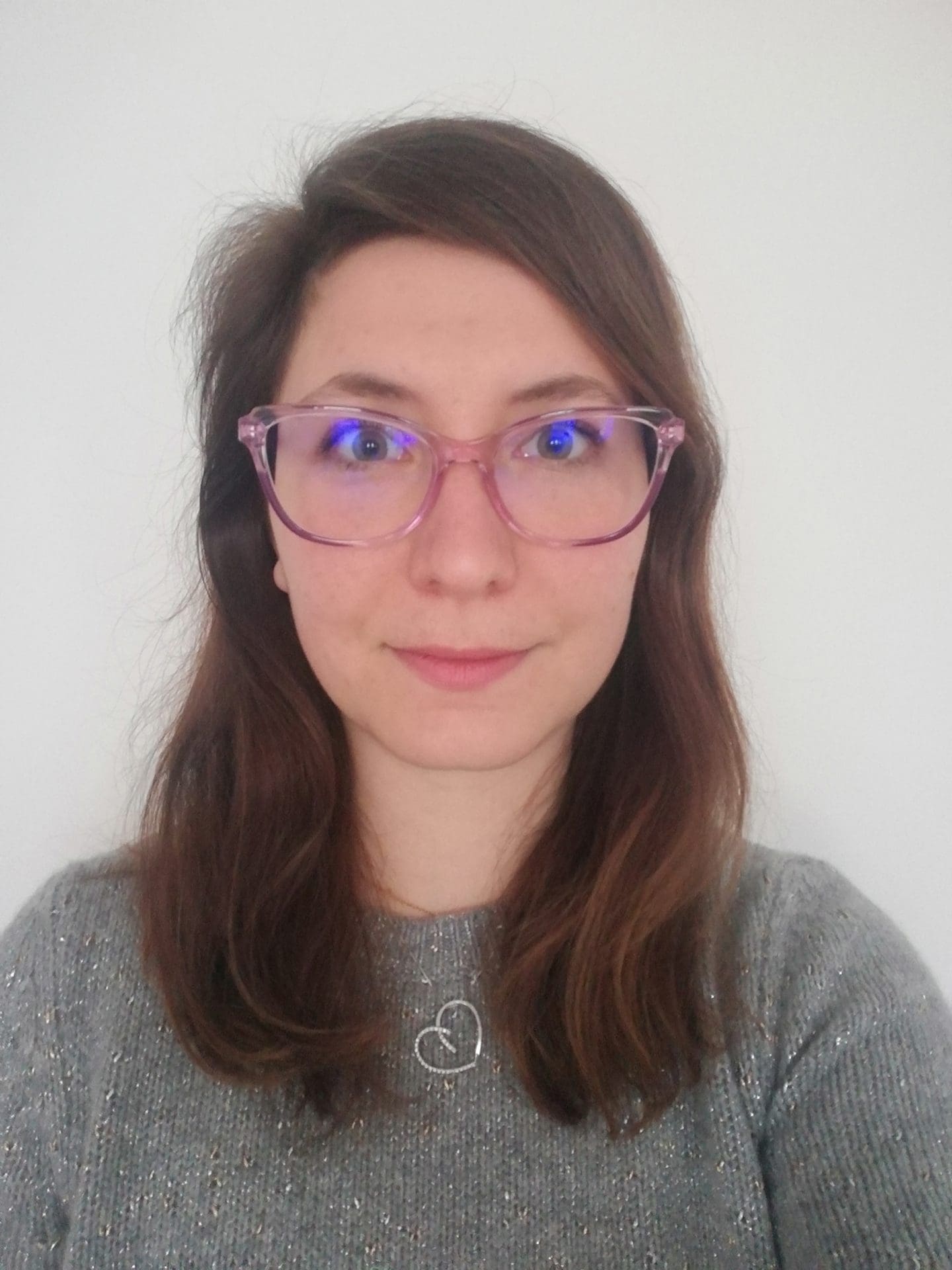 Maitheya Riva, Senior Regulatory Consultant, RINA
Maitheya Riva is a materials engineer with a strong background in analytical techniques with experience in hazardous chemical testing for regulatory compliance, materials characterization and contamination analysis.

Maitheya is currently part of the regulatory compliance team at RINA where she work mainly in chemical regulation with main focus on RoHS and REACH.

In previous role at RINA she worked as a forensic engineer where she was involved in failure investigations and condition assessment of components for extended life reliability.

She can be contacted at – maitheya.riva@rina.org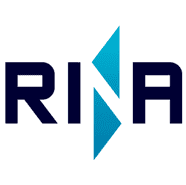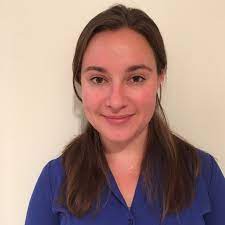 Experienced materials engineer and chemist who is a highly regarded technical expert in global environmental compliance, sustainability and safety.

Emily brings considerable experience of supporting product development from technical and regulatory perspectives with regard to materials and processes.

Providing advice to manufacturers, distributors, standards committees and legislative bodies on compliance and trends in environmental and health-related regulations.

Emily can be contacted via email at emily.tyrwhitt-jones@rina.org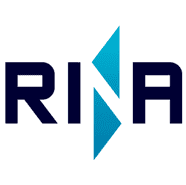 Vish Karasani, Product Marketing Manager, Compliance & Risks
Vish is a Product Marketing Manager at Compliance & Risks, with over 8 years of international experience working in highly competitive industries and at hyper-growth startups.

An avid storyteller, her product marketing philosophy begins with listening to Compliance & Risks' customers, understanding their pain points, solving for their problems and building for their future.