A Comparative Review of Biocidal Legislation in the EU, US and Canada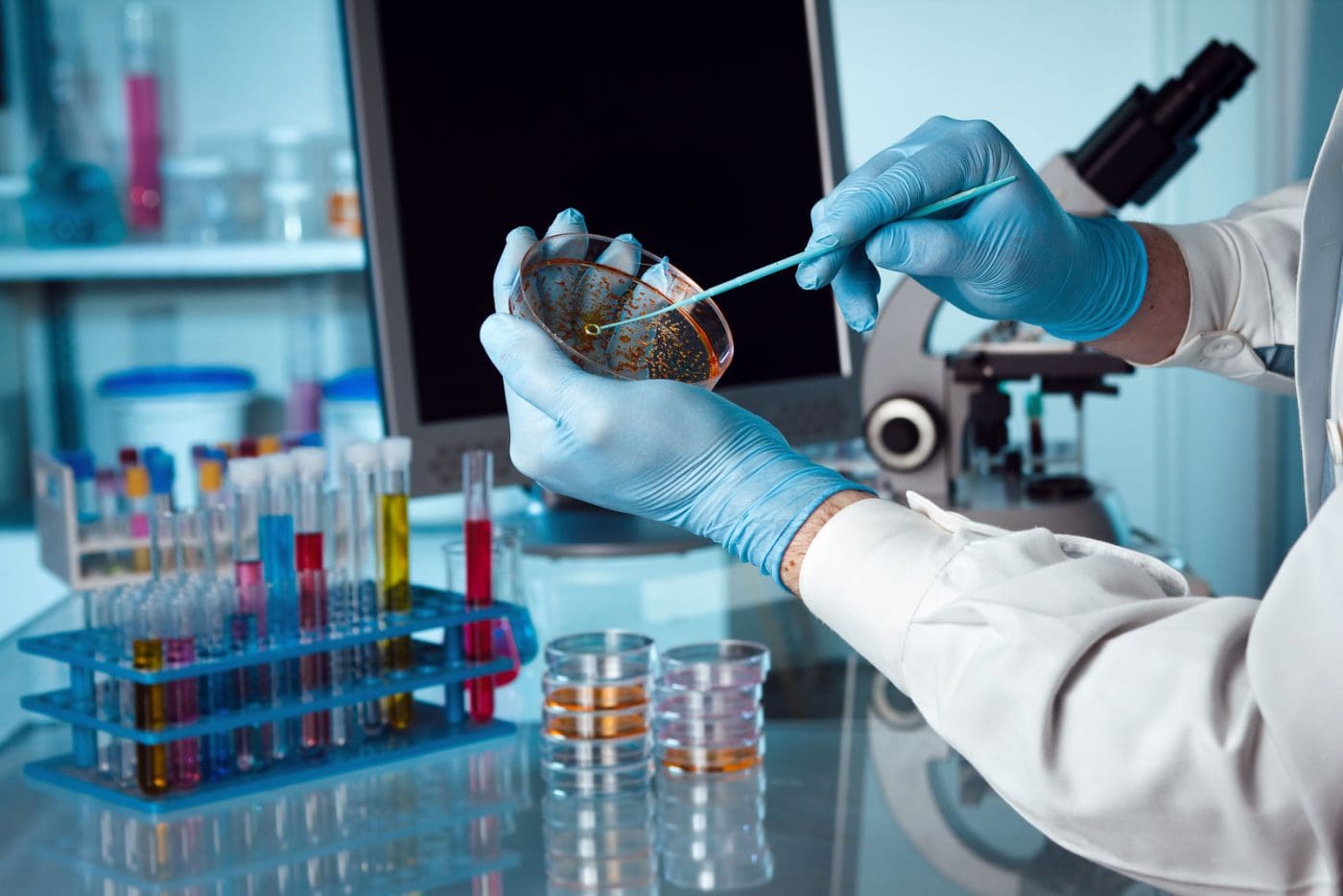 Whitepaper Overview
Biocidal legislation is well established in the European Union, United States and Canada, and we are seeing more major markets like Brazil, Russia, India and China adopting their own biocide regulations.
Items associated with these Biocidal regulations are ones that have been manufactured with a specific type of biocide to protect the item (Treated Articles) from:
Staining
Bad odours
premature material degradation caused by microbial or bacterial growth
Treated articles include a wide variety of consumer products, such as:
Clothes
Toys
Kitchen utensils
Bedding
Computer products
A wide variety of plastic products
This paper focuses on:
Biocidal regulations impacting consumer and domestic goods that have been manufactured with some type of biocide.
Comparing and contrasting how these treated articles are regulated in the EU, US and Canada.
Author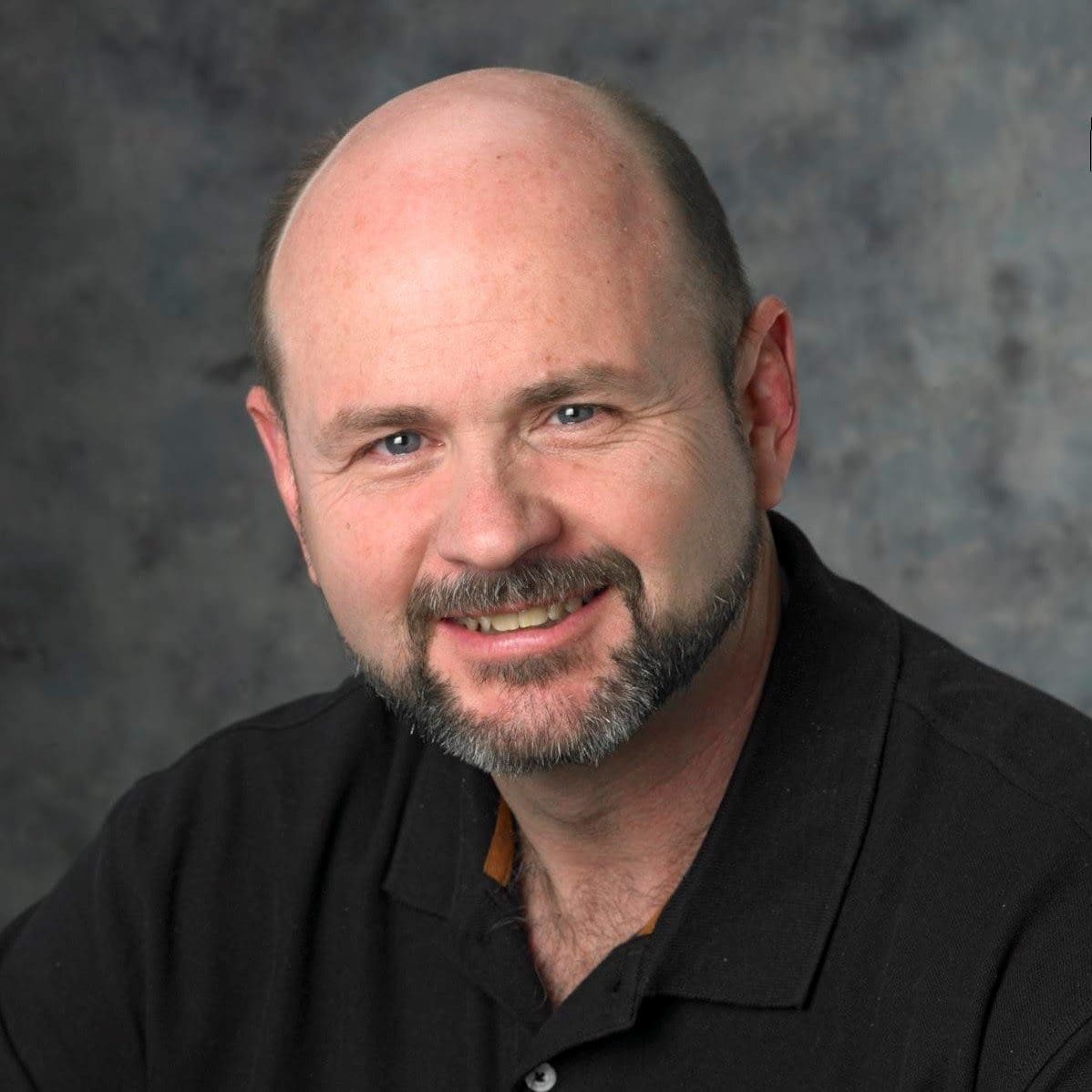 Jerry Miller, Senior Regulatory Consultant
Jerry is a Senior Regulatory Consultant with 20 years experience in regulatory and standards interpretation, spanning the fields of consumer products and environmental investigation.

At Compliance & Risks, Jerry performs international research and database creation for clients and acts as a subject matter expert on various laws and standards.