AI AI Captain: Divergent Jurisdictional Approaches to Artificial Intelligence Regulatory & Policy Development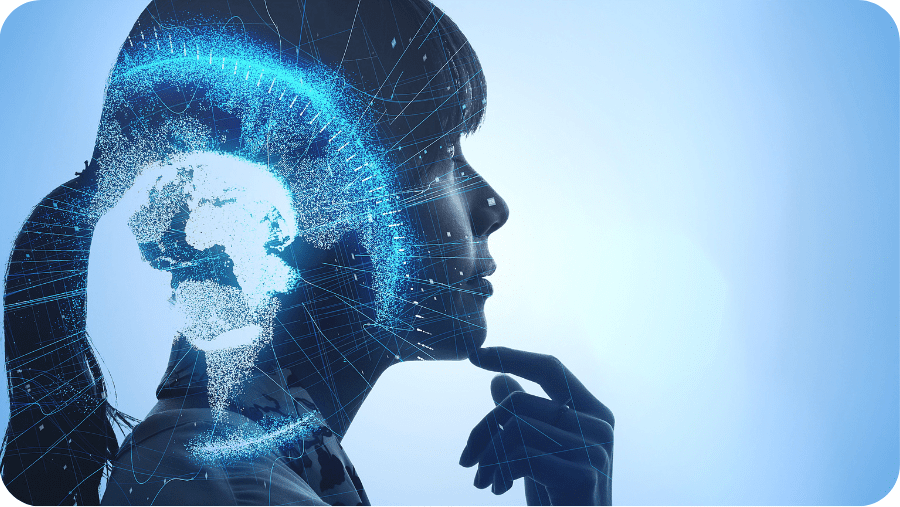 Whitepaper Overview:
With the multitude of recent developments in the realm of artificial intelligence – one cannot but note the diverging trends in artificial intelligence regulatory & policy approaches throughout global jurisdictions, and how this may potentially affect businesses.
This Whitepaper Covers:
This whitepaper provides a high-level overview of the regulatory landscape in relation to AI, covering:
*This whitepaper was originally published on 8h November, 2023. Further regulatory developments may have occurred after publication. To keep up-to-date with the latest compliance news, sign up to our newsletter.
Author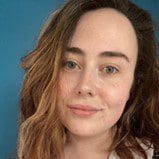 Chelsea Cunningham, Senior Regulatory Compliance Specialist and Head of Knowledge Partners, Compliance & Risks
Chelsea has been with the Global Regulatory Compliance Team since 2019. She holds a BCL in Civil Law and an MSc International Public Policy & Diplomacy from University College Cork. She has extensive experience in both the public and private sector, overseeing and managing regulatory developments in a number of areas such as artificial intelligence and ecolabeling.

Chelsea is based in London and heads up Compliance & Risks' Knowledge Partner Network, a select network of world-class law firms, leading engineering & environmental consultancies, industry experts and supply chain specialists delivering expert insights on product compliance.

Chelsea consults both internally and externally on a number of regulatory areas and is currently an external researcher at the Center for AI and Digital Policy (CAIDP).