Conflict Minerals Compliance: Examining US and EU Regulation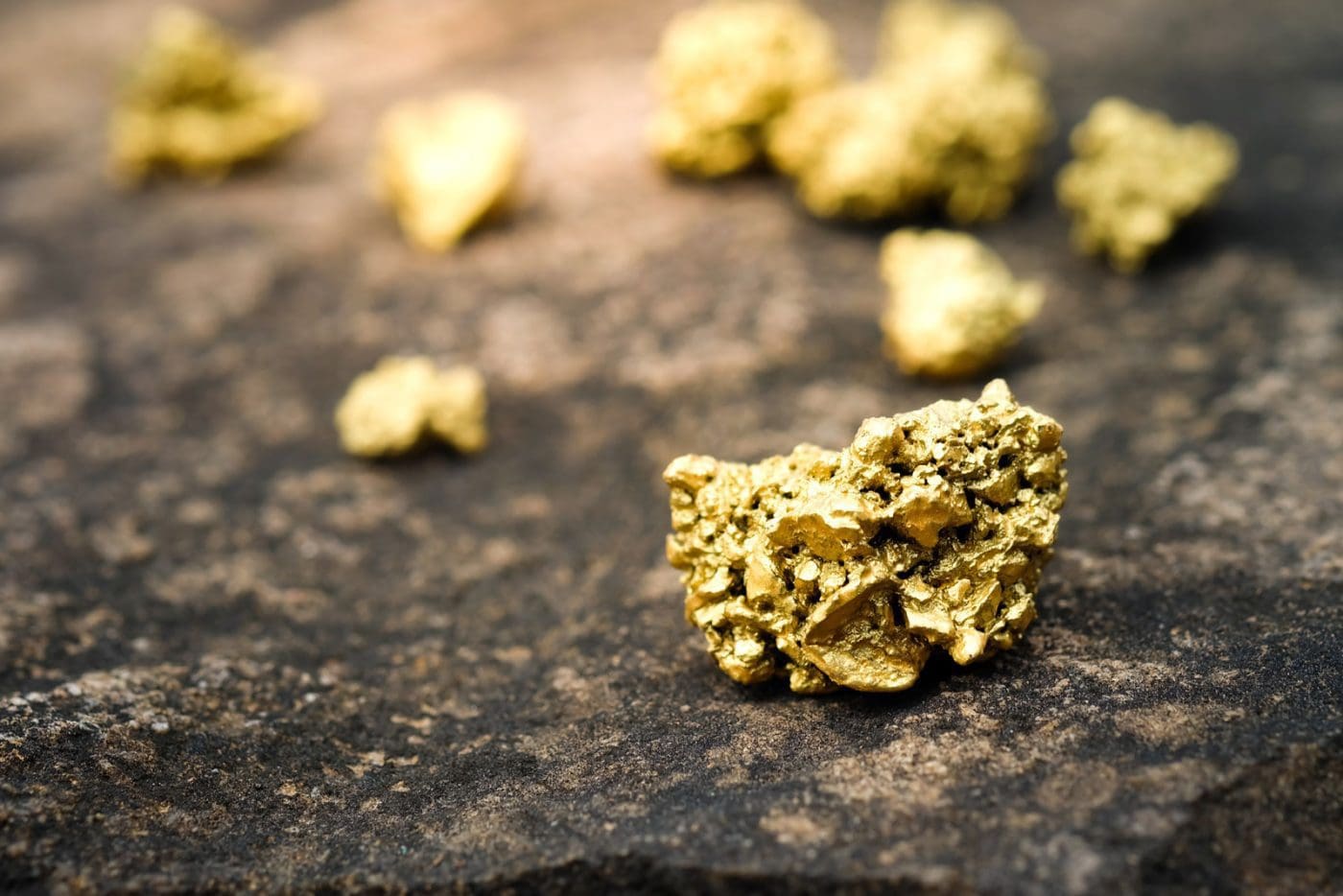 Whitepaper Overview
Conflict minerals, known as 3TG, are in very high demand and are used in products such as electronics, jewellery and cars.

Conflict minerals refer to:
They have played an integral part in armed violence and human rights abuses. As a result both the United States and European Union, have increased legislative measures targeting supply chains with the aim of combatting this trade. The EU Conflict Minerals Regulation will take effect on 1 January 2021.
Author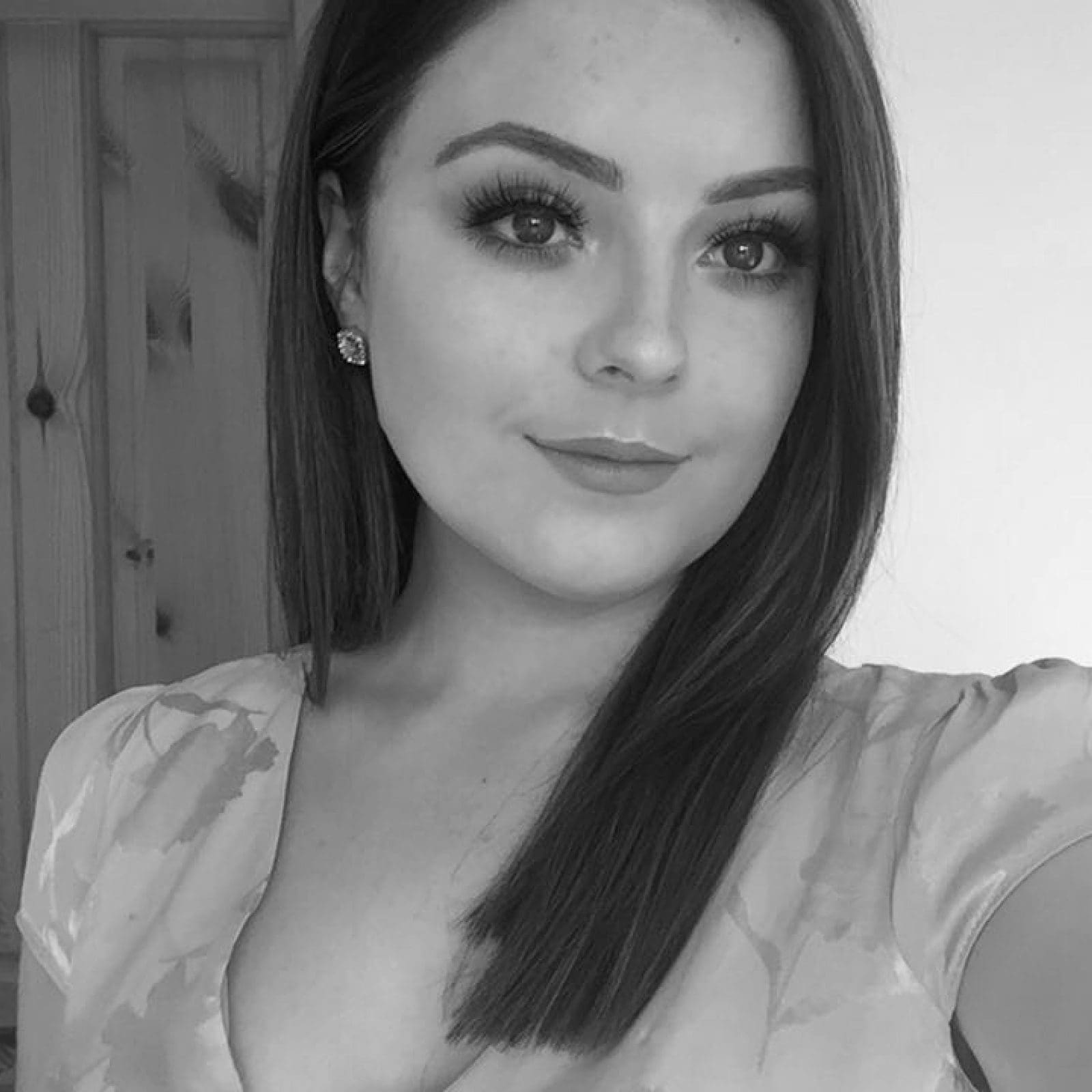 Erica Sinnott, Regulatory Analyst
Erica was a Regulatory Analyst who worked at Compliance & Risks during June 2019. Erica's work included researching, monitoring and analyzing global regulatory developments.

Erica specializes in the area of conflict minerals and also specializes in the developments of the EU Construction Products Regulation.

Erica holds a Bachelor of Arts (BA) in History and Studies in Psychology and a LLB Degree from University College Cork.