Consumer Electronics and the Right to Repair: Developments in 2019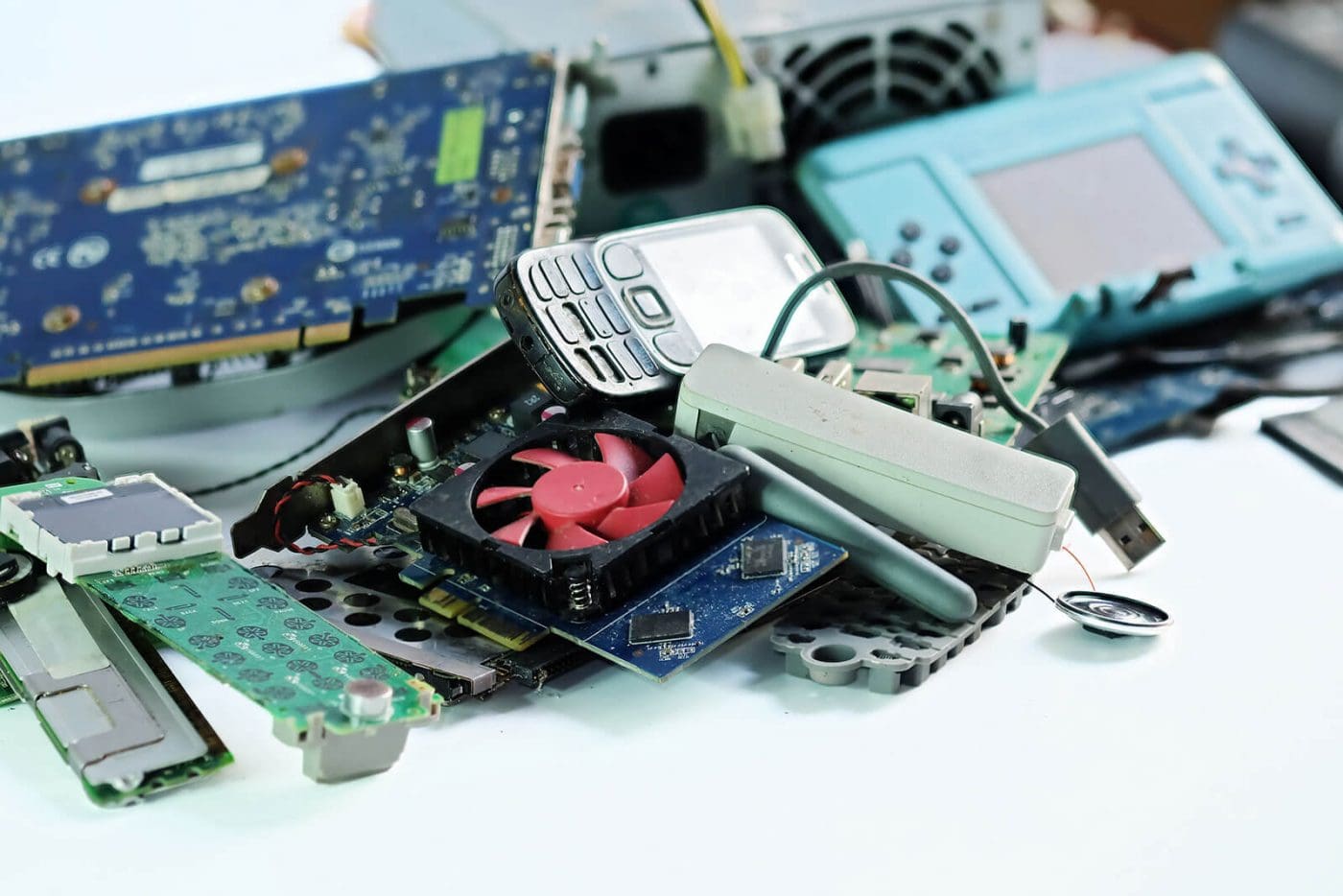 Whitepaper Overview

The right to repair movement is gaining traction globally, and there is an increasing push to legislate for product repair and to encourage the production of consumer appliances with longer lifespans. In the EU, new repairability requirements commencing on 1 April 2020 will force manufacturers to relinquish what has been a near-absolute control of the repair process.
This paper discusses revised ecodesign obligations on manufacturers in the EU, and provides an overview of the current status of fair repair in the United States.
Author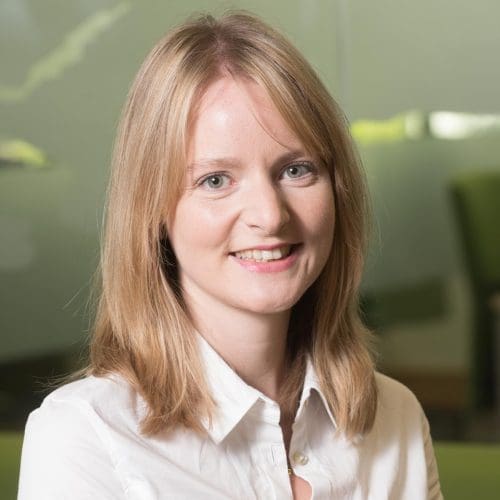 Joyce Costello, Senior Regulatory Compliance Specialist
Joyce is a Senior Regulatory Compliance Specialist with Compliance & Risks. She keeps clients up to date on global RoHS legislative developments, as well as covering Product Safety. Fluent in French, Joyce also has a Master of Laws (LLM) from University College Cork.