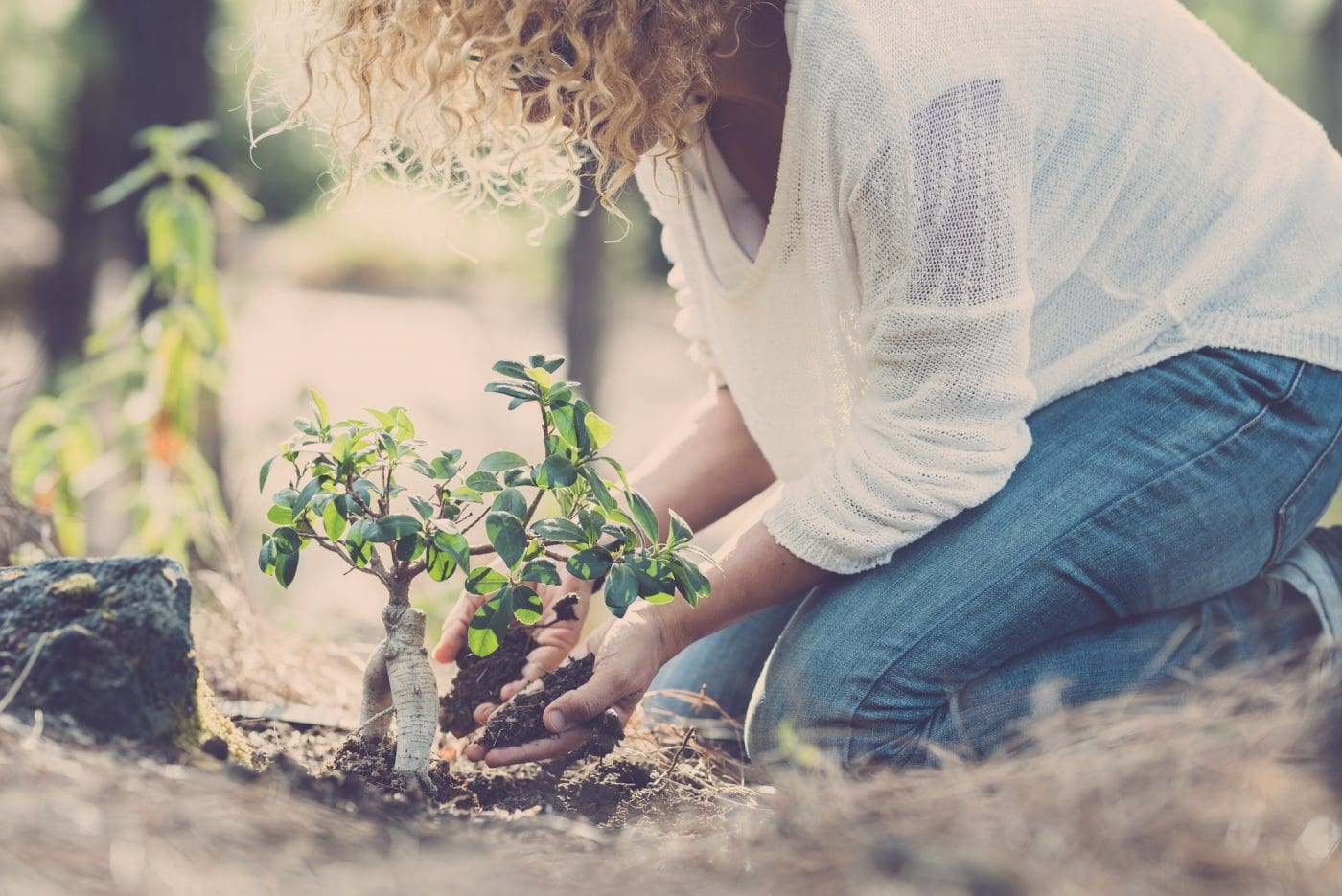 Whitepaper Overview
Fewer topics have experienced an accelerated rate of regulatory growth in such a short space of time than ESG. It is a rapidly developing area which shows no sign of slowing down.
In this whitepaper, Joanne O'Donnell, Head of Global Regulatory Compliance Team provides a global overview of some of the key ESG regulatory developments in 2022 and beyond.
Our aim is to supply you with the latest regulatory information to help you stay on top of regulations and ensure compliance for your products.
This whitepaper covers:
EU – Corporate Sustainability Reporting Directive (CSRD)
United Kingdom – Climate-related Financial Disclosures
Germany – Due Diligence in Supply Chains
Japan – Responsible Supply Chains
USA – SEC Mandatory climate disclosure rule
And much more!
Author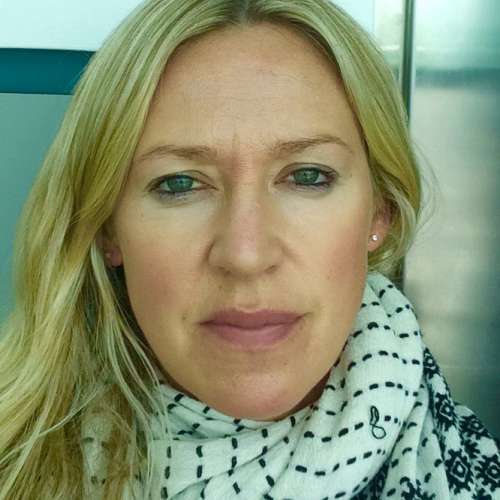 Joanne O'Donnell, Head of Global Regulatory Compliance Team, Compliance & Risks
With almost 20 years post-qualification experience, Joanne heads up our Global Regulatory Compliance team. She has extensive national and international legal experience in private practice, in-house and industry and has been with Compliance and Risks for 12 years. She helps support our clients with their legal compliance challenges with a particular interest and focus on ESG, Sustainability, Climate Change and Human Trafficking and Slavery/Forced Labour. 

Joanne has a Bachelor of Arts (Legal and French) and a Bachelor of Law (LLB) from the National University of Ireland, Galway, Ireland and a Masters in International law (LLM) from the Graduate Institute of International and Development Studies, Geneva, Switzerland. She also has a Masters Degree in French from the University of Limerick, Ireland and is a fluent French speaker. She recently completed a Masters course in Business and Human Rights at the University of Bergen, Norway. She qualified as a Solicitor with the Law Society of Ireland in 2003.