Internet of Things: Regulatory Ecosystem and Consumer Product Health and Safety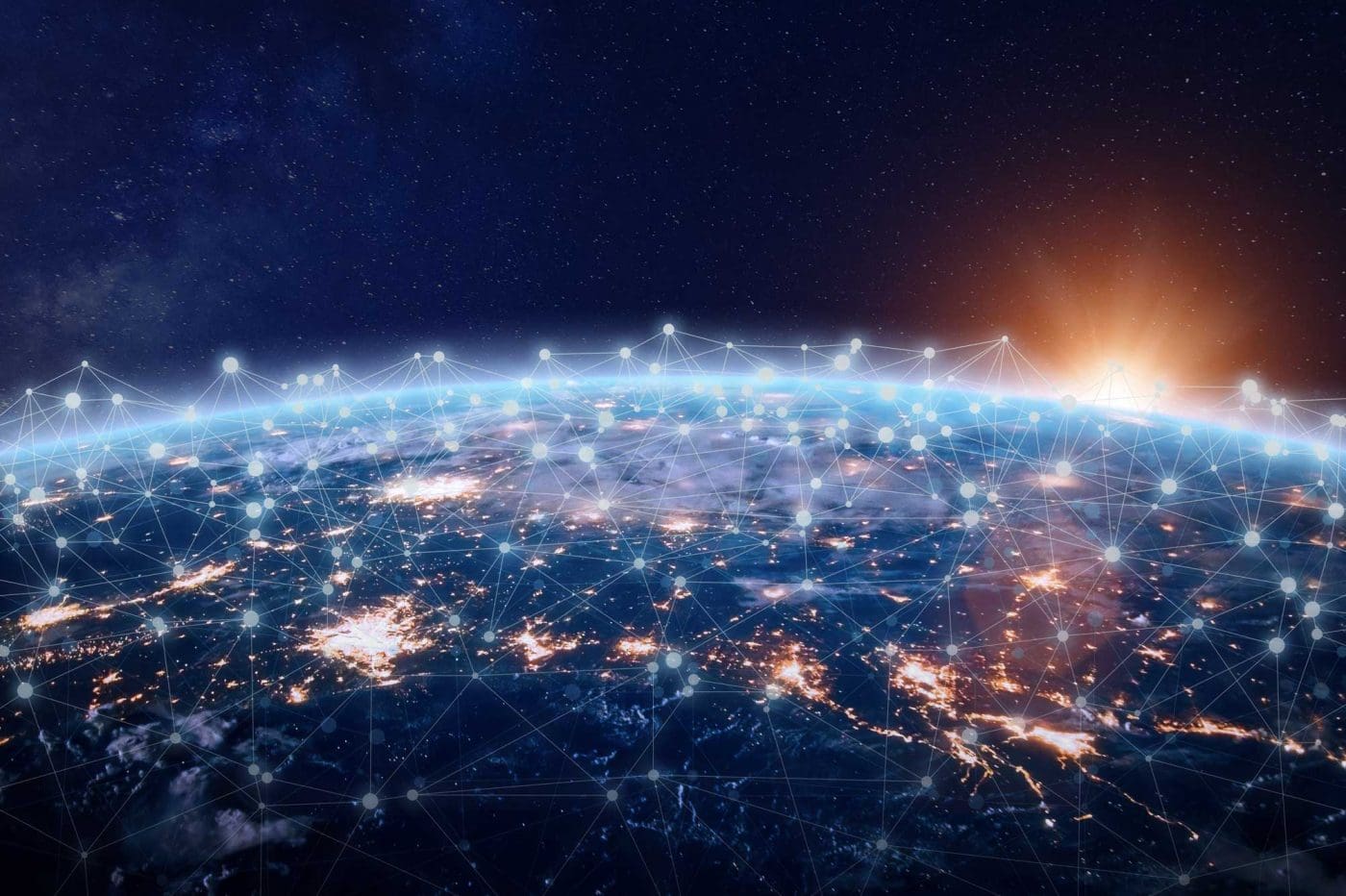 Whitepaper Overview
New technological applications are pushing existing paradigms and changing the way business is transacted by consumers, companies and in society. It has been estimated that by 2020 over 200 billion sensor devices will be interconnected, creating a market size that, by 2025, will be between $2.7 trillion and $3 trillion a year. But with these vast opportunities comes regulatory challenges.
This paper:
Analyzes the impact of regulatory requirements on IoT devices and deployment
Gives an overview of current legislation in Europe, the U.S., China and Latin America
Summarizes how the IoT regulatory landscape impacts consumer product health and safety.
Author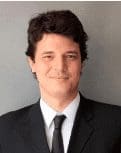 João Pedro Paro, Regulatory Consultant
João Pedro Paro is a Regulatory Consultant at Compliance & Risks and Lawyer enrolled in the Brazilian and Portuguese Bar Associations.

He holds a postgraduate degree in Compliance and European Economic Criminal Law from the University of Coimbra (Portugal), a master degree in Law from University of São Paulo (USP) and two bachelor's degrees: in Social Sciences from USP and in Law from FMU – Faculdades Metropolitanas Unidas in Brazil.