Managing Product Compliance in the GCC: Key Developments in 2020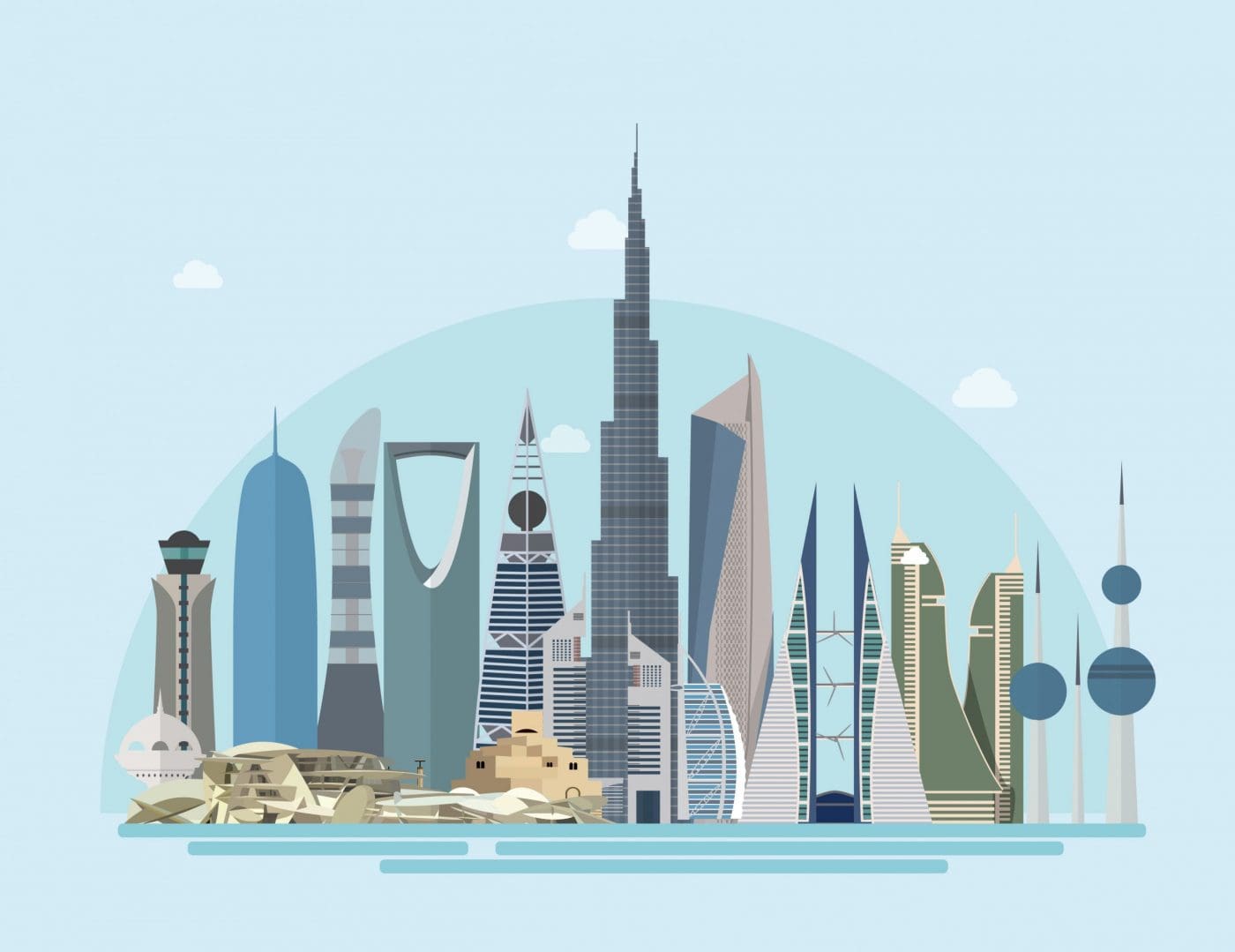 Whitepaper Overview
This paper takes a look at the regulatory measures introduced in 2020, at both the Gulf regional level and individually within its member states of Bahrain, Kuwait, Oman, Qatar, Saudi Arabia and UAE. It gives an overview of key legislation to help companies understand and manage their legal obligations to comply with product requirements.
Other highlights include:
GCC: Draft Technical Regulation on Electric Vehicles
Saudi Arabia: E-commerce Executive Regulation
UAE: Rules and certification requirements for marking the country of origin on goods
Oman: Proposed Minimum Energy Performance Standard (MEPS), energy efficiency labeling and testing requirements for refrigerators, water heaters and washing machines
Author
Rebeka El Haded, Regulatory Analyst
Rebeka is a Regulatory Analyst with the Global Regulatory Compliance Team. She is responsible for monitoring and researching regulatory developments in the Arabic speaking countries of the Middle East, as well as advising on regulations related to Cybersecurity and connected products.

She holds a Bachelor's Degree in English Language & Literature from the University of Gaza and a Master's Degree in Translation & Interpreting (English – Arabic) from Durham University, UK.