Medical Device Regulatory Developments in the EU, UK and China

Whitepaper Overview
2021 has been a very busy time for the medical device sector around the world.
The EU MDR:
Was postponed until 26 May 2021 due to the COVID-19 pandemic
Will strengthen the existing regulatory landscape for medical devices in Europe
Shows Brexit has presented a new set of obligations for medical device manufacturers.
Order No. 739 in China:
Became effective on 1 June 2021
The in-vitro diagnostic (IVD) regulation remains at draft stage
Some supplementary regulations have been proposed.
Author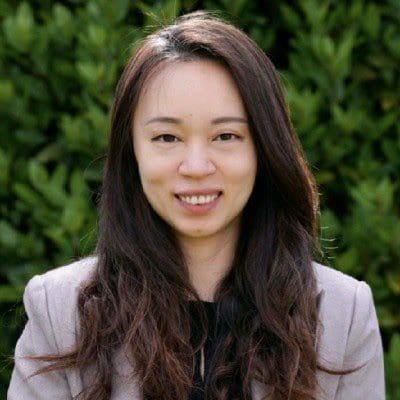 Amy Chen (Pei Yu Chen), Regulatory Consultant
Amy is a Regulatory Consultant with Compliance & Risks, specializing in consumer products compliance, focusing on China, Taiwan, and other Asian countries.

She helps product manufacturers to identify and understand the regulations in place in the markets to which they sell by helping them to map their obligations with regard to product safety (chemicals, EMC, radio frequency), labeling, energy efficiency, waste and packaging.

Amy is a native Chinese speaker and has a Master of International Commercial Laws from the University of Limerick, and a Bachelor of Law degree from University College Cork.