Regulatory Developments in China: A Review of Recent Legislation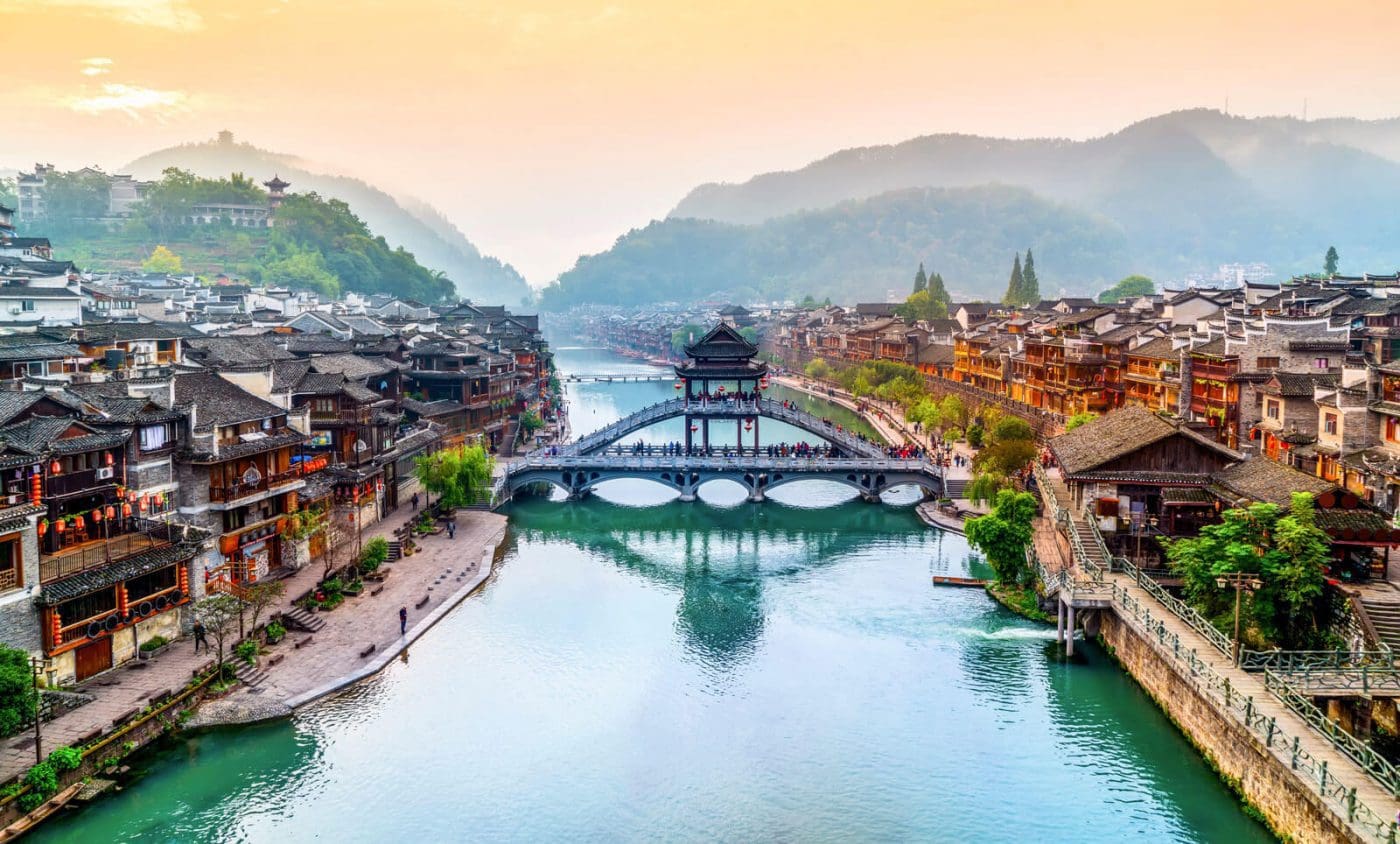 Whitepaper Overview
Recent legislative activity in China is resulting in increased regulation across a number of areas, including updates to the China Compulsory Certification (CCC) system, a stricter regime for hazardous chemicals, and bans on the importation of solid waste and use of single-use plastics. 
This white paper gives an overview of these regulatory developments, and summarizes the key measures under 5 headings, including:
The prevention and control of environmental pollution caused by solid wastes
The China Compulsory Certification (CCC) system
The management of chemicals, including new rules regarding China RoHS 2
Automotive regulation
Cybersecurity
Author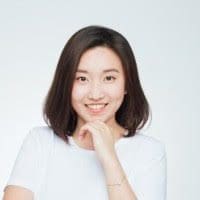 Eden Yao, Regulatory Analyst
As a Regulatory Analyst, Eden specializes in monitoring and analyzing regulations and standards in China, and also specializes in researching, monitoring, and analyzing international regulatory changes on Food Contact Materials and Hygienic Design.

Eden holds a Bachelor of Law Degree (BCL) from China and a Diploma of Common Law from University College Cork (UCC). She also holds a LLM of Intellectual Property and E-Law, and a Higher Diploma in Accounting and Corporate Finance from UCC.