Regulatory Developments in the GCC Region in 2019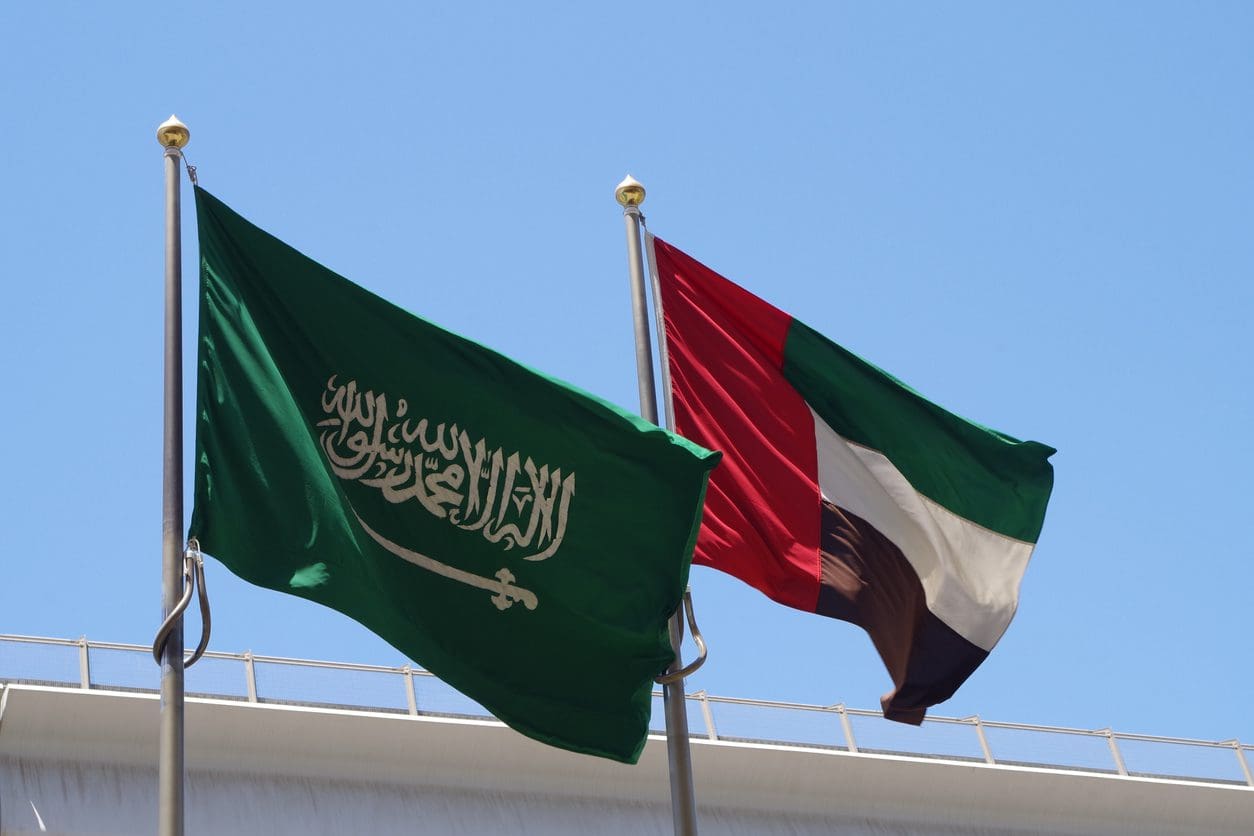 Whitepaper Overview
2019 was an active year for regulatory developments in the GCC region, particularly in Saudi Arabia and the United Arab Emirates. Energy efficiency and legal tech were the main focus of legislative activity in the GCC, and it is likely that this will continue in 2020.
This paper gives an overview of key legislation, both proposed and enacted, in the GCC region during 2019, so that manufacturers and importers can understand and ensure compliance with the obligations and requirements imposed at both a GCC level and individual GCC member state level.
Author

Talal Hamchou, Regulatory Compliance Specialist
Talal is a Regulatory Compliance Specialist and Knowledge Partner Coordinator at Compliance & Risks, specializing in regulatory developments in the Middle East and North Africa (MENA) region. He keeps clients up to date on areas including REACH, RoHS, WEEE, energy labeling, energy efficiency, packaging, product safety, EMC and Brexit.

Talal has a Masters in Law (State and Public Law) from the Free University of Brussels and a LLM in Intellectual Property and E-Law from UCC. Talal speaks Arabic, Dutch and English.