Single-use Plastics: Mapping the Current Regulatory Landscape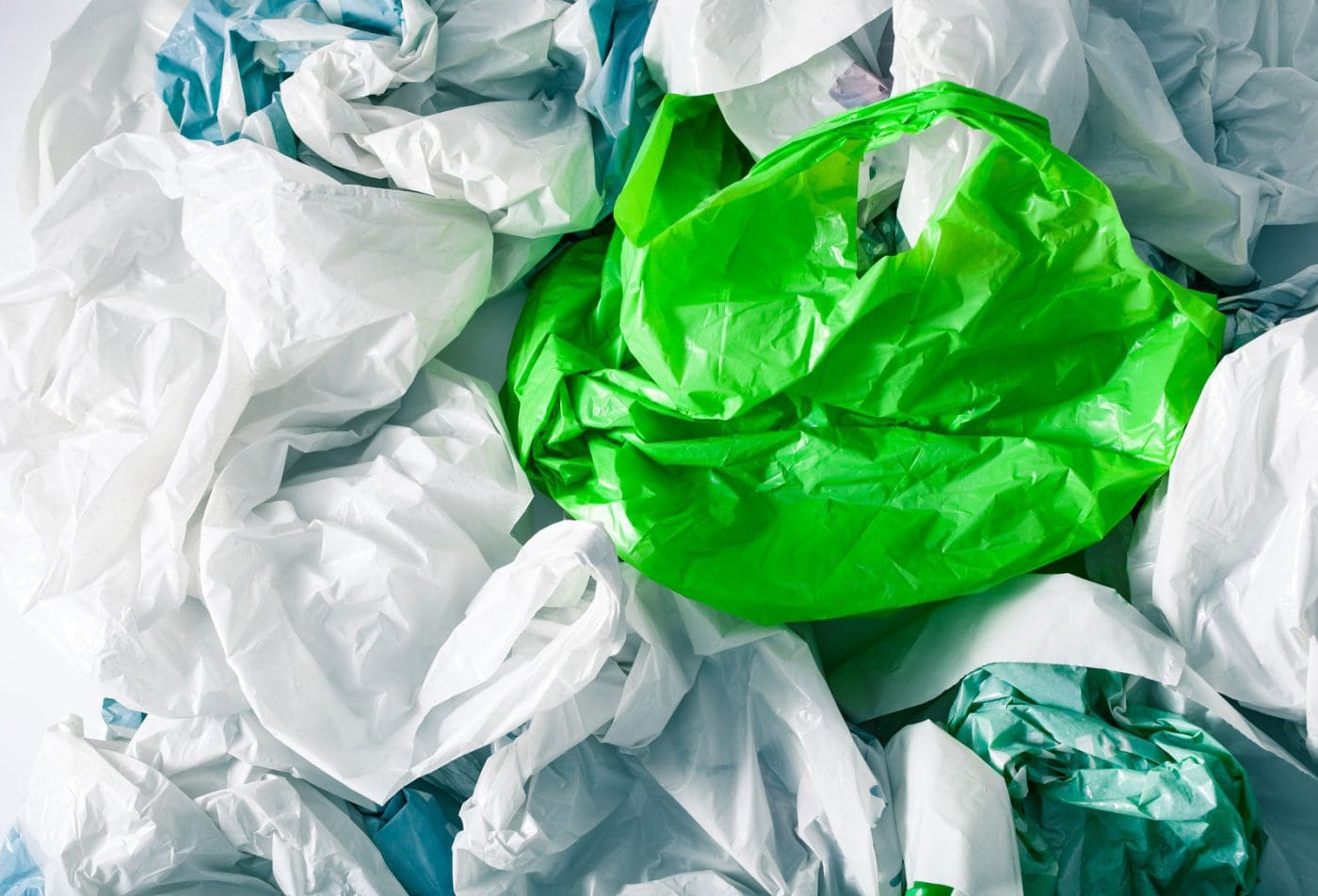 Whitepaper Overview
Amid growing global concerns surrounding plastic pollution, single-use plastics, also known as disposable or 'problematic' plastics, have become the focus of intense policy action.
The rapidly evolving nature of this area will inevitably result in an increasing number of industries being affected by forthcoming policy measures as countries seek to take tougher actions against plastic waste.
This white paper gives an overview of the key developments ongoing in the fight against single-use plastics across the globe.
Author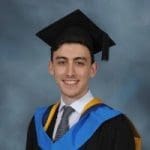 Daniel Goode, Regulatory Analyst
Daniel is a Regulatory Analyst at Compliance & Risks, specializing in the area of single-use plastics. His work is focused on conducting extensive legal research for clients as well as monitoring and analyzing global regulatory developments.

Daniel recently received his BCL (Law with Economics) from University College Dublin (UCD).