Supply Chain Due Diligence: An Overview of Emerging Requirements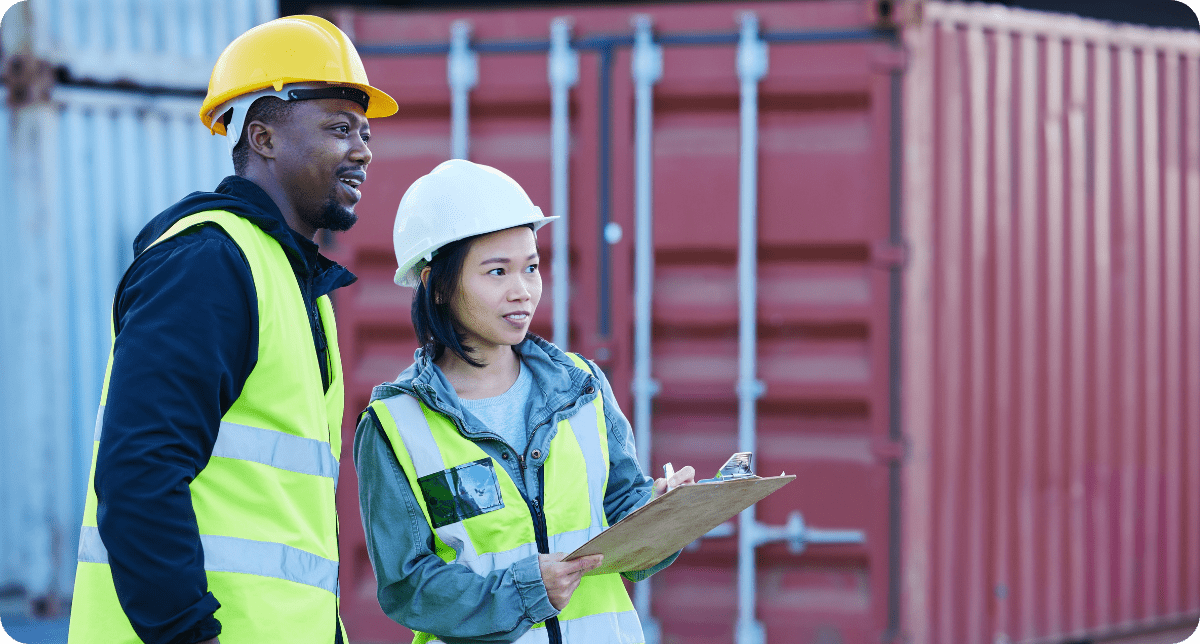 Whitepaper Overview:
This white paper gives an overview of the current regulatory landscape as regards mandatory supply chain due diligence requirements.
It reviews and analyses enacted and emerging regulations in this field with a specific focus on the European Union.
A review of both existing and new regulations will help businesses to align their due diligence concepts in an effective and efficient manner and fill gaps where needed.
There is a clear shift from voluntary towards mandatory supply chain due diligence. It is vital for companies to keep up with new requirements and implement compliance systems that can respond effectively to these changes
This Whitepaper Covers:
The Concept of Supply Chain Due Diligence
Consequences of Non-Compliance
Comprehensive Due Diligence Regulations in Germany in France
The European Draft for a Corporate Sustainability Due Diligence Directive
Product-specific Due Diligence (Products Associated with Deforestation; Batteries; Conflict Minerals etc.)
Regulatory Developments Worldwide
Author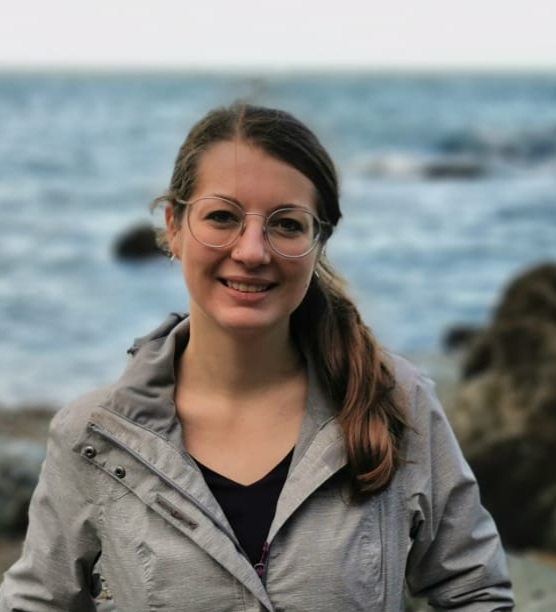 Hannah Janknecht, Regulatory Analyst, Compliance & Risks
Hannah Janknecht joined the Global Regulatory Compliance team in Compliance and Risks as a Regulatory Analyst in September 2022.

She is responsible for the monitoring of regulatory developments in German-speaking countries and helps clients with questions on Ecolabelling, Climate Change Regulations and ESG Reporting.

Hannah studied law in Germany (University of Bonn) and holds an LL.M. in Environmental and Natural Resources Law from University College Cork.