The Internet of Things & the EU – A Regulatory Update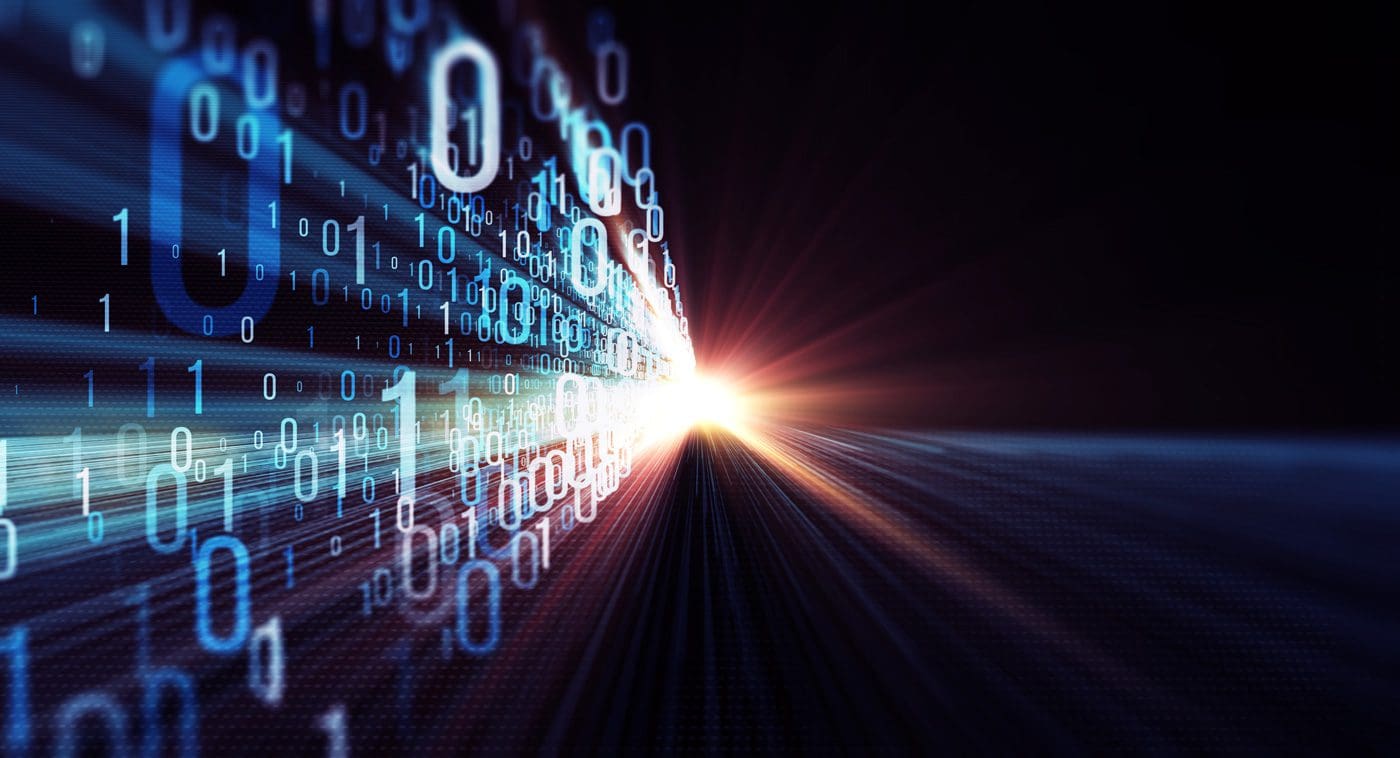 Whitepaper Overview
To take advantage of the significant opportunities presented by the Internet of Things (IoT), companies must navigate a growing complexity of regulations across a number of topics, such as:
Data protection
Consumer protection
Wireless
With increased requirements in the pipeline across several areas such as:
Certification
Data privacy
Cybersecurity.
There has been a clear move forward in terms of regulatory developments with a lot of draft legislation currently in the pipeline. The existing legislative framework all predate the advent of IoT and creates possible legislative conundrums for those seeking redress, including the:
Consumer Sales Directive
Consumer Rights Directive
Product Liability Directive
This paper examines the key regulatory developments in the area of IoT in the EU, with a view to highlighting the shortcomings that exist. It also summarizes the action required by manufacturers in ensuring compliance with current and potential EU legislation.
Author
Donal Hynes, Regulatory Compliance Specialist
Donal is a Regulatory Compliance Specialist with Compliance & Risks, specializing in the area of consumer protection. He is an experienced legal researcher and specializes in the monitoring and analysis of regulatory changes.

Donal has a Bachelor of Arts (Legal and History) and a Bachelor of Law (LLB) from the National University of Ireland, Galway, and a Masters in law (LLM) from University College Cork.