What's New in the EU Draft Batteries and Waste Batteries Regulation?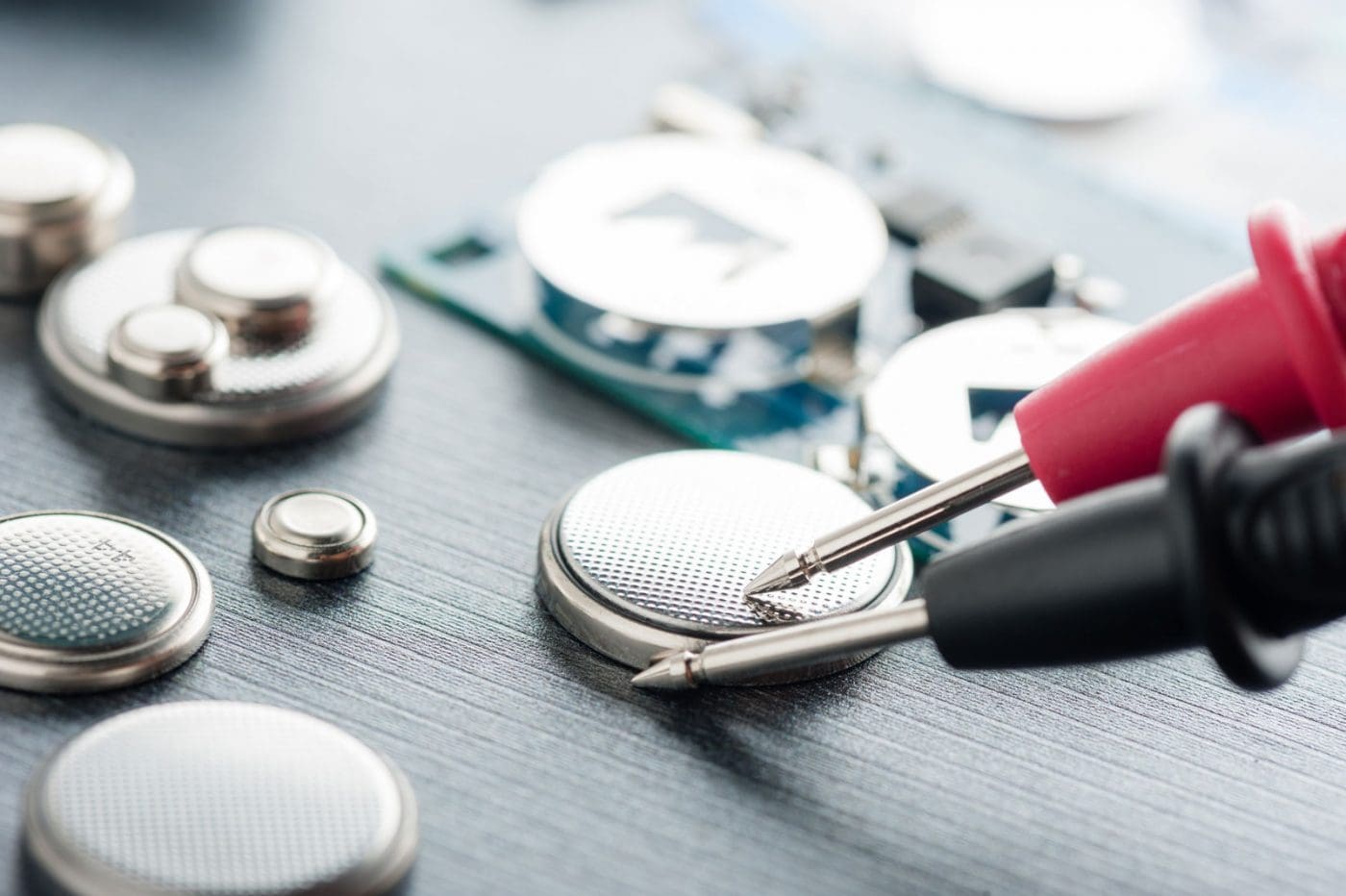 Whitepaper Overview
Under the EU Draft Batteries Regulation, the European Commission aims to improve the legislative framework for batteries and move further towards circular economies, sustainability and low-carbon mobility.
Batteries are regulated across many different areas including:

Restrictions on the use of hazardous chemicals
Takeback and recycling obligations
Marking and labeling requirements
Certification, product safety and transportation.
It will apply to batteries:
On their own
Incorporated into appliances
Supplied with electrical and electronic equipment
Supplied with vehicles
Overall this will result in:
Greater environmental protection
More sustainable products
New obligations for manufacturers
New challenges within their supply chains. 
Author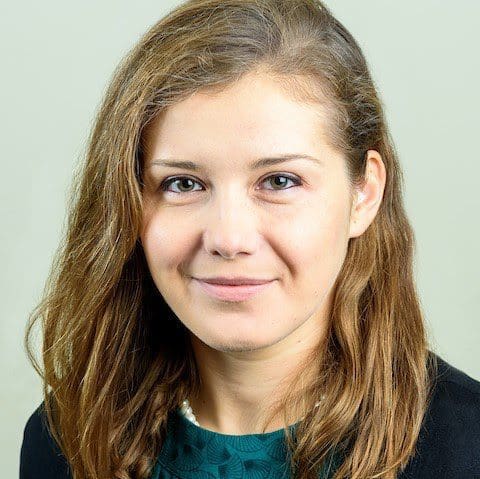 Juliana Kecerová, Senior Regulatory Compliance Specialist
Juliana is a Senior Regulatory Compliance Specialist with the Global Regulatory Compliance Team. In her role Juliana keeps clients up to date on global regulatory developments, with a particular focus on batteries and water efficiency.

She graduated with a Master's Degree in British and American Studies at Pavol Jozef Safarik University of Kosice, Slovakia. Juliana is a native Slovak speaker and is fluent in English and Czech, with good competencies in Polish and Hungarian.