Your Guide To Regulatory Developments In South Korea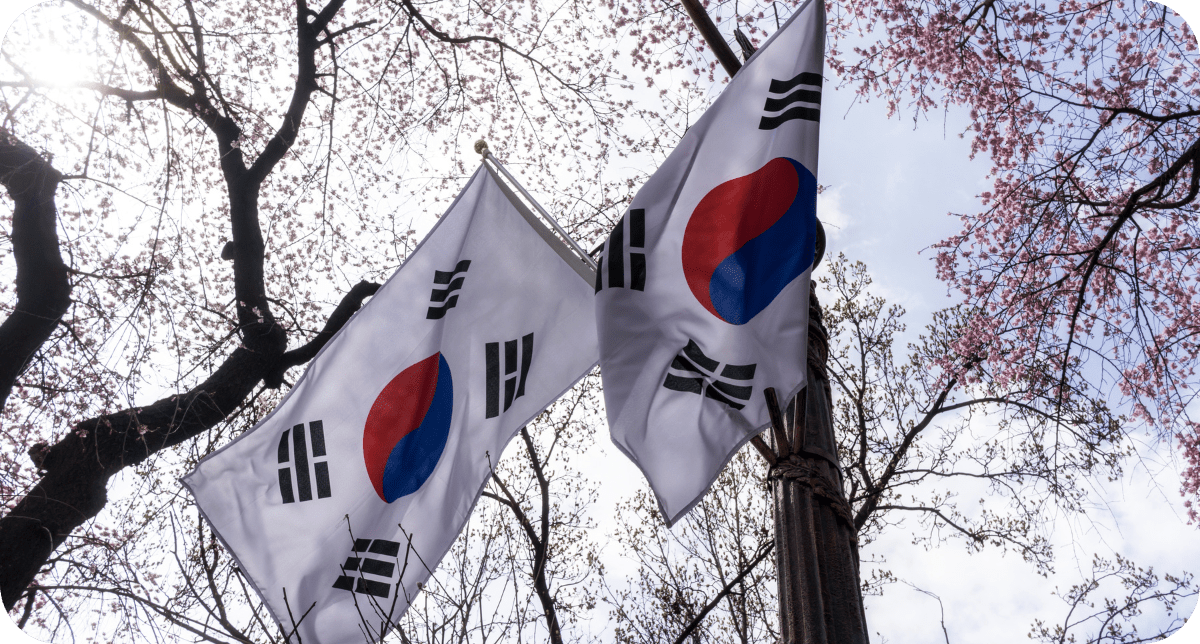 Whitepaper Overview
This white paper provides an overview of South Korean legislation enacted and proposed for the period from July 2021 to June 2022.
It will cover changes in requirements for consumer products, electrical and electronic equipment, medical devices and other products, as well as changes to business obligations related to certain personal information.
The overview presented in this paper will help various stakeholders, including manufacturers, importers and business operators, to understand and comply with new requirements applicable to their products and legal obligations imposed on them.
This whitepaper covers:
Key regulatory changes in the following five regulatory topic areas:
Product Safety,
Energy Efficiency,
Circular Economy,
Ecolabelling,
Data Protection.
Author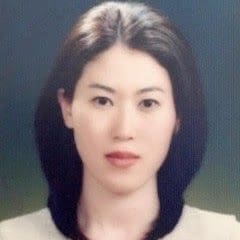 Hee-Ji Lee, Regulatory and Requirements Compliance Specialist, Compliance & Risks
Hee-Ji Lee is a Regulatory and Requirements Compliance Specialist with the Global Regulatory Compliance Team.
Her work is focused on conducting extensive legal research for clients as well as monitoring and analyzing global regulatory developments.

She has a Bachelor of Political Science in Politics and Diplomacy, a Master of Science in International Management and Global Business, and is currently pursuing a Bachelor of Science in Law.

Hee-Ji is a native Korean speaker, and is fluent in English and Chinese.
She also has experience handling/submitting environmental data on semiconductor products at a company in Hong Kong.