A Cut Ahead: Trending Labeling Regulations In September 2023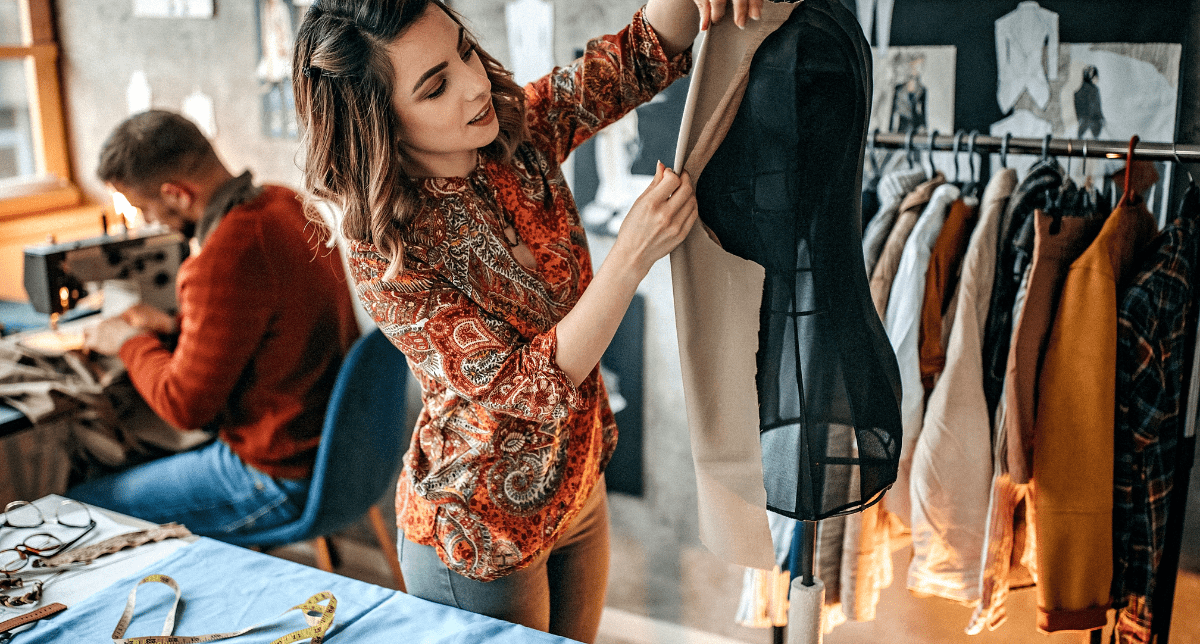 Closer scrutiny of substances such as chemicals in products, Mandatory Digital Labelling of footwear, Extended Producer Responsibility and new standards on the safety requirements for footwear in China are all impacting the Apparel Industry at large – so how can you stay ahead of textile labeling regulatory change?
To help you stay a cut ahead, we gather some of the most interesting recent inquiries from Compliance & Risks customers around trending textile labeling fiber regulations across the world.
Q.1) Does the updated regulation in Indonesia regarding Mandatory Product Labelling in Bahasa Language require written care instructions, or are symbols allowed as substitutes for words, and if they are, which symbols are acceptable?
Stacey Bowers, Manager, Global Market Access, answers:
Yes, Regulation of the Minster of Trade of the Republic of Indonesia Number 25 of 2021 requires apparel, accessories, sleepwear, underwear and home textiles to bear care instructions.
However, the Regulation does not reference care symbols. Instead, it specifies that care instructions must appear in Bahasa Indonesian and may be embossed, printed, fully attached or included on the product and in the packaging.
Q.2) Is it currently required to specify the type of filling material, such as feather filling in a down jacket, for the Canadian market, or is this requirement no longer in place?
Stacey Bowers, Manager, Global Market Access, answers:
Canada no longer requires disclosures of stuffing or filling materials in products anymore.
The provinces of Manitoba, Ontario and Quebec each used to have such a law on their books, but each repealed their laws in the past few years.
Q.3) Does Mexican law now mandate changing "hang to dry" to "line dry" in product instructions (in Spanish)?
Stacey Bowers, Manager, Global Market Access, answers:
The requirements for care instructions are outlined in NOM-004-SE-2021, Item 4.5, which says:
Clothing, household linen and accessories must exclusively bear the information related to proper treatment and care and conservation instructions required by the product and determined by the manufacturer, including, where appropriate, the following information:
Drying options are listed in Item 4.5.3:
a) To wring or not to wring, to spin or not to spin.
b) In the sun or in the shade.
c) Line drying or horizontal drying.
d) Use or recommendation to the contrary of special equipment, machine or professional wet cleaning dryer.
e) Specific recommendations for temperature or drying cycle.
Stay Updated With Global Textile Labeling Regulations:
Check out our new compliance cheat sheets for your apparel products
Recap on other recent Textile Labeling Requirements Hot Topics.
Stay up-to-date with our August 2023 labeling update, with answers on Argentinian footwear guidelines and importer information and how to import footwear in South Africa.
Stay up-to-date with our July 2023 textile update, where our experts discuss standards for handbags in Mexico, labeling country of origin in South Korea and commodity inspection marks in Taiwan.
Your Questions Answered
Many of the above questions were submitted and answers were conveyed to Compliance & Risks customers via the "Ask Our Experts" button in C2P.
Clients use AOE to ask about the latest proposed, enacted and amended regulations and mandatory standards applicable to their products and geographies of interest.
When AOE questions can be answered in 30 minutes or less, Compliance & Risks' subject matter experts answer them at no charge!
To learn more about C2P and how Compliance & Risks' SMEs can help you with your questions, contact us today.
Meet Our Experts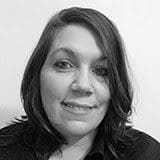 Stacey Bowers, Manager, Global Market Access
Stacey Bowers, MILS, is the Manager of Compliance & Risks' Global Market Access team.

Stacey is a self-described "law nerd" with nearly 20 years' experience consulting on international consumer products regulations and standards. She has extensive knowledge of analytical, labeling, safety and testing issues applicable to apparel, cosmetics, food, food contact articles, footwear, giveaways/ incentives/ premiums, home textiles, jewelry, juvenile products and toys.

Stacey and her team of 10 librarians and lawyers produce current, comprehensive and customized research to address strategic business needs for retailers and manufacturers, including entering new geographic markets; facilitating education and training throughout the supply chain; and development of global best practices around regulatory compliance.
Quarterly Chemicals Q3 Webinar
Compliance & Risks' Chemicals Quarterly webinar series provides an overview of the latest news on permitted, restricted and prohibited substances in a variety of products from around the world.