EPA's Highly-Awaited PFAS Reporting Rule Expected in September 2023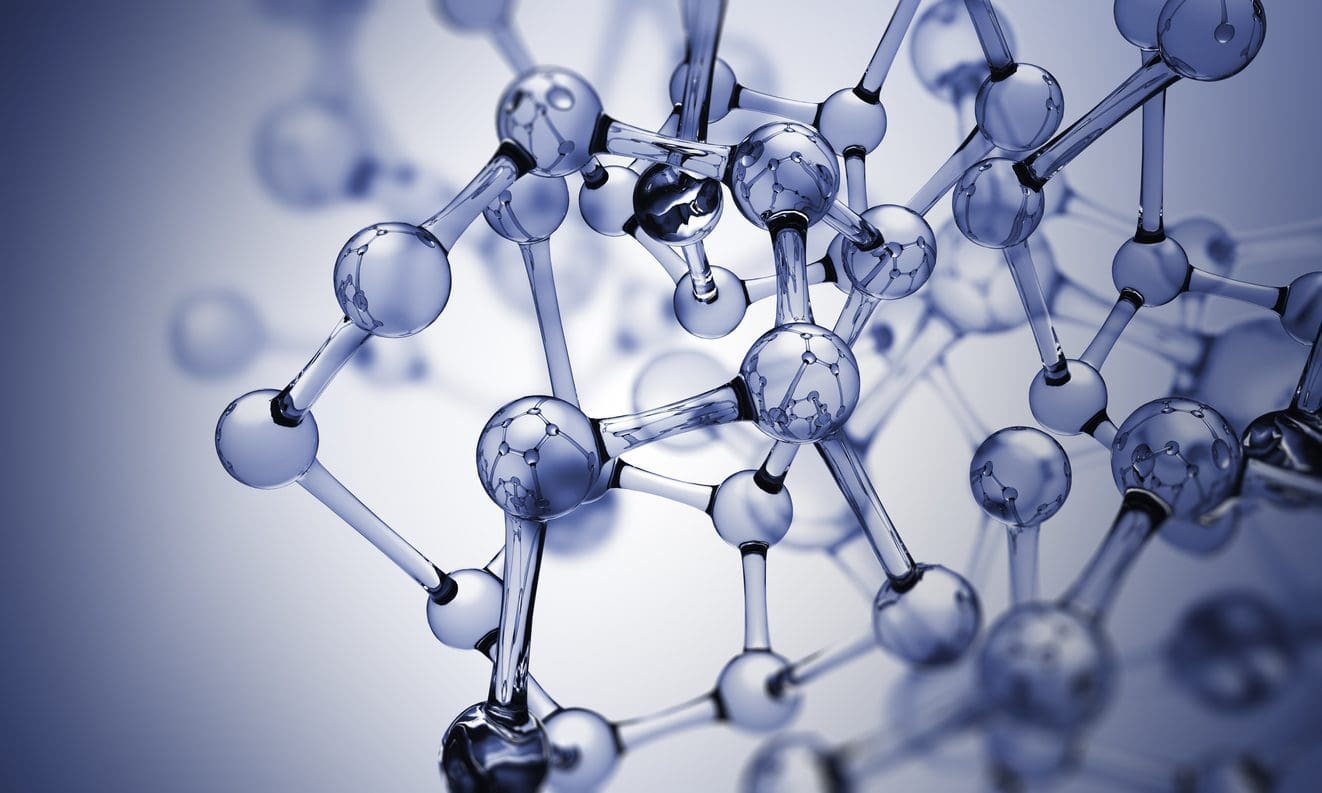 Authored by Victoria smart, Senior Regulatory Compliance Specialist, Compliance & Risks
The proposed reporting rule on PFAS, which covers some 1400 chemicals and requires reporting on historical manufacture and use of PFAS,  is expected to be finalized and published in September as indicated in the Spring 2023 regulatory agenda. The draft final rule was submitted to the OMB (Office of Management and Budget) on May 25, 2023; and the most recent meeting of OMB and EPA in the Final Rule Stage was on July 12.
Key Steps Towards Rule Finalization
The compliance deadline is expected to be one year from the date of publication of the final rule.  The proposed six-month submission period for reporting entities – beginning six months after the effective date of the final rule – would allow PFAS manufacturers one year after the effective date of the final rule to submit reports. EPA has partially based these calculations on past CDR requirements (Chemical Data Reporting).
Unveiling the Significance of EPA's PFAS Reporting Regulation
EPA published the proposed rule in June 2021, setting reporting and recordkeeping requirements for Per- and Polyfluoroalkyl Substances (PFAS) under section 8(a)(7) of the Toxic Substances Control Act (TSCA). Persons that manufacture (including import) or have manufactured these chemical substances in any year since January 1, 2011 would be subject to the reporting and recordkeeping requirements. In addition to statutory obligations, EPA expects that an effect of the final rule will be to provide a measure of the sources and quantities of manufactured PFAS in the United States.
A New Era for PFAS Regulation
As the finalization of the PFAS reporting rule looms on the horizon, anticipation mounts within regulatory circles and industrial sectors alike. With coverage spanning an impressive array of 1400 chemicals and an emphasis on tracking the historical trajectory of PFAS manufacturing and usage, the imminent rule is set to bring unprecedented clarity to this complex landscape. The meticulous journey undertaken, from the rule's inception to its submission to the OMB, culminating in the recent collaborative meeting between the OMB and EPA, underscores the commitment to robust decision-making. The countdown has begun toward the prospective publication in September, heralding an era of greater accountability, comprehensive reporting, and a tangible measure of PFAS production across the United States.
Stay Ahead Of Regulatory Changes
Accelerate your ability to achieve, maintain & expand market access for all products in global markets with C2P – Your key to unlocking market access, trusted by more than 300 of the world's leading brands.
C2P is an enterprise SaaS platform providing everything you need in one place to achieve your business objectives by proving compliance in over 195 countries. C2P is purpose-built to be tailored to your specific needs with comprehensive capabilities that enable enterprise-wide management of regulations, standards, requirements and evidence.
Add-on packages help accelerate market access through use-case-specific solutions, global regulatory content, a global team of subject matter experts and professional services.
Accelerate time-to-market for products
Reduce non-compliance risks that impact your ability to meet business goals and cause reputational damage
Enable business continuity by digitizing your compliance process and building corporate memory
Improve efficiency and enable your team to focus on business critical initiatives rather than manual tasks
Save time with access to Compliance & Risks' extensive Knowledge Partner network
Stay On Top Of Your Changing Regulatory Obligations
Tell us your compliance challenges and we will find the solution that's right for you.