EU Proposes New Timelines in CSRD for Adoption of Sustainability Reporting Standards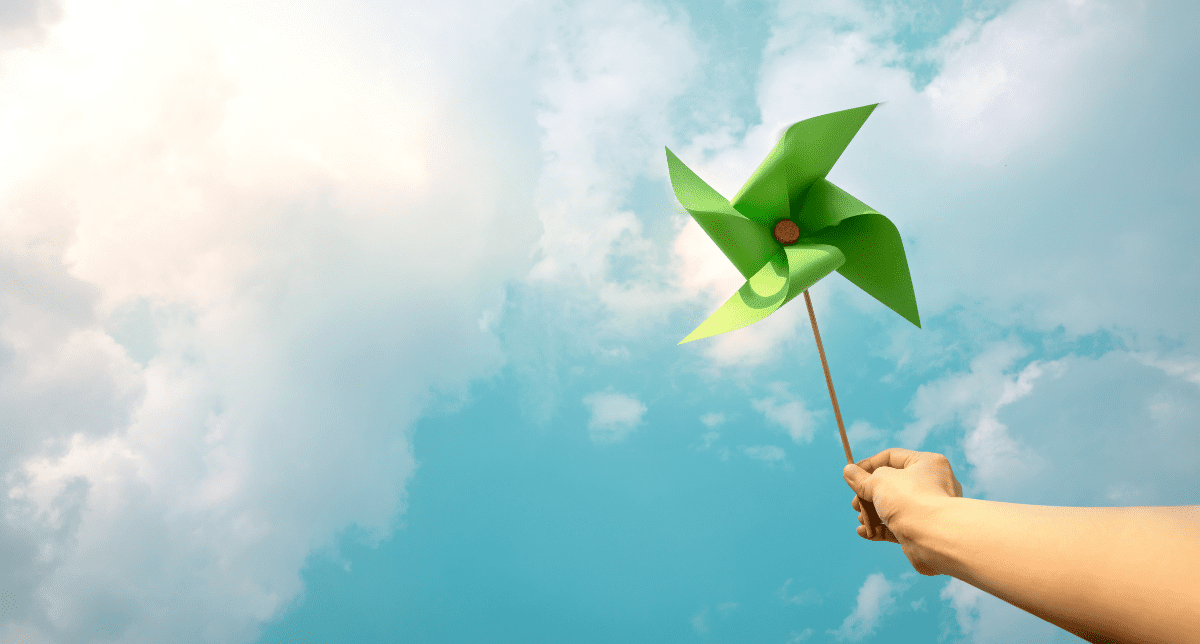 This blog was originally posted on 23rd October, 2023. Further regulatory developments may have occurred after publication. To keep up-to-date with the latest compliance news, sign up to our newsletter.
AUTHORED BY JOANNE O'DONNELL, GLOBAL REGULATORY COMPLIANCE TEAM MANAGER, COMPLIANCE & RISKS
---
EU Parliament Proposal to Amend Timelines in CSRD for Adoption of Sustainability Reporting Standards for Certain Sectors and Third-Country Undertakings
A draft Decision was published by the EU Parliament and Council proposing to amend the Corporate Sustainability Reporting Directive (CSRD) as regards the time limits for the adoption of sustainability reporting standards for certain sectors and for certain third-country undertakings.
Specifically, the draft proposes to delay both the date of adoption of the sector-specific ESRS and the date of adoption of the ESRS by certain non-EU companies with business in the EU by a further two years.
If enacted, this means that these compliance deadlines would be extended from 30 June 2024 to 30 June 2026.
Stay Ahead Of ESG Regulatory Developments
Regulatory activity in the ESG sphere continues to increase with no signs of a slow down any time soon. It is therefore crucial that companies ensure that they proactively stay ahead of current and proposed regulatory developments in this area.
Compliance & Risks' ESG Solution helps you seamlessly implement a company-wide ESG strategy by providing an overview of mandatory reporting obligations and mapping these to your ESG goals.
Along with that, you can research, collaborate and align with stakeholders, track progress towards their ESG goals and targets, and demonstrate compliance to evolving regulatory requirements. See our list of ESG resources to increase your compliance knowledge.
Our ESG Solution enables you to manage your ESG program by:
Staying on top of evolving ESG Regulations.
Setting and managing your ESG goals and targets.
Demonstrating ESG compliance with evolving regulatory & external stakeholder requirements.
Climate Disclosure Obligations In The EU, USA And Beyond
Register today for our upcoming webinar covering the latest key developments in climate disclosure obligations and the impact they will have on your business