France to Phase Out Green Dot Symbol on Packaging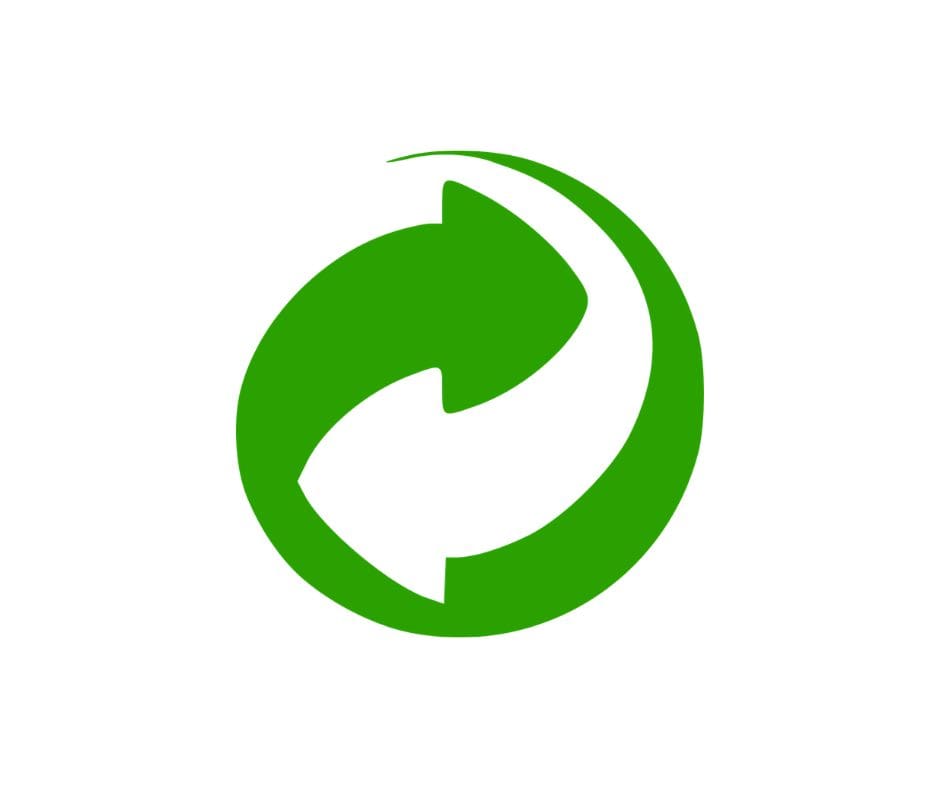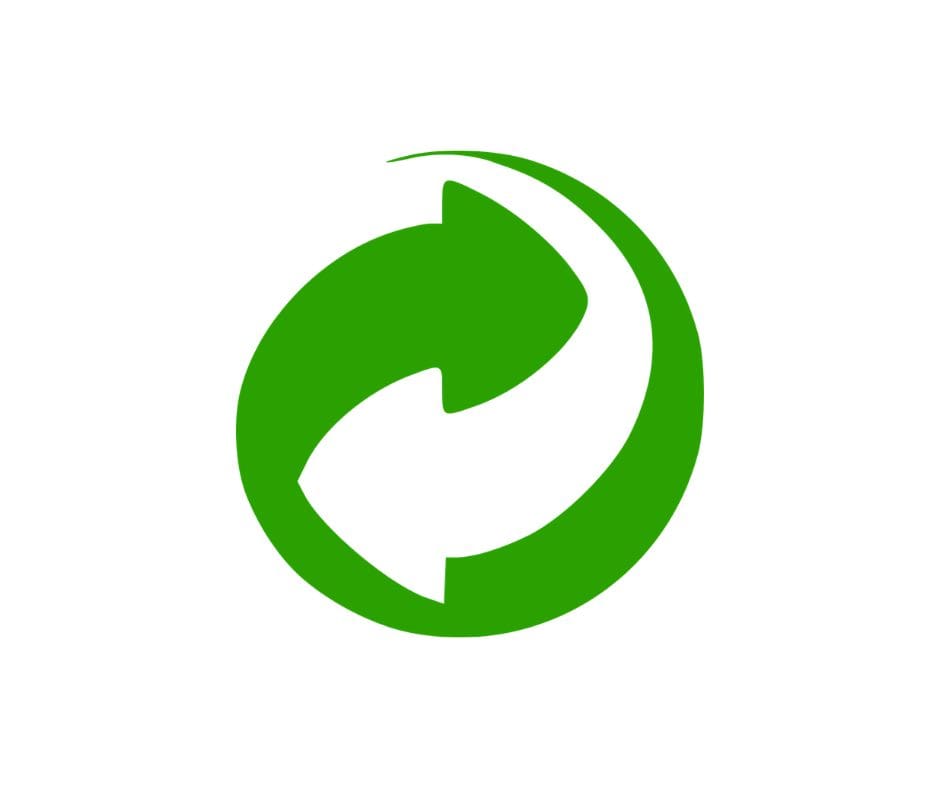 France has announced it will phase out the voluntary "Green Dot/Le Point Vert" symbol, under the Decree amending the Decree relating to the approval of procedures and laying down specifications for eco-organizations in the household packaging sector (published on 1 January 2021).
The decision to discard the Green Dot symbol, which signifies financing by an organization for recovery, sorting and recycling of sales packaging, was made following arguments that the symbol is confusing to consumers as it does not indicate recyclability but rather that a recycling fee was paid.
Businesses have been granted two exemptions to the decision;
Packaged products or packaging manufactured or imported before 1 April 2021, which will benefit from a stock run-out period not exceeding 18 months from that date
Packaged products or manufactured or imported packaging on which this signage or marking is affixed in application of a regulatory obligation set by another Member State of the European Union, when the producer markets the product in identical packaging on the national territory and in this other Member State, until 1 January 2022. Such packaging or products packaged before this date also benefit from a period of stock disposal not exceeding 12 months from that date.
Failure to comply with the Decree from 1 April 2021 will result in penalties, with the exception of the exemptions previously listed.
Do you want to stay on top of global packaging regulations? Book a Demo today!