Recent Updates to Medical Device Regulation in Great Britain
The United Kingdom's (UK) medical devices regulatory body, the Medicines and Healthcare Products Regulatory Agency (MHRA), carried out a public consultation in late 2021 on the future regulation of medical devices.
The Government response to that consultation was published in June 2022 and describes plans for creating the new medical device regulatory framework within the UK using a phased approach.
New Medical Device Regulatory Framework
Currently in Great Britain (GB), medical devices are regulated under the Medical Devices Regulations 2002 (SI 2002 No 618, as amended) (UK MDR 2002).
On 27 April 2023, the Medical Devices (Amendment) (Great Britain) Regulations 2023 were published, proposing to amend the UK MDR 2002, to extend the time allowed for CE-marked medical devices to be placed on the GB market.
Following Great Britain's exit from the EU, medical devices placed on the GB market require either the UK Conformity Assessed (UKCA) or CE mark, depending on the legislation the device was certified under.
These provisions however, will cease to apply from 30 June 2023, and from 1 July 2023, such medical devices would only be accepted if they conform with the UK MDR 2002 requirements and the UKCA marking scheme.
Therefore, the UK medical devices sector needs to transition fully to the UKCA marking system, and the Medical Devices (Amendment) (Great Britain) Regulations 2023 which proposes to amend the UK MDR, aims to allow for additional time to achieve this transition.
Such measures are important in order to ensure future supply and availability of medical devices.
Important Dates of Note
The Medical Devices (Amendment) (Great Britain) Regulations 2023 is made under section 15(1) of the Medicines & Medical Devices Act 2021 ("the MMDA"), and proposes amendments to regulation 1ZA (expiry of certain provisions in these Regulations) of the UK MDR.
It outlines several important dates as follows:
As noted in the explanatory memorandum to the Medical Devices (Amendment) (Great Britain) Regulations 2023: "If placing medical devices on the GB market under these transitional measures, manufacturers will not be able to rely on expired certificates (unless such certificates have been otherwise deemed valid by the EU)."
Further Legislation
Overall, this legislation will allow additional time for some CE marked medical devices to be placed on the GB market.
Further legislation is also expected regarding post-market surveillance requirements, as detailed in the Government response from June 2022, and these are anticipated to apply from mid-2024.
'Core aspects' of the future regulatory framework of medical devices are anticipated to apply from 1 July 2025.
Finally, guidance documents have been recently updated to reflect the proposed extension beyond 30 June 2023, and further updates are expected to support the interpretation of the new medical device framework.
Stay Ahead Of The Evolving Regulatory Landscape in Medical Devices:
Unlock Market Access
Accelerate your ability to achieve, maintain & expand market access for all medical device products in global markets with C2P. C2P is your key to unlocking market access, and is trusted by more than 300 of the world's leading brands. C2P is an enterprise SaaS platform providing everything you need in one place to achieve your business objectives by proving compliance in over 195 countries.
C2P is purpose-built to be tailored to your specific needs with comprehensive capabilities that enable enterprise-wide management of regulations, standards, requirements and evidence. Add-on packages help accelerate market access through use-case-specific solutions, global regulatory content, a global team of subject matter experts and professional services.
Book a demo and learn how you can simplify your compliance process.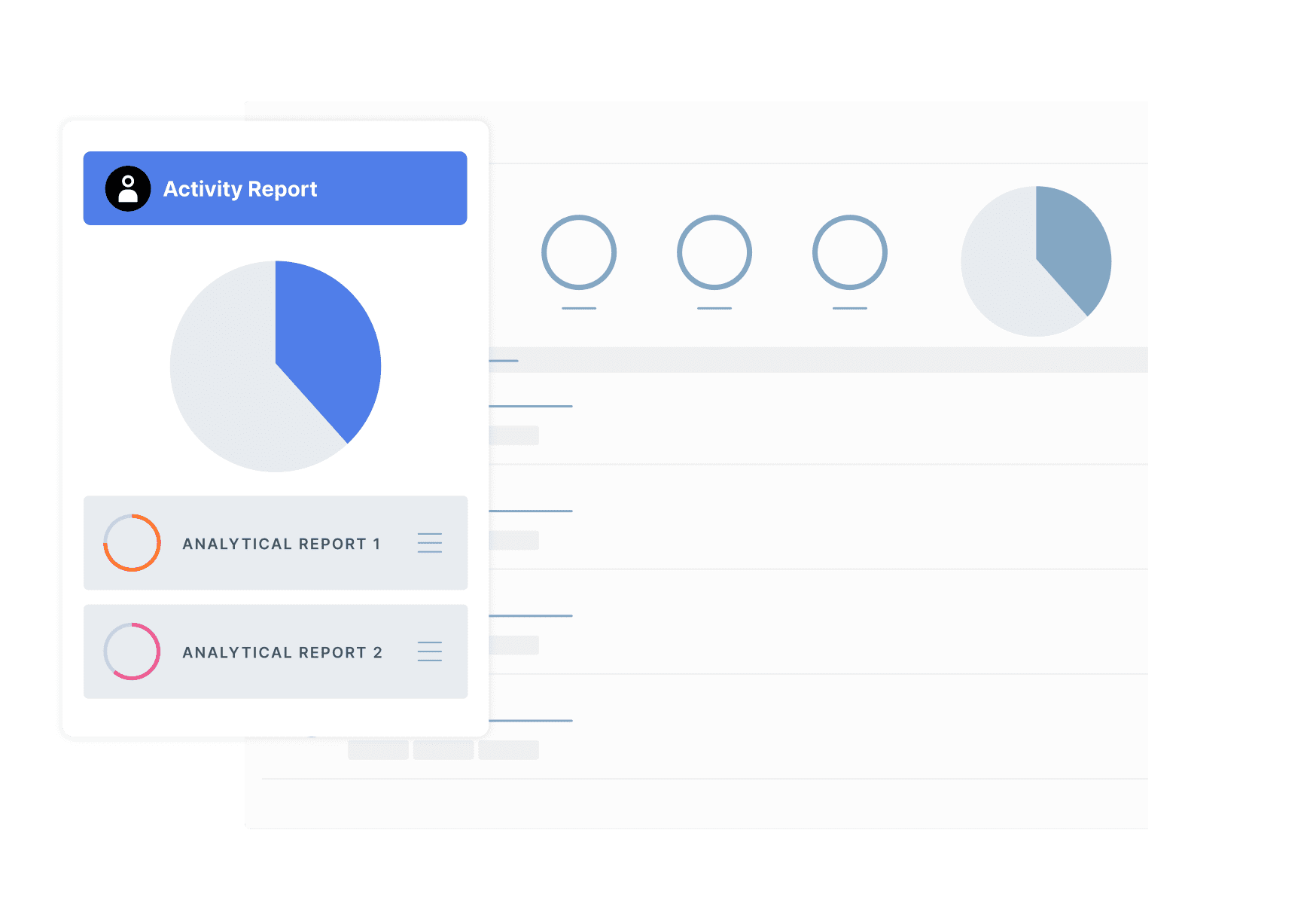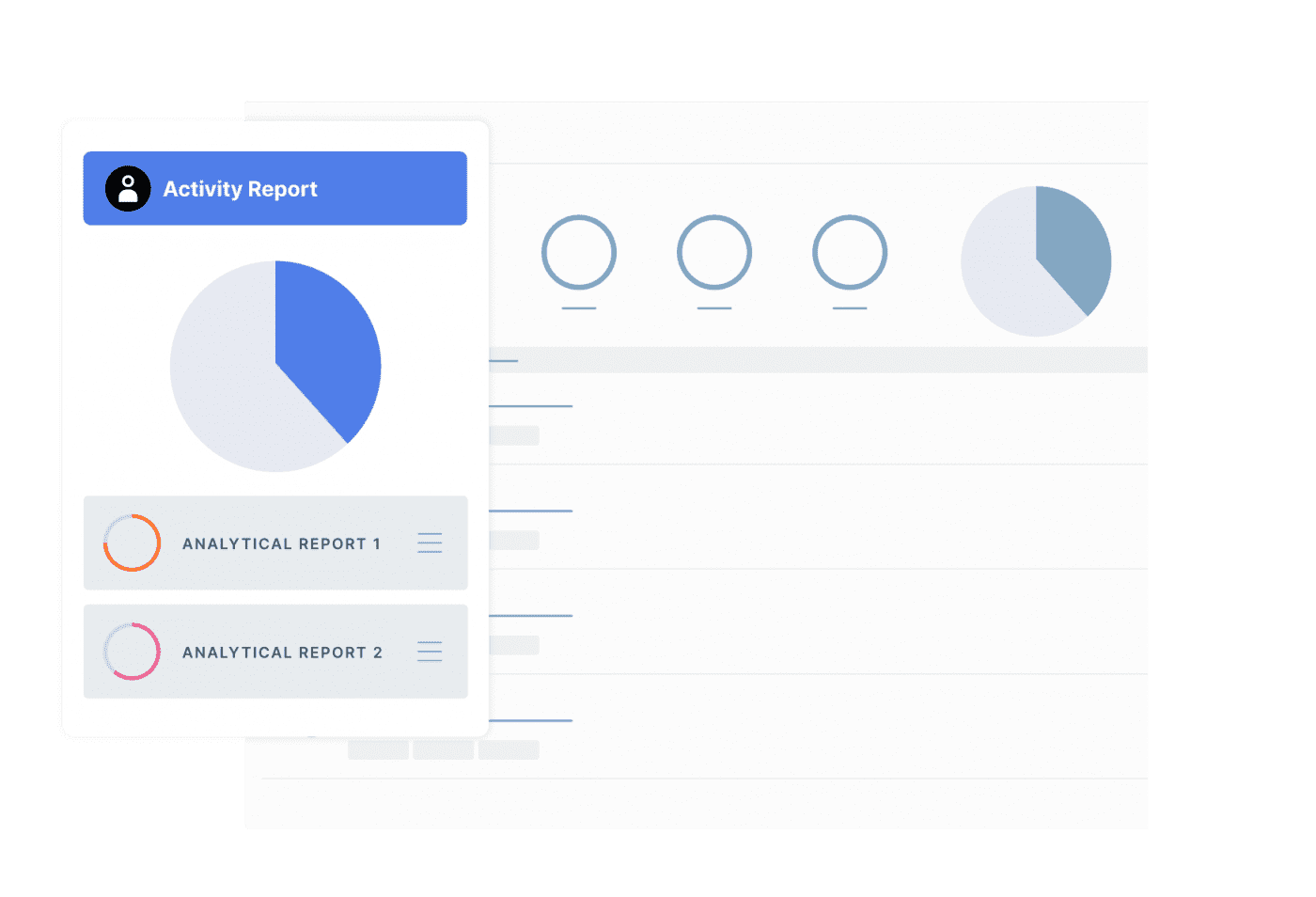 Webinar: Medical Device Post-market Surveillance Regulations
Get a high-level overview of the regulatory landscape of medical devices post-market surveillance in China, Japan, and South Korea.
Author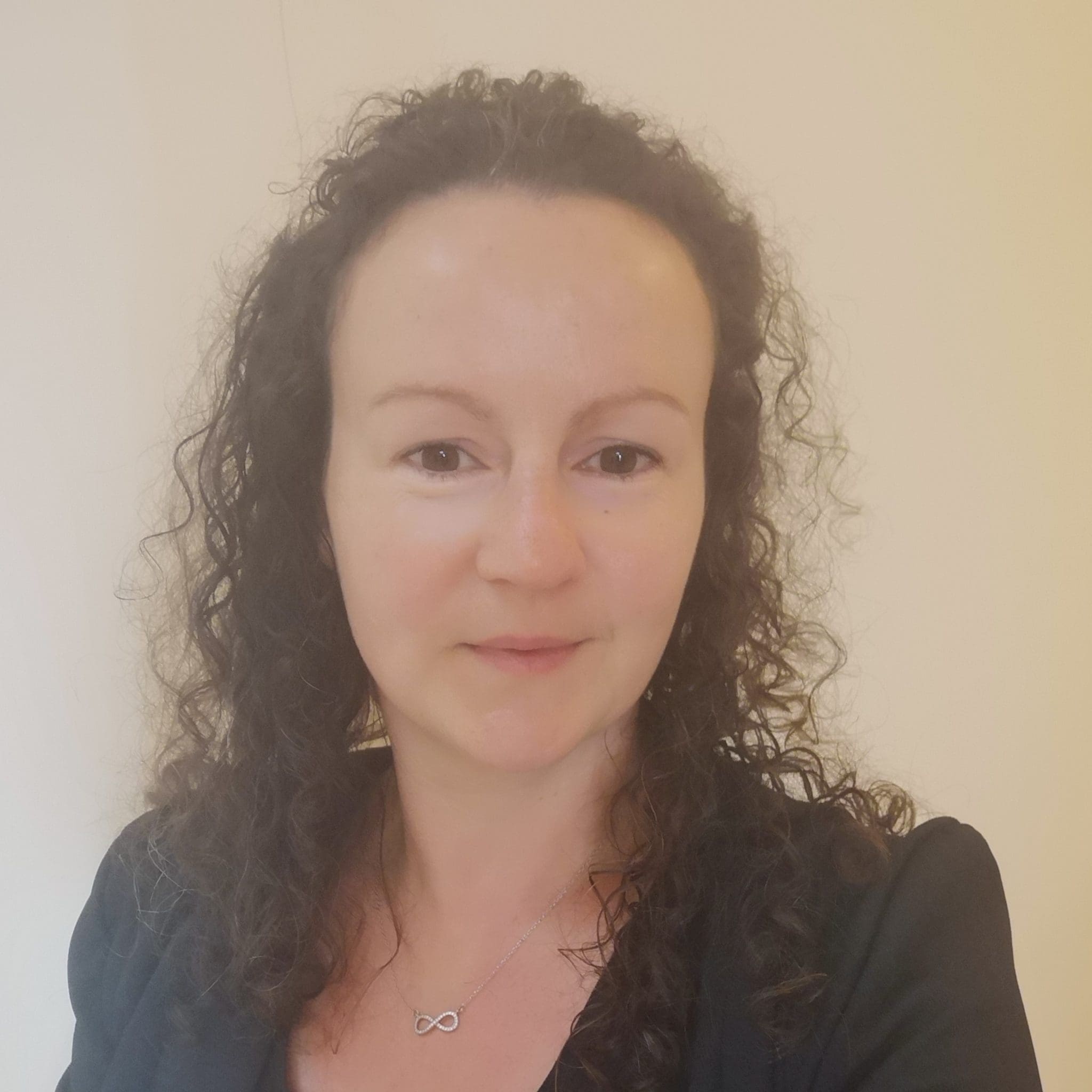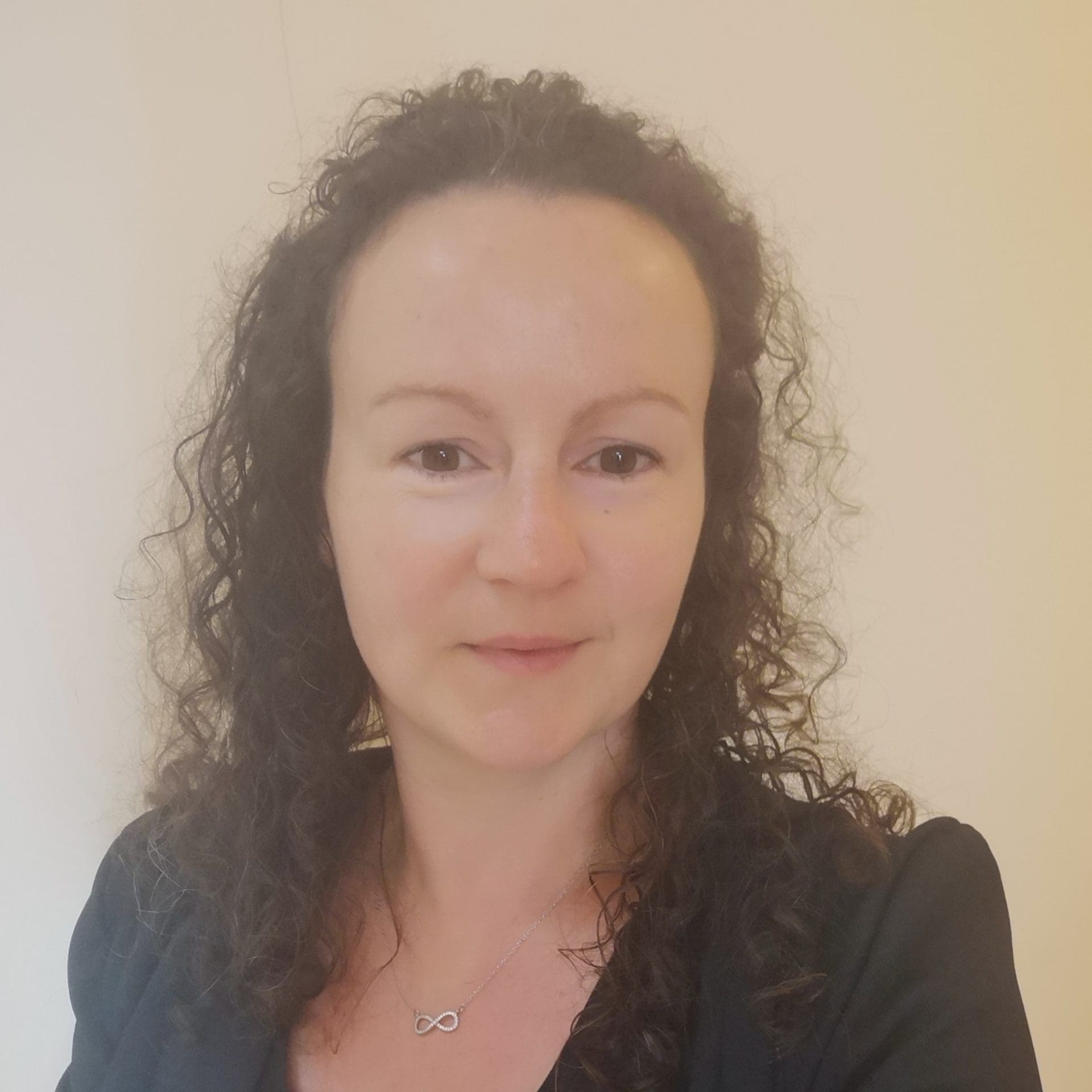 Denise McDermott, Senior Compliance Specialist, Compliance & Risks
Prior to joining Compliance & Risks, Denise worked in the medical device industry for 13 years across a number of areas including regulatory affairs, post-market surveillance, customer complaints, quality, and technical support.

She has experience in several areas including IVDR, CE marking, labeling, legal documentation, customer and quality technical communications and regulatory risk assessments.