What's Trending in Compliance? (November 2022)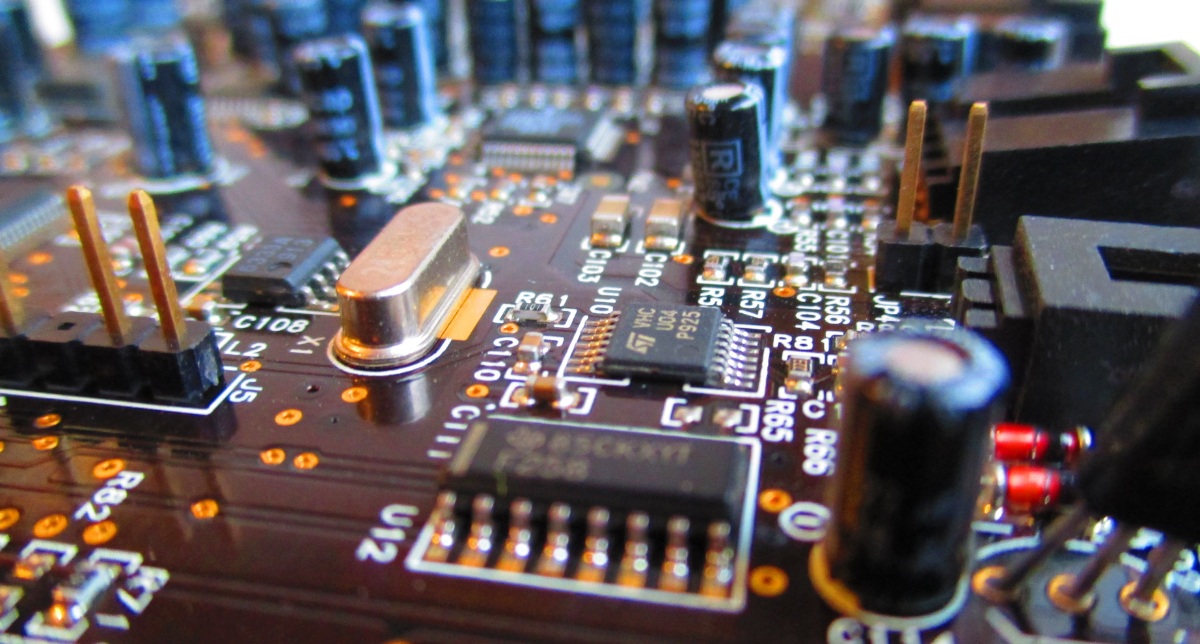 At Compliance & Risks we help manufacturers, retailers and their supply chain partners to monitor and manage global regulations via C2P, our compliance knowledge management platform.
These are some of the top trending compliance topics that generated the most interest globally for November.
1. Maine (USA): PFAS in Products Program, Draft Rule, 2022
Deadline for comments on Maine's proposed rule which puts in place reporting requirements and restrictions for PFAS (Perfluoroalkyl and Polyfluoroalkyl) closed on 10 November 2022, following a second stakeholder engagement meeting in October.
Initially, on January 1, 2023, the restrictions will only impact a small number of products, such as carpets, rugs or fabric treatments.
However, eventually almost all products containing intentionally added PFAS sold in Maine, including imported products, will need to be reported to the Maine Department of Environmental Protection (DEP) using an online database
2. UK: Using the UKCA Mark, Guidance Document, Revised, November 2022
On November 14, 2022, the UK Government updated its guidance information for UKCA marking, conformity assessment and documentation to extend the deadline for adoption of the UKCA mark. Businesses can continue to use the CE marking and reversed epsilon marking on the GB market until 31 December 2024.
3. China: Adjusted List of Products Subject to Compulsory Certification and Network Licensing, Announcement No. 31, 2022
On 23 September 2022, the Chinese State Council released an Announcement containing the adjusted list of electronic products which fall under the scope of compulsory certification and network licensing.
Annex 1 of the Announcement sets out that the following products are no longer subject to compulsory certification management:
single-speakers and multi-speaker active speakers with total output power below 500W;
audio power amplifiers;
audio and video recording, playback and processing equipment in various carrier forms (including various types of optical discs, tapes, hard disks and other carrier forms);
electronic organs;
cordless telephone terminals;
data terminals;
multimedia terminals;
intrusion detectors;
burglar alarm controllers.
Annex 1 also sets out that the following products are subject to compulsory certification management:
lithium-ion batteries and battery packs, mobile power supplies used in electronic and electrical products;
power adapter/charger for telecommunications terminal products.
Annex 2 details the telecommunications equipment that is no longer subject to network access licence management which includes, but is not limited to, fax machines, modems, as well as wireless pagers.
Annex 2 also establishes that the following telecommunications equipment are subject to network access license management:
satellite internet devices;
function virtualization appliance.
4. Philippines: List of Products and Systems Under Mandatory Certification, Circular No. 22-18, 2022
On 13 October 2022 the Department of Trade and Industry's Bureau of Philippine Standards (DTI-BPS) published a list of products under mandatory certification in Circular No. 22-18.
The DTI-BPS updated the list which is classified into three major groups:
Electrical and Electronic Products
Mechanical/Building and Construction Materials; and
Chemical and Other Consumer Products and Systems.
The list includes 111 products, 87 that are currently under mandatory certification.
A further 24 products, recently subject to technical regulation, must be certified from the dates indicated, a selection of which are listed below:
From 5 September 2023:
Refrigerators (household and similar use as defined)
Air conditioners (Inverter, non-inverter, windowtype and split-type (wallmounted, floor-standing, cassette-type, and ceiling suspended) air- conditioners, with maximum rated voltage not more than 250 V for single phase and 600 V for all other types and with cooling capacity up to 50,000 kJ/hr)
Television sets (CRT, LCD panel (with CCFL or LED backlight), plasma and OLED, with display size up to 1524 mm (60 inches) and rated voltage up to 250 V a.c., including those with separate power supply)
Pre-heat / Magnetic ballasts (Ballast for fluorescent lamps for general lighting sources sold separately or as part of the luminaire having a rated voltage of 50 to 250V a.c. operating at 50/60 Hz)
Electronic Ballasts (Electronic ballasts for fluorescent lamps for general lighting sources sold separately or as part of the luminaire having a rated voltage of 50 to 250V a.c. operating at 50 or 60 Hz)
Self-ballasted lamps / Compact fluorescent lamps (2W to 60W, rated voltage of 100 V to 250V a.c., with edison screw base E14 and E27)
Single-capped fluorescent lamps
Double-capped fluorescent lamps (Linear fluorescent lamps for T12, T8 & T5 halophosphate & triphosphate lamps with G13 & G5 caps, from 10W up to 65W, 220-230V a.c. 50/60Hz.)
From 21 July 2023:
Accessories of electric vehicle charging equipment or station (as defined)
Electric Vehicle Charging Equipment and Station for charging electric road vehicle (as defined).
5. Slovenia: Reduction of the Impact of Certain Plastic Products on the Environment, Regulation No. 132, 2022
On 14 October 2022, the Slovenian Parliament approved a Regulation on single-use plastics.
The Regulation implements Directive (EU) 2019/904, also known as the Single-Use Plastic Directive.
In line with EU law, the objective is to prevent and reduce the impact of certain plastic products on the environment and on human health, while also promoting the transition to a circular economy.
The Regulation lays down product design requirements and measures to reduce the consumption of certain plastic products listed in Annex I.
The list of products is equivalent to the list of Directive (EU) 2019/904.
The Regulation establishes an extended producer responsibility scheme to oblige producers to cover the costs of waste management, including treatment and clean-up of litter as well as the costs of awareness raising measures.
The Regulation enters into force on 29 October 2022, 15 day after its publication.
Stay Updated On Global Regulations
This information is based on the most viewed regulations on C2P this month.
If you would like to find out more about how you can stay on top of global regulations, why don't you Book a Demo with our team today?
Book Time With Our Team
Learn how C2P can help you stay ahead of regulatory changes and achieve uninterrupted market access.