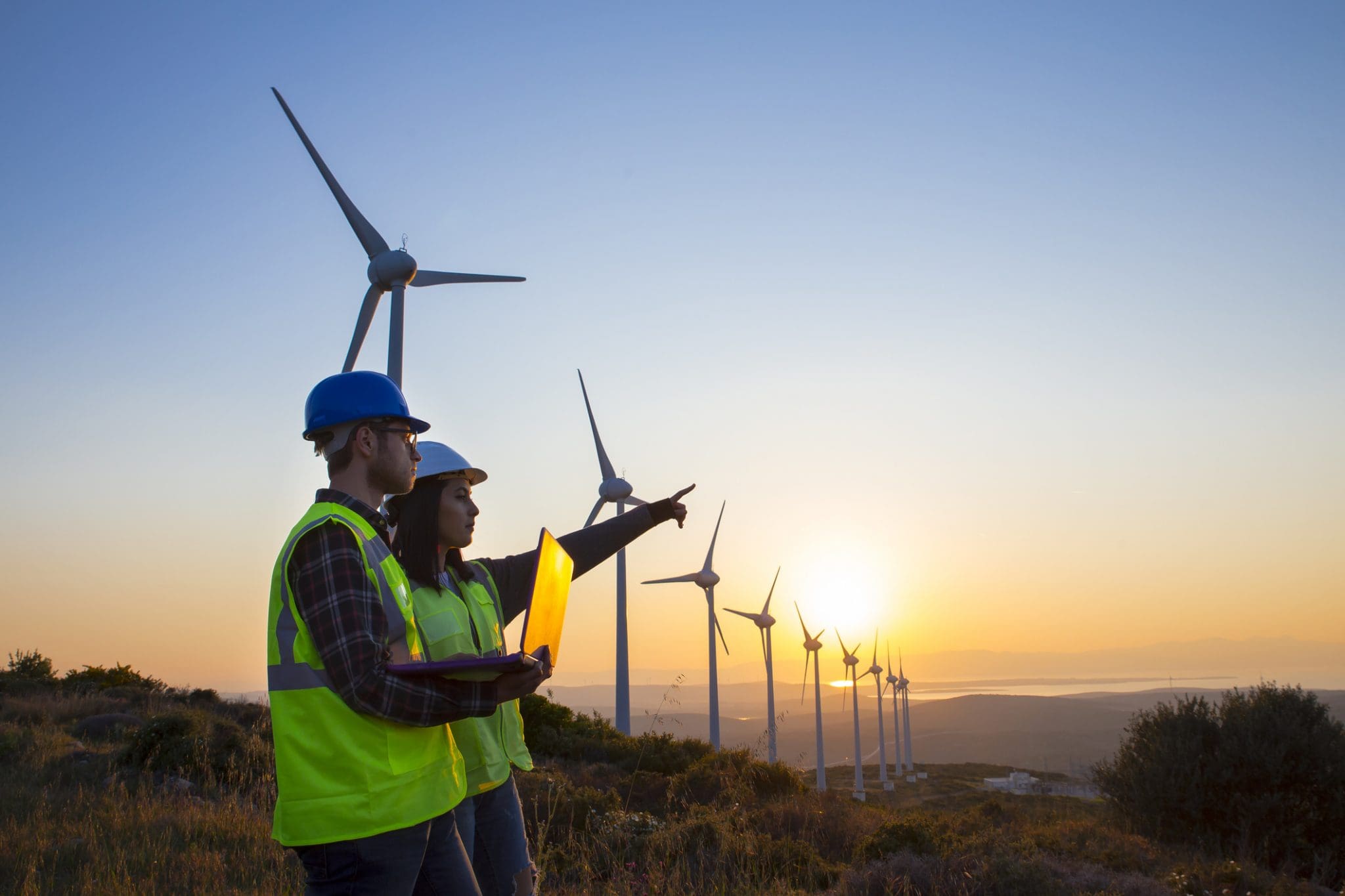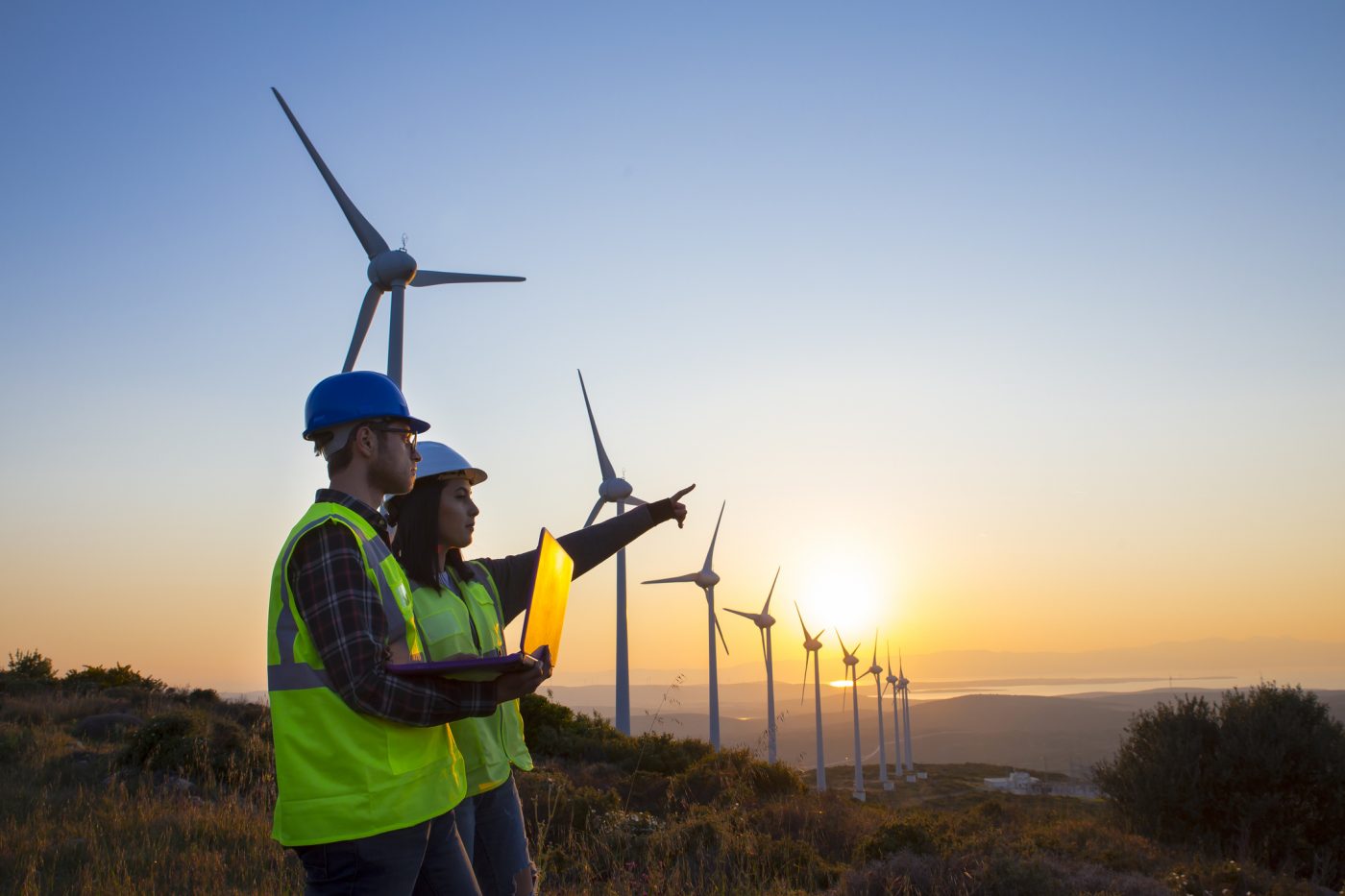 Regulatory content
EH&S: Environment
Our environmental legislation in C2P is a collection of many laws and regulations protecting the environment from harmful actions.
Content Overview
Our EH&S: Environment topic focuses on environmental laws and regulations aimed at reducing the impact of facilities on the physical environment like soil, climate, water supply and public health. Specific facility related requirements are usually recorded in an environmental permit.
Legislation imposes obligations on:
Air emissions (pollutants/noise/odor/dust/light/radiation)
Waste management (solid and hazardous waste; prevention, storage, transport, treatment)
Water usage and discharge (sewage/effluent/storm water and spills)
Soil protection
Hazardous material management (storage and handling)
Energy management (energy use and efficiency)
Emergency preparedness (prevention of and response to accidental release of chemicals/liquids/waste)
Subtopics of EH&S (Environment) include:
Air including emissions, light, noise, odour and radiation pollution
Chemicals in EH&S: Environment
Electromagnetic Fields (EMF)
Energy including its use, energy efficiency (of buildings/production processes) and renewable energy
General – Emergency Preparedness & Response, Environmental Crime, Environmental Management Systems (EMS), Nature Protection, Spatial Planning and Development
Phytosanitation
Pollution including soil pollution
Waste including food and hazardous waste
Water including its use, discharge, management and pollution
Coverage Included
Our regulatory content in C2P is historically comprehensive with a robust QA process to ensure quality, consistency and accuracy. Below is a high level summary of our coverage for this topic:
EU: Waste Directive, 2008/98/EC
USA: Clean Air Act including Amendments (CAAA), 42 U.S.C. Section 7401 et seq., 1990
China: Environmental Protection Law, 2014
Russian Federation: Approving Criteria for Classification of Industrial Activities Having a Negative Impact on the Environment, Resolution No. 1029/2015
Ontario (Canada): Spill Prevention and Contingency Plans under the Environmental Protection Act, Regulation, O. Reg. 224/07, 2007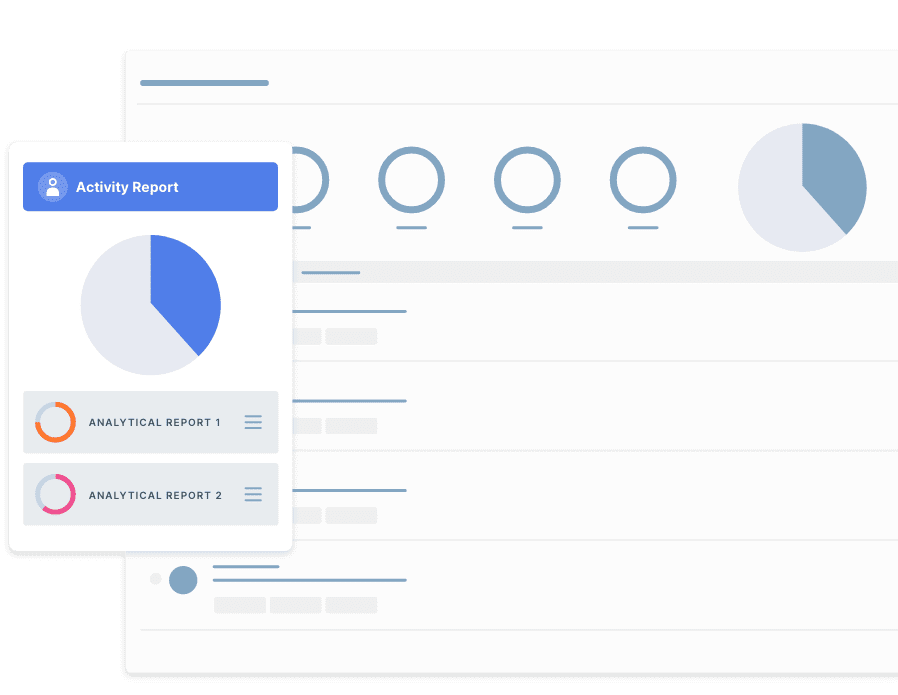 Learn more about our Regulatory Coverage
Speak to one of our team today for more information on our regulatory content.
Other Regulatory Content
Related Coverage