Global Regulatory Developments in Modern Slavery Legislation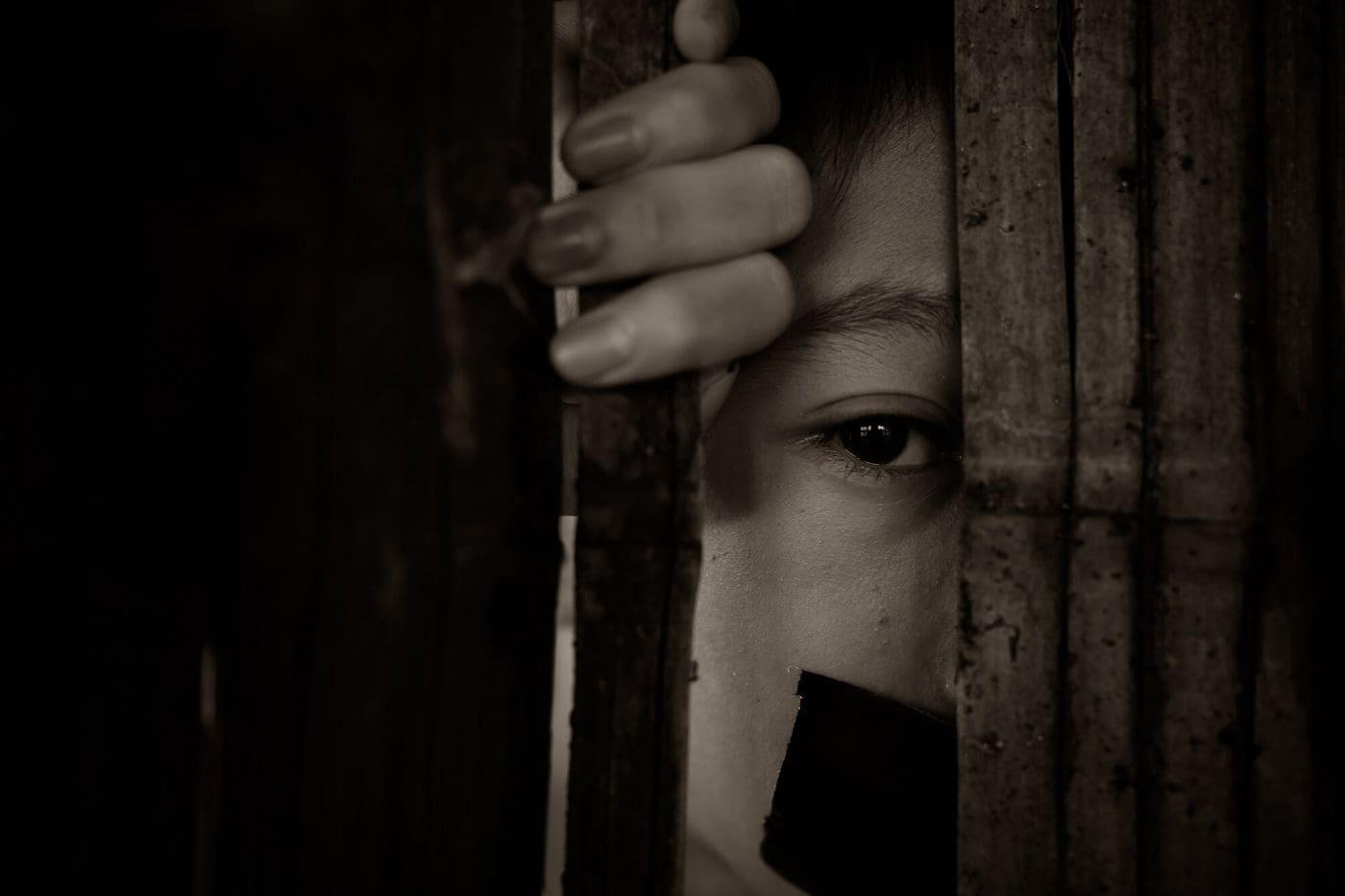 Whitepaper Overview
With human trafficking and slavery becoming a growing issue across the world, the changing regulatory landscape makes monitoring of and compliance with applicable legislation challenging for many businesses. It is therefore crucial that companies incorporate tools into their supply chain compliance programs in order to ensure that current and emerging legislative trends are promptly identified, observed and monitored for further developments.
As legislative developments with regard to human trafficking and slavery continue to increase, it is vital for companies to implement compliance systems that can deal with and respond to new issues and risks.
Author

Joanne O' Donnell
With over 15 years post qualification experience, Joanne supports our clients with their legal compliance challenges with a particular focus on climate change; illegal logging and modern slavery.

Joanne has a Bachelor of Arts (Legal and French) and a Bachelor of Law (LLB) from the National University of Ireland, Galway, and a Masters in International law (LLM) from the Graduate Institute of International and Development Studies, Geneva, Switzerland. She also has a Masters Degree in French from the University of Limerick and is a fluent French speaker. She qualified as a Solicitor with the Law Society of Ireland in 2003.