RoHS Compliance: What's Hot for 2023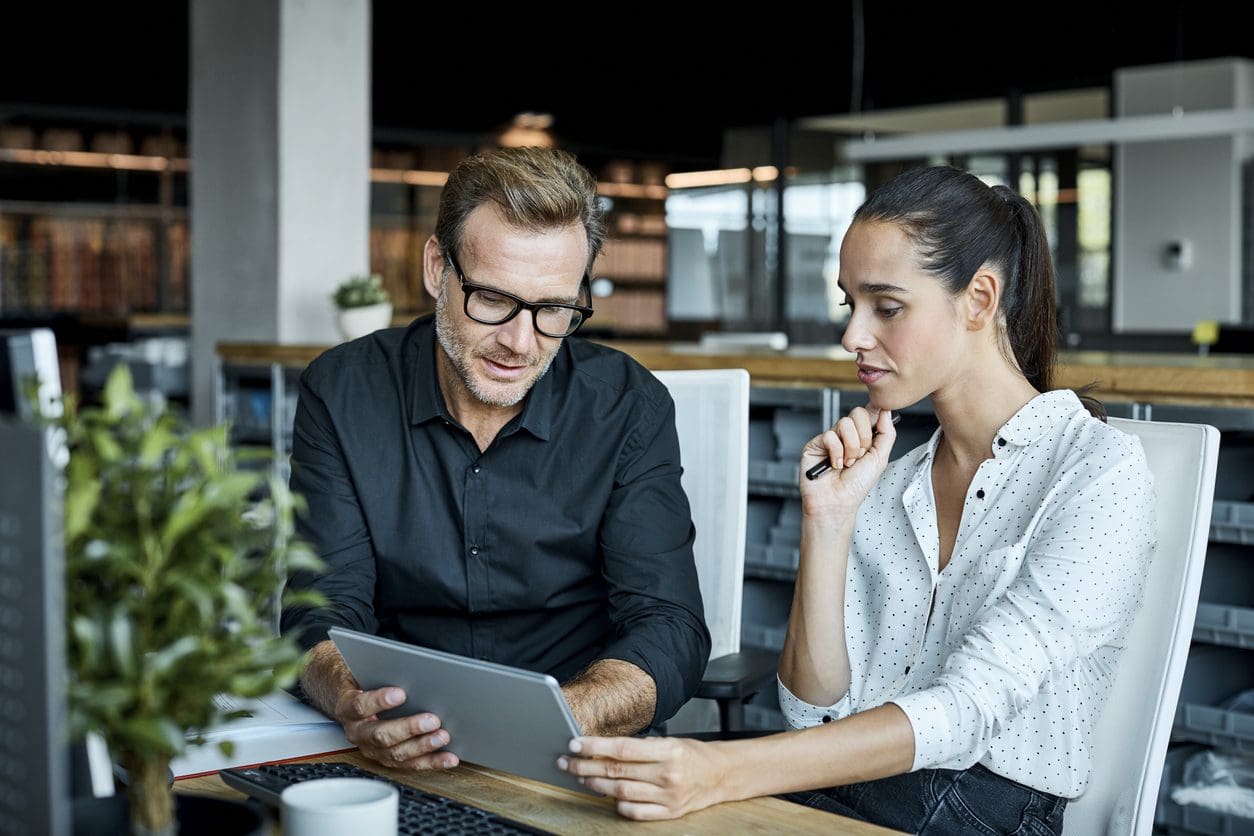 Recent developments reveal a definite break in the lull in RoHS regulatory activity, with the whetting of political and regulatory appetite becoming especially apparent in Q4 2022. The signals are that RoHS compliance will demand renewed attention in 2023 and beyond, with further tightening of global standards on course for the EEE industry. Compliance and Risks have selected below some highlights to watch in the coming months.
Brazil
Work on a RoHS-like regulation in Brazil has been stalled since December 2019, when Associação Brasileira de Normas Técnicas (ABNT), Brazil's standards body, published ABNT NBR IEC 63000, a localised Portuguese-language version of IEC 63000:2016, "Technical documentation for the assessment of electrical and electronic products with respect to the restriction of hazardous substances."
The publication of ABNT NBR IEC 63000 built on progress made in September 2018 by Brazil's RoHS Working Group in reaching consensus on the formulation of a draft CONAMA RoHS Resolution. The draft provides for the first general regulation on restrictions of hazardous substances in electrical and electronic equipment (EEE) commercialised in the territory of Brazil. It appears to be modelled on the EU Directive 2011/65/EU and reflects the restrictions and product exclusions set out in the European legislation.
Although progress in developing a national RoHS standard was impeded during the Bolsonaro administration, new President da Silva undoubtedly will bring changes to the political landscape, and he has specifically vowed to effect a major overhaul in environmental policy. This could mean a revival in the RoHS project in Brazil, given the sense of urgency being felt following years of stagnation, and we expect to witness some stirrings in this regard in 2023.
China
China is edging closer to restricting four phthalates in catalogue-listed electrical and electronic products, and requiring the declaration of their presence in all others. A consultation on the revision of SJ/T 11364-2014 concluded on 16 January 2023, the primary purpose of which is the addition of Entries 7-10 to Table A.1 List of Hazardous Substances in Electrical and Electronic Products of SJ/T 11364, and the possibility for producers or importers of electrical and electronic products to integrate the basic information of the product and/or other green attributes of the product into a QR code, such as:
Basic product information such as product name, specification model, manufacturer name, etc.;
Conformity assessment marks for restricted use of hazardous substances in electrical and electronic products (when applicable).
Further steps are anticipated in the coming months to complete the process of alignment with EU RoHS 10, including the addition of the four phthalate esters to the hazardous substance list and thus revising the requirements of GB/T 26572-2011, along with an update to the test methods for hazardous substances.
Turkey
The long-time EU candidate is continuing to make strides in aligning with EU environmental policy, with a new RoHS Regulation adjusting the existing measure to RoHS II standards commencing on 1 February 2023. Manufacturers of impacted equipment should be aware that, with effect from 1 January 2024, where compliance with the applicable requirements has been demonstrated, they must draw up an EU declaration of conformity and affix the CE marking on the finished product.
This regulatory growth and the density spread (See figure 2, Source, C2P) are the reason product manufacturers are constantly under the scrutiny of compliance authorities, and why product compliance processes need to be as robust and efficient as possible.
EU
The European Court of Auditors observed in a recent report that the Commission continues to launch infringement procedures against Member States concerning the need to reduce the use of hazardous substances in electrical and electronic equipment.
Nonetheless, the intention remains to issue a proposal, potentially in the form of a regulation, to recast the current RoHS directive. Initial plans to publish in Q3 2023 are now not realistic according to the Commission, with Q4 2024 now presenting a more likely prospect.
One element discussed under Pack 15, a RoHS restriction for Tetrabromobisphenol A (TBBPA), could however be introduced sooner via an amending delegated directive anticipated this year.
Work has resumed on exemption requests for the use of cadmium in quantum dot applications in displays and lighting. Öko-Institut, technical consultants to the EC, have reviewed the current state of scientific and technical progress of Cd QDs in lighting and display applications and recommended in a report released January 2023 denying the request for Cd in QD applied in solid state lighting. With regard to display applications, it recommends granting an exemption with the following wording and a duration of 5 years:
Cadmium in downshifting semiconductor nanocrystal quantum dots directly deposited on LED semiconductor chips for use in display and projection applications (< 5 μg Cd per mm² of light emitting LED chip surface) with a maximum amount per device of: 1 mg; valid until 31.11.2027.
UK
From 6 April 2023 fees will be payable to the Secretary of State for determining applications made for the grant, renewal or revocation of an exemption under UK RoHS. The government is insisting that the controversial approach is entirely consistent with managing public money principles.
The Government has indicated, however, that it intends to consider whether it would be appropriate to recognise exemption decisions taken in other territories, and that it will consult with industry again before making any such decision. In the absence of any commitment to a deadline, it is foreseeable that the new fee regime will have commenced before any such consultation is announced.
Defra has also emphasised that exemption applications currently being considered by the European Commission that were submitted when the United Kingdom was still bound by EU rules are not be subject to an application fee, owing to the "transitional" provisions set out in the Hazardous Substances and Packaging (Legislative Functions and Amendment) (EU Exit) Regulations 2020. It should be borne in mind that any exemption that is granted can be used across industry, and not just by the business that applied for the exemption.
Unlock Market Access
Accelerate your ability to achieve, maintain & expand market access for all products in global markets with C2P – Your key to unlocking market access, trusted by more than 300 of the world's leading brands. C2P is an enterprise SaaS platform providing everything you need in one place to achieve your business objectives by proving compliance in over 195 countries.
C2P is purpose-built to be tailored to your specific needs with comprehensive capabilities that enable enterprise-wide management of regulations, standards, requirements and evidence. Add-on packages help accelerate market access through use-case-specific solutions, global regulatory content, a global team of subject matter experts and professional services.
Accelerate time-to-market for products
Reduce non-compliance risks that impact your ability to meet business goals and cause reputational damage
Enable business continuity by digitizing your compliance process and building corporate memory
Improve efficiency and enable your team to focus on business critical initiatives rather than manual tasks
Save time with access to Compliance & Risks' extensive Knowledge Partner network
Speak to one of our team today to learn how you can simplify your compliance process. For more information, please visit www.complianceandrisks.com
Interested in knowing more about the specific solutions that C2P has to offer for your compliance needs?
Talk to us to know more.