South Korea Publishes Amendment to K-RoHS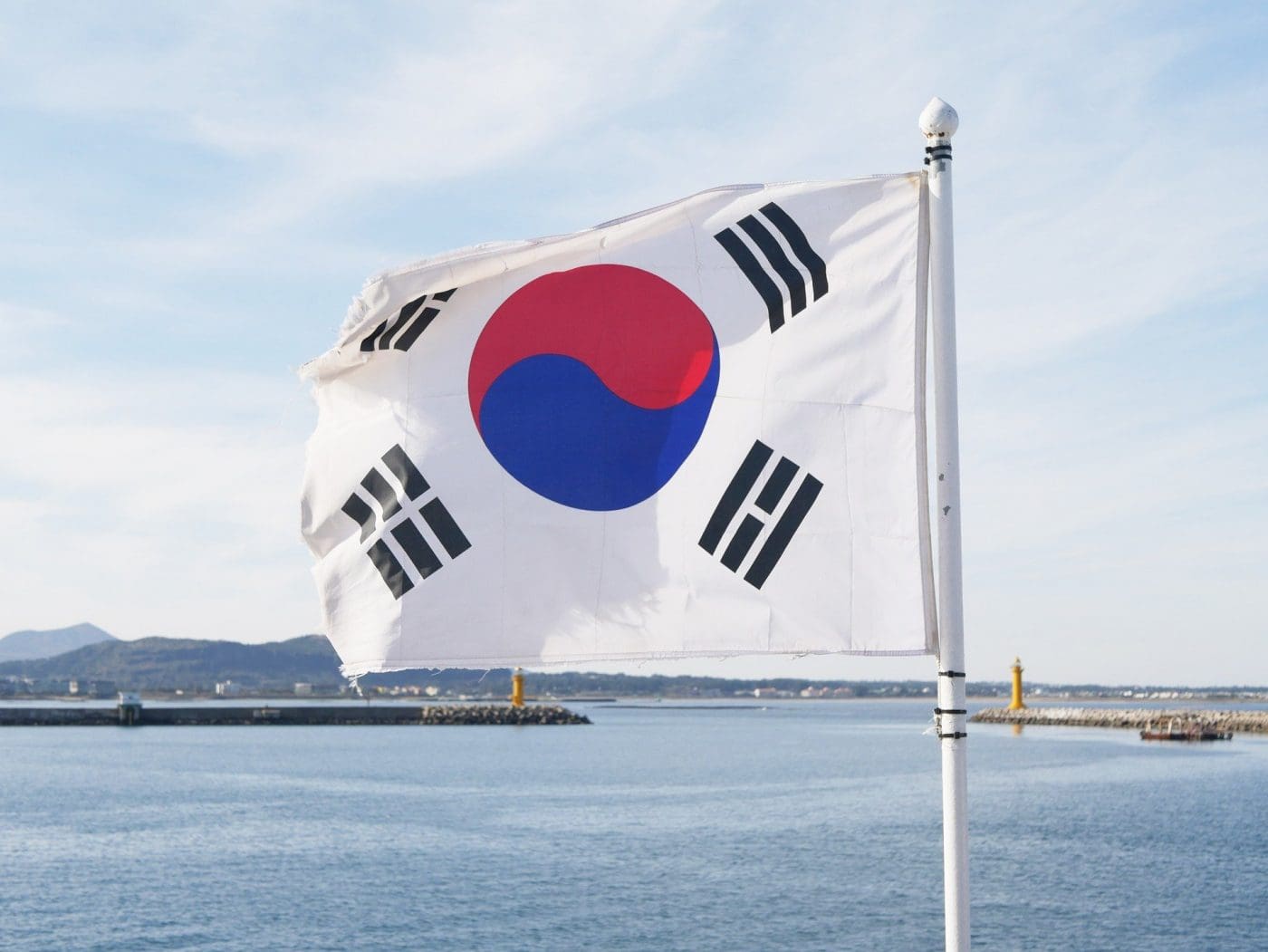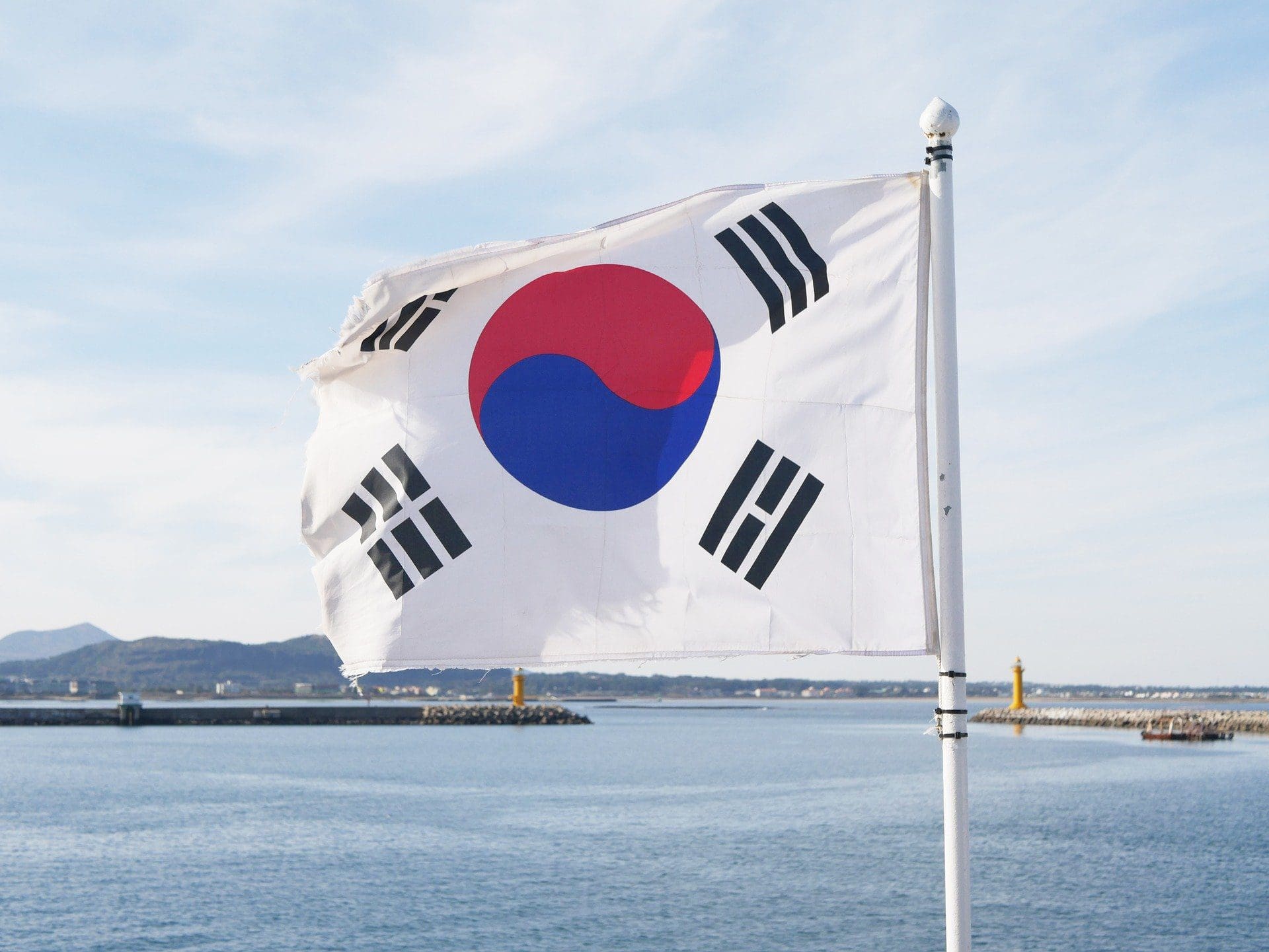 On 24 November 2020, Decree No. 31184 was published in South Korea's Official Gazette, a major amendment to the Enforcement Ordinance on the Recycling of Electrical and Electronic Equipment and Vehicles Act (K-ROHS).
The amendment adds 23 new products to the list of items subject to restrictions on the use of hazardous substances. The new products include:
Dehumidifier
Scanner
Toaster
Electric kettle
Electric water heater
Electric frying pan
Hair dryer
Treadmill
Security camera
Food dryer
Electric massage machine
Foot bath
Sewing machine
Video game machine
Wireless router
Bread maker
Navigation display device
Fryer
Beam projector
Coffee maker
Hot pot
Dehydrator
Vending machine
The amendment also adds 4 substances (DEHP, BBP, DBP and DIBP) subject to restrictions on the use of EEE, and these substances must be less than 0.1% by weight in the same material.
Additionally, the amendment brought the below changes:
Improvement of penalties with regard to violation for hazardous substances restrictions
Addition of military equipment, large fixed industrial equipment, large fixed facilities and medical equipment to the EEE exempted from restrictions on the use of hazardous substances as well as recycling and take-back obligations
Domestic standards in Annex 2 have also been updated to comply with revised international standards for exemptions to restrictions on the use of hazardous substances in EEE, which are temporarily stipulated due to delays in the development of replacement substances, etc.
The amendment will enter into force on 1 January 2021. However, Annex 1-2 on restrictions for hazardous substances, and Annex 2 on exemptions for the restrictions will enter into force on 1 July 2021.
Want to find out how you can stay on top of RoHS regulations from around the globe? Book a Demo today.