The EU Machinery Regulation Has Been Published Today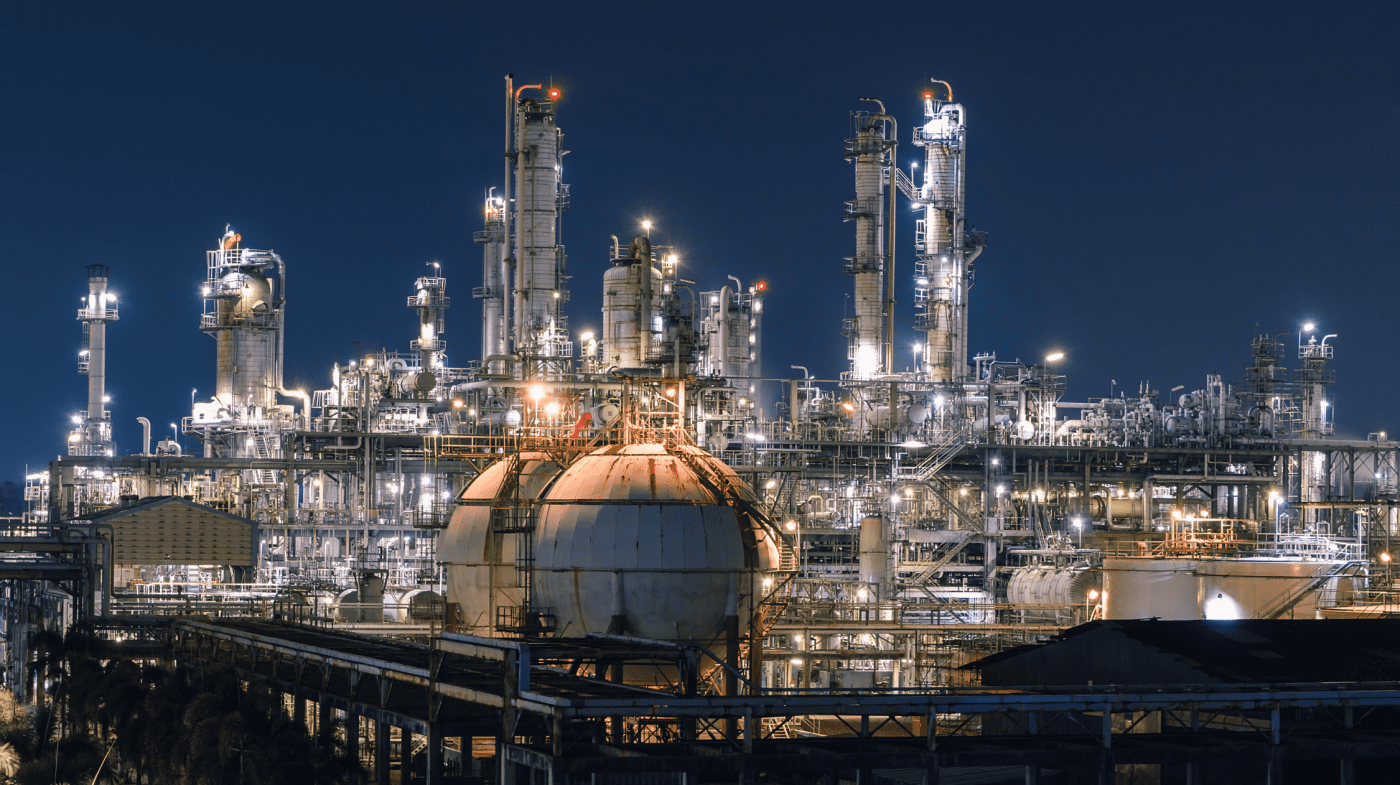 The European market for machinery and related products undergoes a significant transformation with the publication of the new EU Regulation on Machinery. Officially known as Regulation (EU) 2023/1230, this regulation establishes a comprehensive legal framework that replaces the Machinery Directive 2006/42/EC. Let's explore the key highlights of this regulatory update and its implications.
Clarity and Enhanced Safety Measures for Machinery
Compared to its predecessor, the new Regulation provides improved clarity on the scope of products covered. It also redefines the essential health and safety requirements for machinery, considering the challenges posed by the digital transition and the risks associated with emerging technologies. These measures ensure that machinery and related products meet the highest safety standards.
Important Dates: Entry into Force and Repeal of Directive 2006/42/EC
Effective from the publication date of 19 July 2023, the Regulation will enter into force on the twentieth day following its publication. However, its provisions will be applicable from 14 January 2027, coinciding with the repeal of Directive 2006/42/EC. This transition period allows manufacturers and stakeholders to align their practices with the new requirements.
Transitional Measures for Products Conforming to Directive 2006/42/EC
To ensure a smooth transition, Article 52 of the Regulation specifies that products complying with Directive 2006/42/EC and placed on the market before 14 January 2027 can continue to be made available without hindrance. However, starting from 13 July 2023, the market surveillance provisions outlined in Chapter VI will be applicable to these products, replacing the safeguard clause of Article 11 of Directive 2006/42/EC.
Penalties and Implementation Deadlines for Member States
Member States have a crucial role in enforcing the Regulation. As per Articles 50(1) and 54, they are required to establish rules on penalties for non-compliance and take necessary measures to ensure their implementation by 14 October 2023. This emphasizes the importance of swift action to ensure compliance with the new regulations.
Notifying Authorities and Notified Bodies: Key Dates
The provisions related to notifying authorities and notified bodies will come into effect from 14 January 2024. Manufacturers and stakeholders should be aware of these new requirements and make necessary arrangements to ensure compliance within the specified timelines.
Stay informed and prepare for the upcoming changes brought by the new EU Regulation on Machinery. Compliance with these regulations will help guarantee the safety and quality of machinery and related products within the European market.
Market Insights Straight to Your Inbox
Get the most important regulatory updates straight to your inbox. Join 30,000+ product compliance & market access experts around the world!